MX Series Universal Routing Platforms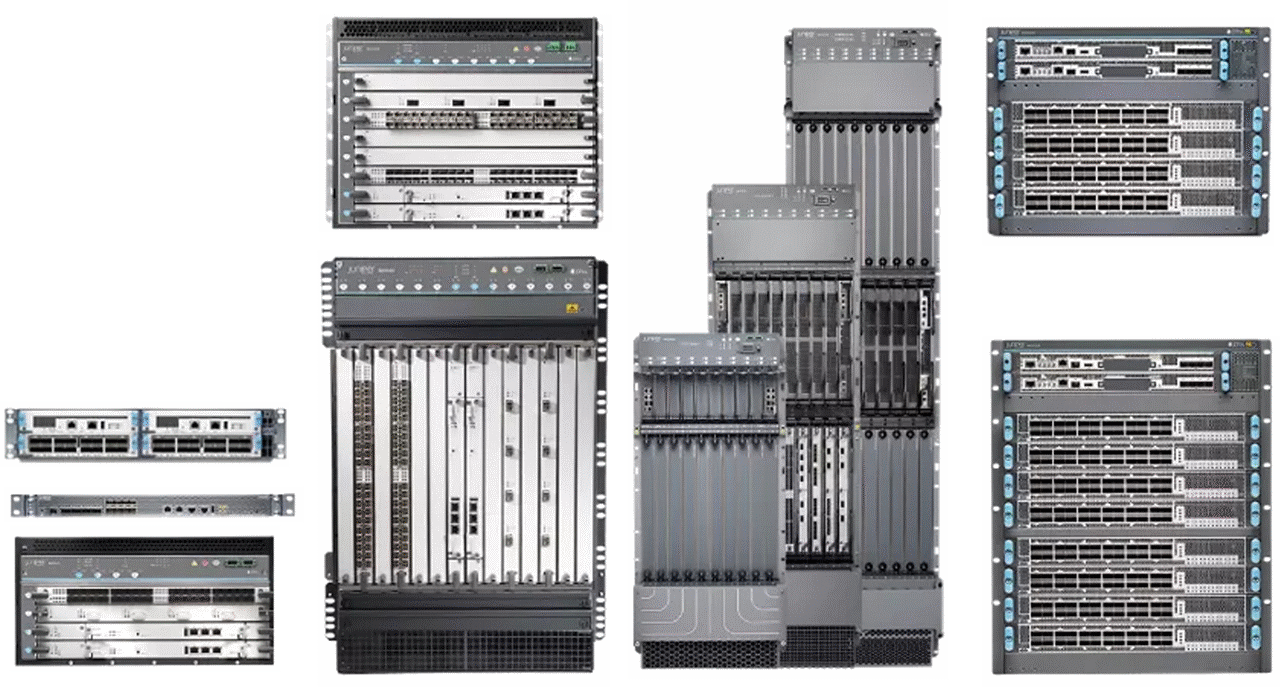 AI-driven, zero trust network yields business agility for AmeriTrust
AmeriTrust, a specialty insurance commercial underwriter and administration services company, looked to digital transformation to fuel growth. It embarked on an ambitious effort to streamline IT operations, strengthen cybersecurity, and drive business success in an unpredictable and changing world.
See who else is using the MX Series
Transform Your Customer Experience
Learn how Juniper's Experience-First Networking delivers differentiated experiences to service providers and their customers.
Juniper Networks and Orange Business Services
Learn how Orange Business Services is able to rapidly respond to customer needs by delivering innovative service.
Demand more from your network
See what industry-leading AI and ML can do for you.