SDN and Orchestration
Future-proof for the multicloud era with Juniper's open, software-defined networking (SDN) offerings. Abstracted control, automated workflows, and integrated security allow you to automate the design, deployment, and management of networks that span multiple locations and cloud environments.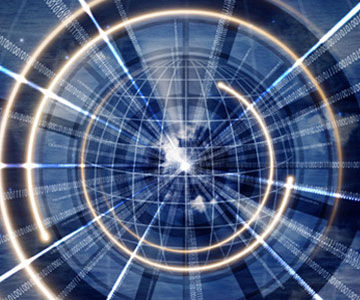 Test-Drive Cloud-Native Contrail Networking
Try CN2 for free and get a first-hand look at how to solve your most challenging multicloud requirements.
Cloud Field Day
Learn about cloud-native, Kubernetes networking
Demand more from your network
See what industry-leading AI and ML can do for you.