Innovation
Powering connections with innovation
At Juniper, we innovate to provide network experiences that transform how people connect, work, and live. Discover how we create solutions that power the connections that matter most. 
Solving real-world challenges
We believe that connectivity brings us closer together while empowering us to solve some of the world's greatest health, sustainability, and equity challenges. Regardless of the mission, networks connect teams of people with each other, information, processes, and tools so they can innovate faster and more efficiently. 
Growth
We know that to sustain growth, you need more from us, whether that's better network performance, improved experiences, or greater agility. We're responding with innovations at all network layers to provide sustainable scalability and reliability, simplify operations, and deliver security that stays ahead of cyberthreats.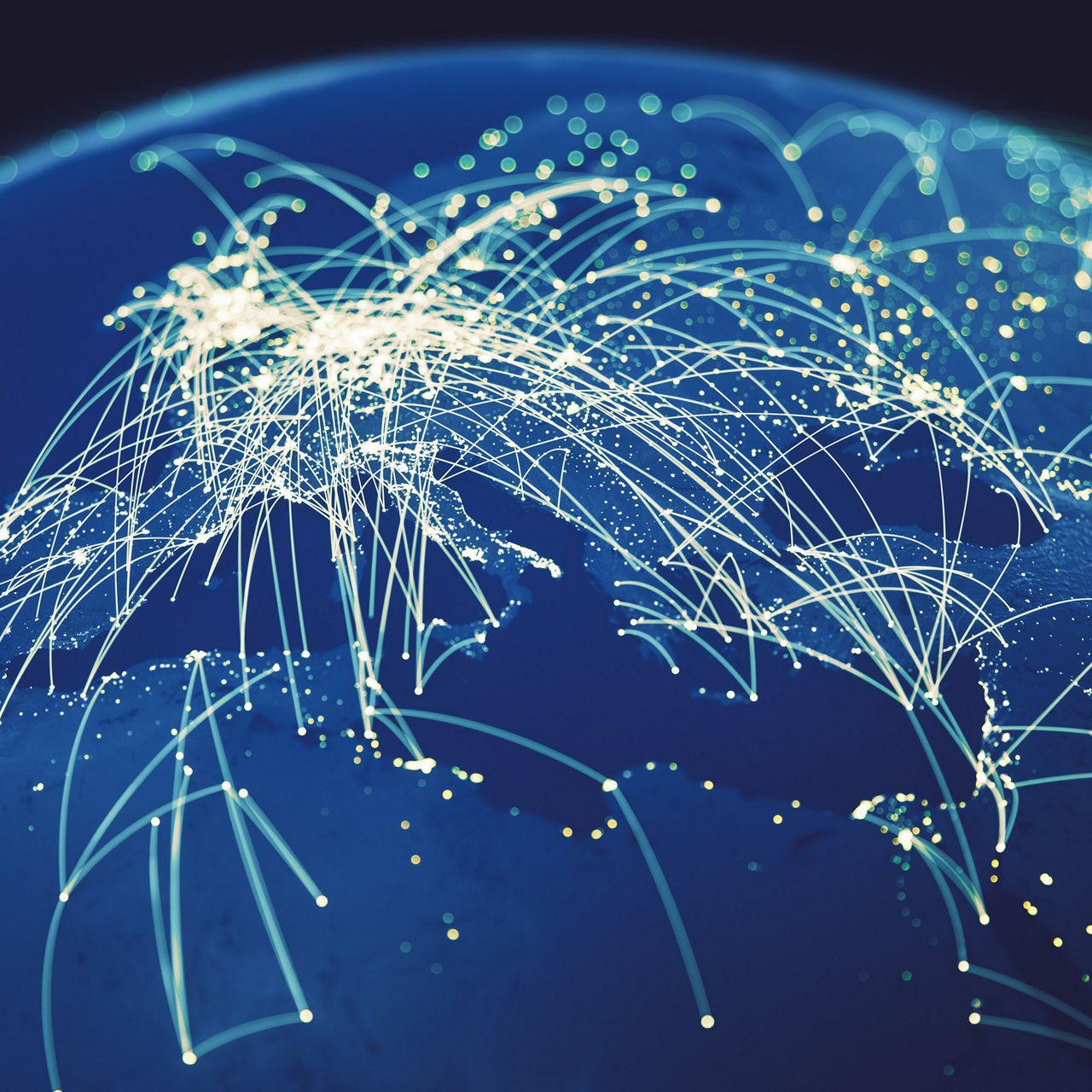 Experience
Customer experience matters across all industries, businesses, products, and services. Juniper network innovations transform how people connect, work, and live. We simplify the network for our customers so they can focus on creating new, differentiated service experiences for their own.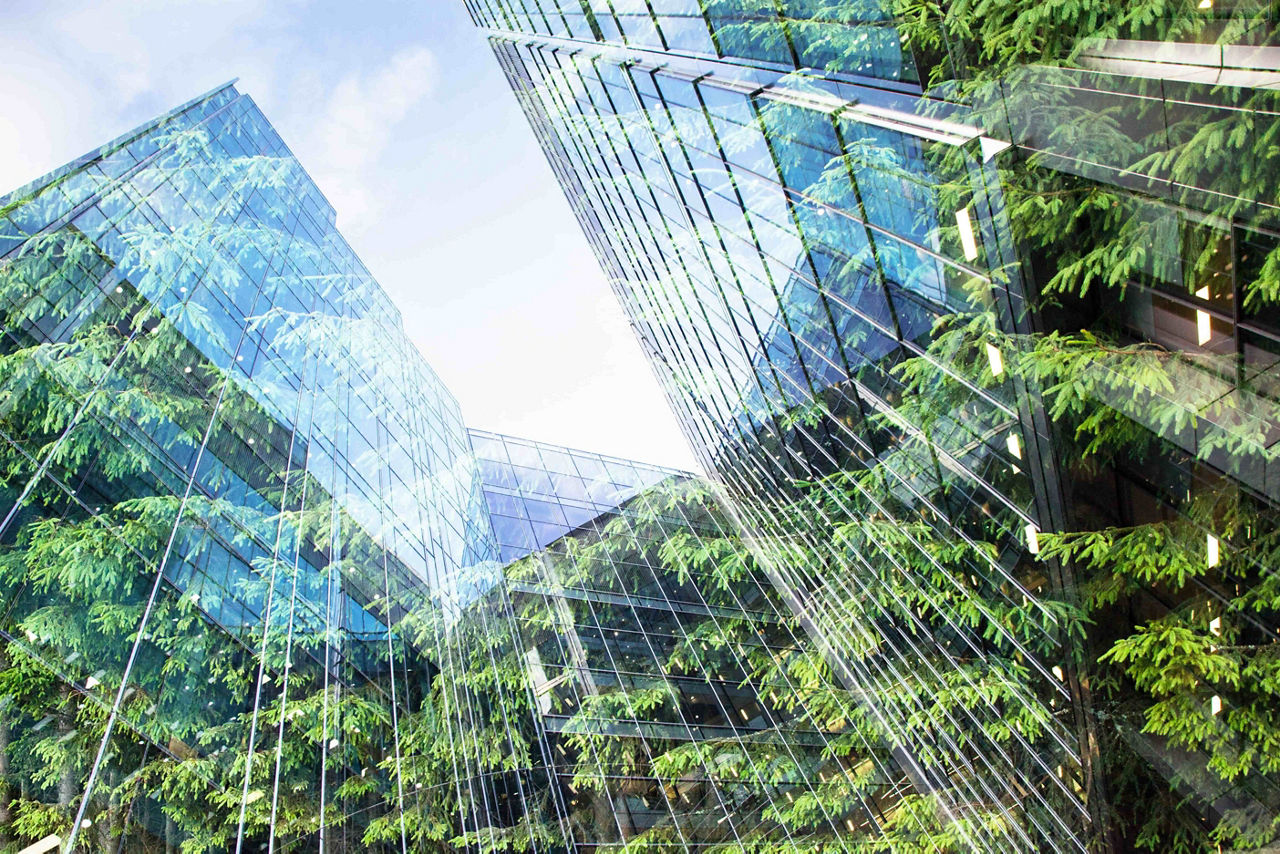 Sustainability
The need to care for our planet is a unifying force, and Juniper is innovating with the environment in mind. We deliver efficient, automated, scalable, and secure networks that reduce network-related carbon emissions and provide responsible end-of-life product management. 
At Juniper Networks, innovation is more than what we do. It's a part of who we are.
Juniper Beyond Labs
Explore how Juniper research and engineering teams, in collaboration with an ecosystem of partners, are innovating to shape the future of networking, our industry, and the planet we call home.
Our Innovation focus
We showcase our innovative spirit through a broad portfolio of patents and industry-leading technology that span key networking solution areas. 
The Latest
Innovative ideas
AI and Machine Learning
AIOps to deliver better experience
Autodesk is modernizing its employee network platform to be on-demand, seamless, and frictionless. In this video, Juniper's Sujai Hajela and Autodesk's Prakash Kota discuss how AIOps delivers unparalleled insight, automation, and assurance.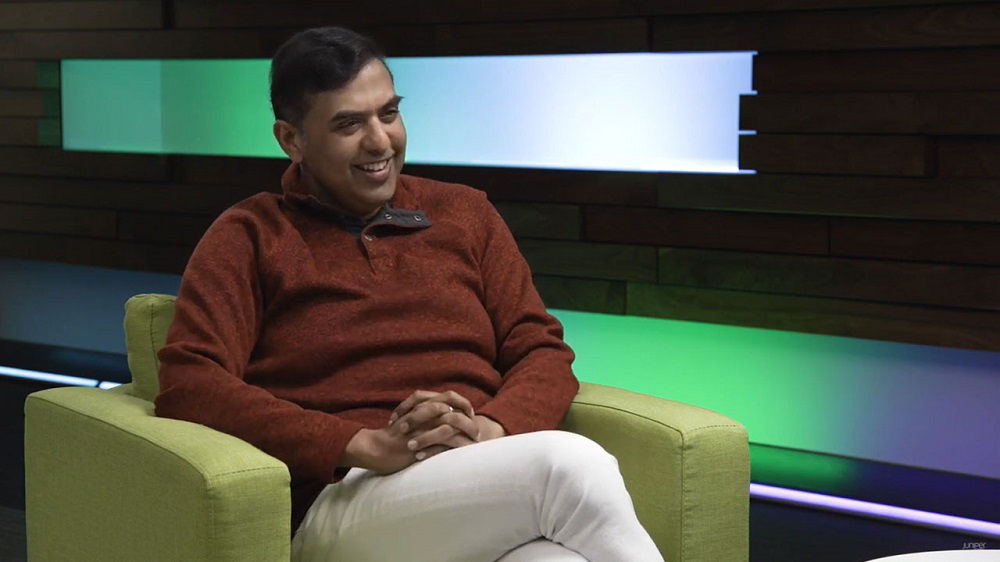 5G
Open evolution of 5G networks
5G infrastructure deployments have seen a big push toward Open Radio Access Networks (Open RAN). In this eye-opening video, Raj Yavatkar, Juniper SVP and CTO, and Marc Rouanne, Dish Wireless EVP and CNO, discuss Open RAN's importance to 5G growth. 
5G
Open RAN management
The Open RAN architecture provides huge advantages for 5G operators. In this video, Juniper's Raj Yavatkar talks to Rakuten's Sushil Rawat about his company's Open RAN vision. 
Security
SASE and Beyond
The proliferation of remote workers has exacerbated network security challenges. In this video, Juniper GVP of Security Business and Strategy Samantha Madrid and Juniper VP and Chief Information Security Officer Drew Simonis discuss how the secure access service edge (SASE) helps.