Cloud Routing
Reach new heights of network performance, scale, and resiliency in the cloud-era.
Cloud networking represents the next generation of hardware, software, architecture designs, and processes that many enterprises, cloud operators, and service providers are adopting to support business-critical workloads and quickly respond to changing market dynamics. At the heart of cloud networking lies cloud routing, a key building block for reliable, secure, and scalable cloud-era infrastructure buildouts.
That's why at the heart of Juniper's cloud routing portfolio are our custom ASICs – generations worth of industry leading silicon, technology, and investment to deliver real-time, high-performance scale when it's most critical. Bringing 100G and 400G cloud routing applications to life are Juniper's PTX Series Packet Transport Routers and MX Series Universal Routing Platforms – designed to deliver higher bandwidth and more flexibility to both WAN and data center networks for core, peering, and edge deployments.
Our solutions deliver exceptional cloud routing performance and user experience to customers in one simple, scalable, sophisticated solution.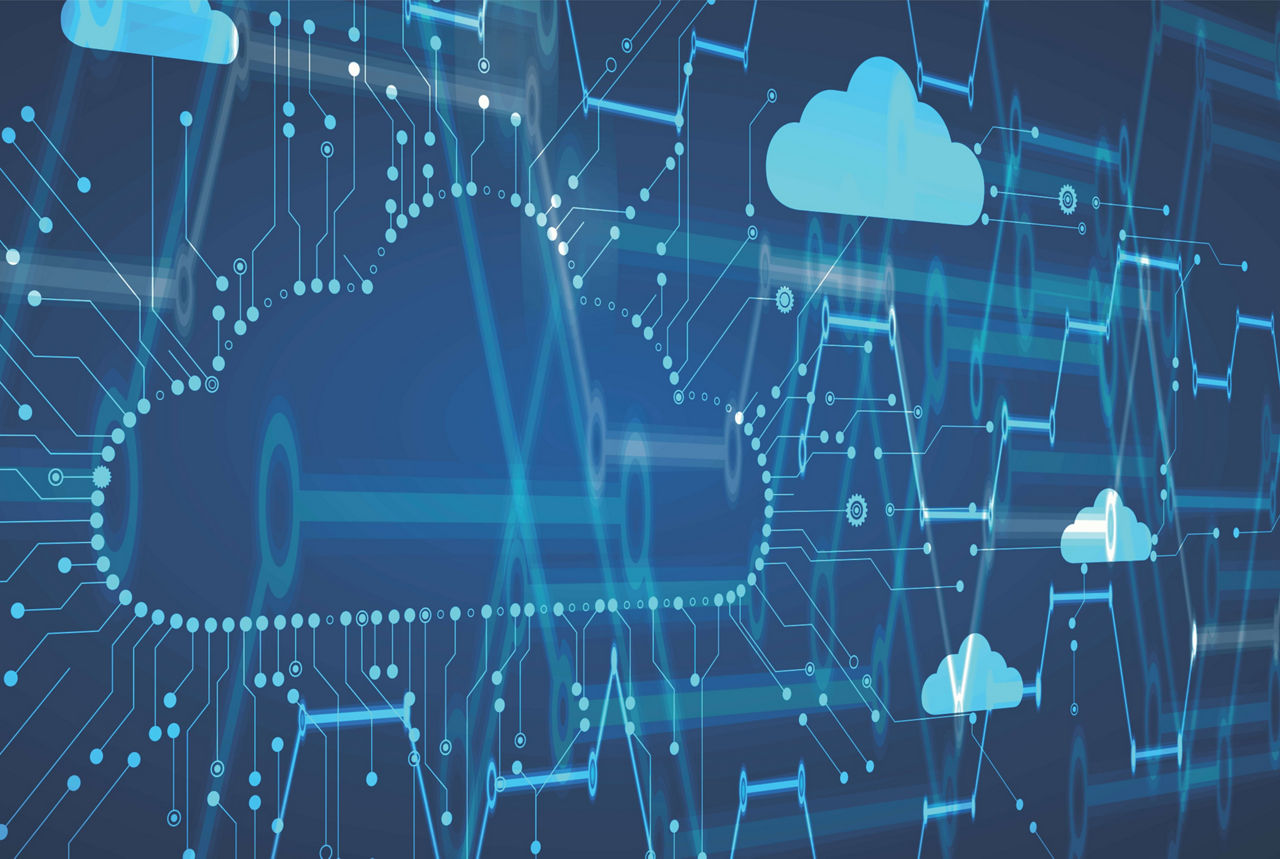 How Juniper can help
Juniper cloud routing solutions are made for high-density 100G and 400G architectures capable of ultra-high scale, performance, and resiliency for the most-demanding WAN and data center environments. Deployed in the world's largest data centers, these solutions allow operators to smoothly transition to 400G with the reliability, support, and stability Juniper products are known for.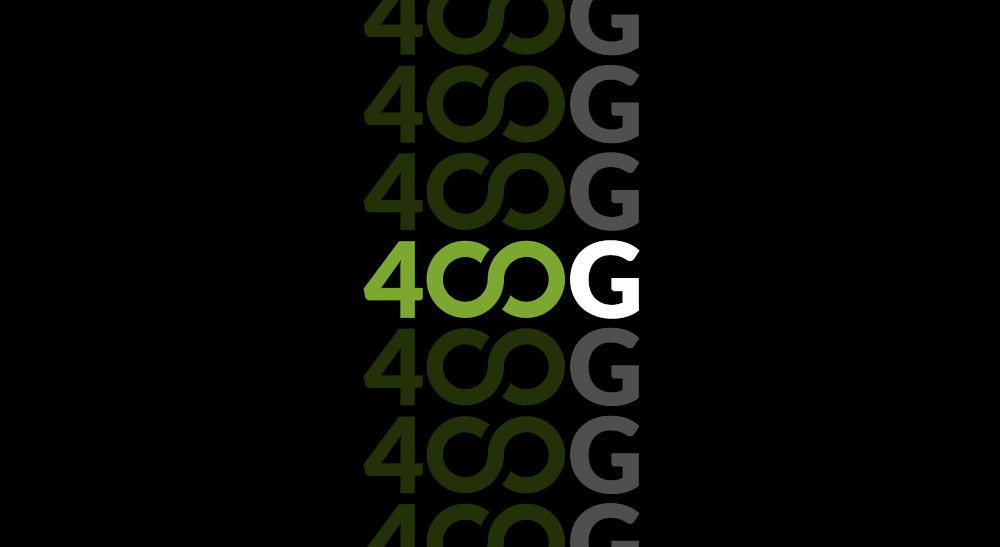 400G performance at scale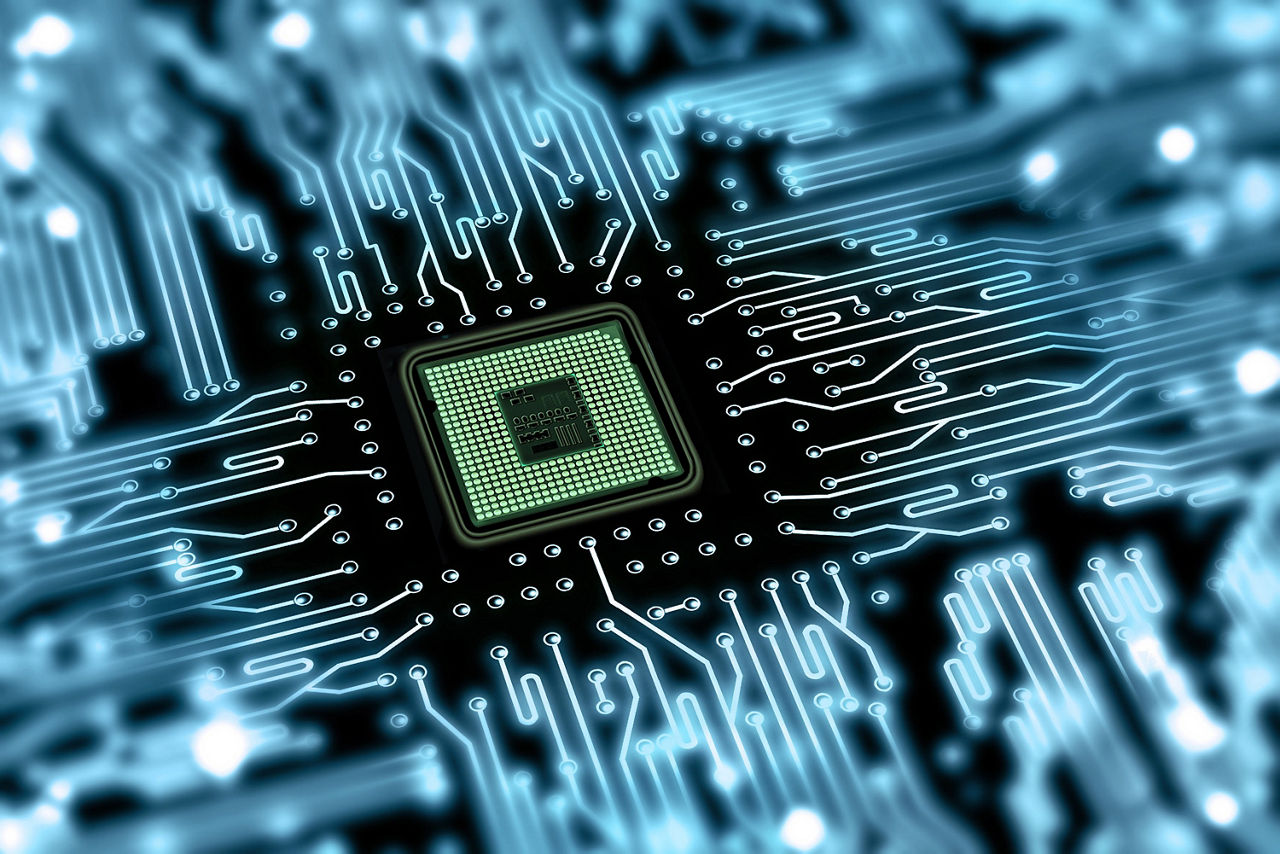 Silicon investment
Powered by the latest generation of ASICs, Juniper's 400G solutions deliver resiliency, quality, and programmability designed to increase capacity as you grow.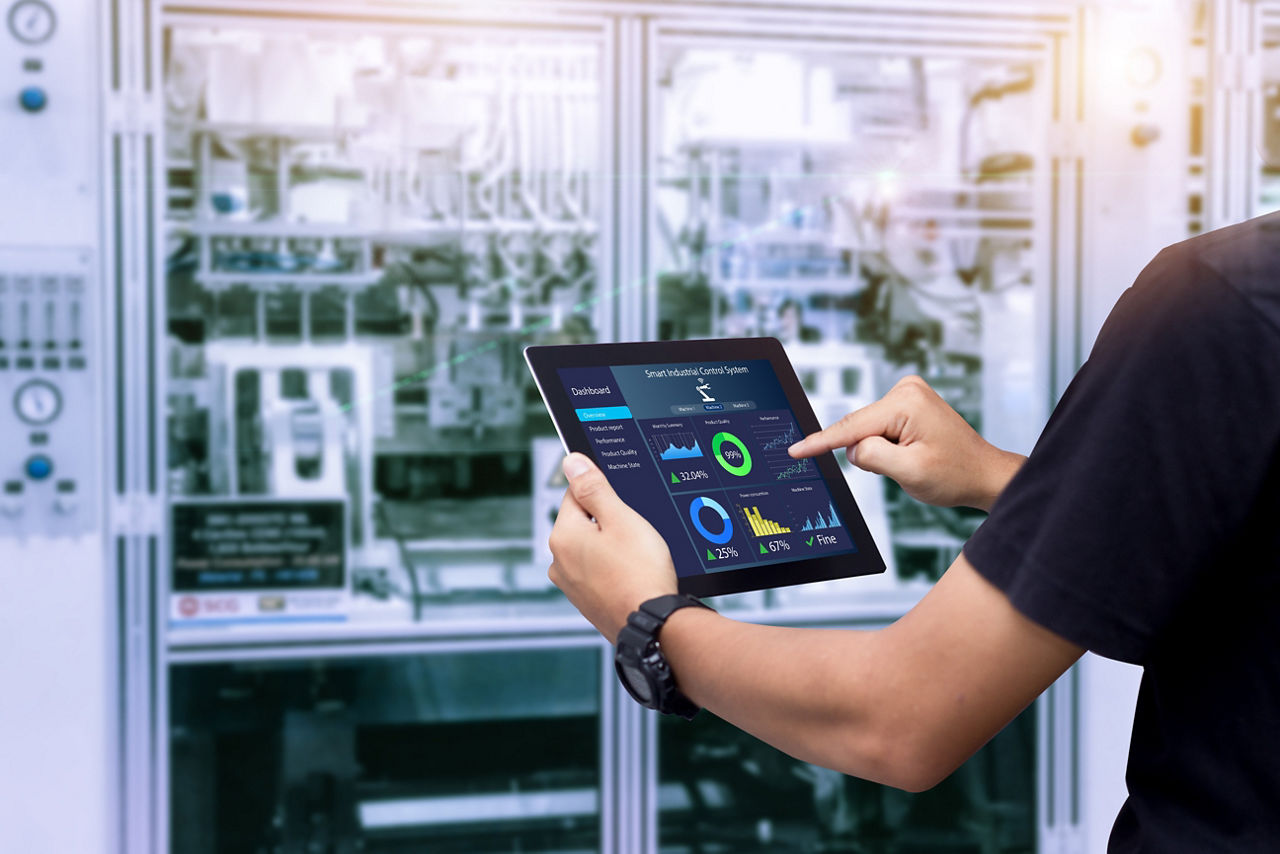 Automated WAN solutions
Juniper is leading the networking era with automated WAN solutions to deliver an assured experience to end users  – and you can do the same.
Related Solutions
Data Center Networks
Simplify operations and assure reliability with the modern, automated data center. Juniper helps you automate and continuously validate the entire network lifecycle to ease design, deployment, and operations.
Software Disaggregation
Junos Evolved facilitates scalability, reliability, and open network disaggregation and integration with Juniper and whitebox infrastructure. Our fully featured, modular routing stack can be implemented on any Linux platform, acting as a forwarding plane, including servers and whitebox switches and routers.
Segment Routing
Our source-based routing solution provides greater control, agility, and application awareness to simplify traffic engineering and management across network domains.
NL-ix Handles Massive Internet Surge with Juniper-Powered Exchange
Digital life, whether for work, learning, or play, depends on a resilient Internet connection. NL-ix, one of the largest Internet exchanges in Europe, is ready as more of our lives become digital. NL-ix is ready for the growth in digital life.