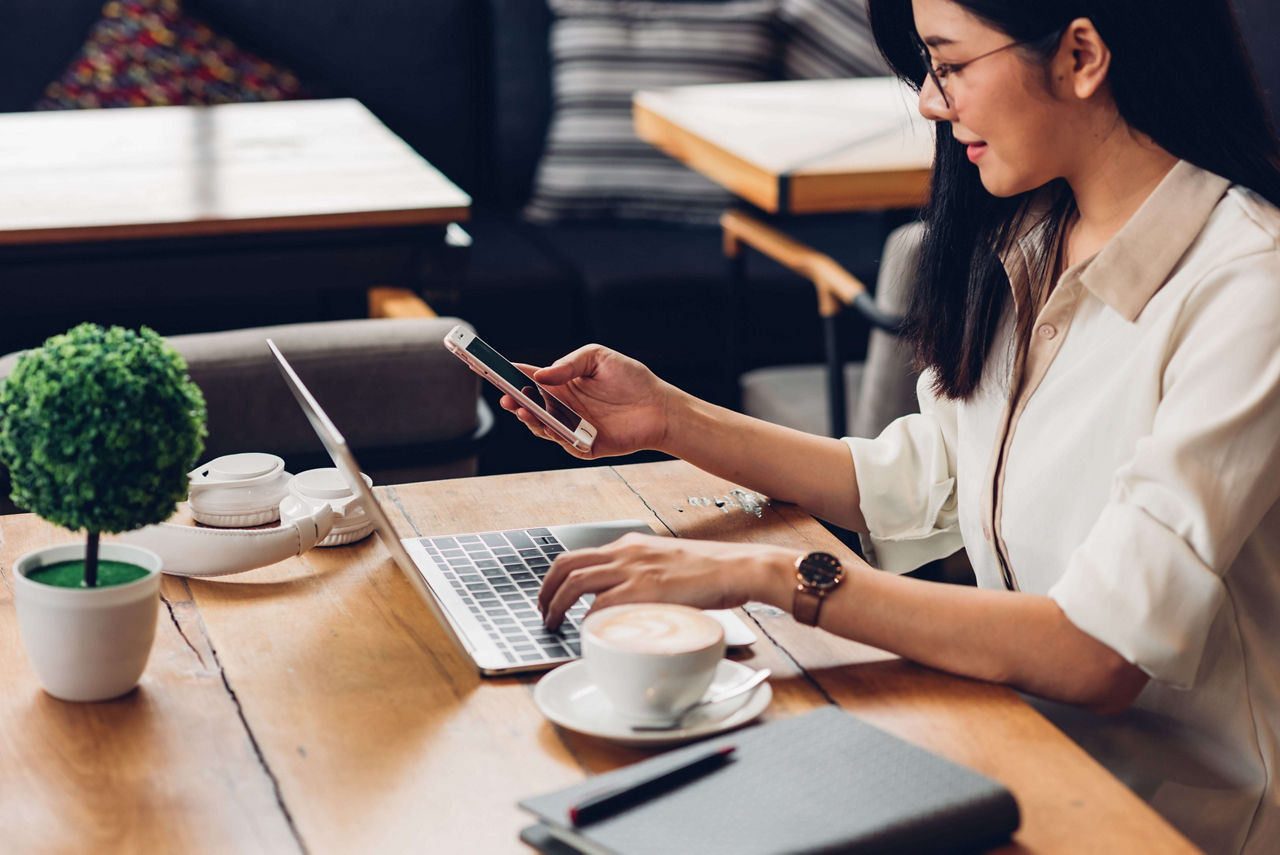 Juniper Secure Connect is a highly flexible SSL VPN and IPsec application that gives remote workers secure access to corporate and cloud-protected resources, providing reliable connectivity and consistent security to any device, anywhere. Juniper Secure Connect is available for desktop and mobile devices including Windows, Apple macOS, iOS, iPadOS, and Android. Combined with Juniper SRX Series Firewalls, it helps organizations quickly achieve optimal performance and connectivity from client to cloud, and reduces risk by extending visibility and enforcement to users and devices, wherever they are.
---
Securely and automatically validates that the most current security policy is enforced
Supports industry-leading external multifactor authentication (MFA) solutions 
Provides integrated biometric authentication on devices with hardware support
Runs intrusion prevention system (IPS), Juniper Advanced Threat Prevention, and advanced security for all gateway access to identify and block unknown and known threats that originate from non-corporate networks
Features + Benefits
Available for Desktop and Mobile Devices
Provides flexible and secure access for managed and unmanaged devices.
Deploy always up-to-date security policies, helping users stay secure and get access to the correct resources when they need them.
Multifactor and Biometric Authentication
Improve corporate security by implementing a second form of authentication for remote users.
Comprehensive Security and Visibility
Reduce risk and get the necessary visibility to help ensure that remote-access users aren't introducing known or unknown threats.
99.9% Security Effectiveness
Juniper received an "AAA" rating in CyberRatings' 2023 Enterprise Network Firewall Report, demonstrating a 99.9% exploit block rate with zero false positives.
Discover 283% ROI with Juniper Connected Security
Check out the recent Forrester Total Economic Impact™ of Juniper Connected Security report to learn more.
Live Events and On-Demand Demos
Explore the journey to a transformed network.
Find Juniper Secure Connect in these solutions
Security
Make your network threat aware. The Juniper Connected Security portfolio safeguards users, data, and infrastructure by extending security to every point of connection, from client to cloud, across the entire network.
Public Cloud Security
Accelerate public cloud adoption securely with simple deployment, consistent security, and unified management experience at every level: within workloads, between applications and instances, and across environments.
Zero Trust Data Center Security
Juniper Zero Trust Data Center Security protects your distributed centers of data by operationalizing security and extending zero trust across networks to prevent threats with proven efficacy. With unified management, context-driven network-wide visibility, and a single policy framework, Juniper safeguards users, data, and infrastructure across hybrid environments.
Next-Generation Firewall
Juniper next-generation firewalls reduce the risk of attack and provide granular control of data, users, and devices through identity-based policies, microsegmentation, VPN connectivity, and validated threat prevention.
Secure Access Service Edge (SASE)
Juniper SASE secures the workforce with effective security that follows users wherever they go and an AI-optimized network experience. Juniper meets you where you are and takes you where you want to go without breaking the bank or your ops team.