Managed AI-driven SD-WAN
Transform your managed WAN services with AIOps
The Juniper SD-WAN solution, driven by Mist AI™, enables managed service providers (MSPs) to stand out in a crowded marketplace. They can transform their SD-WAN business with simplified operations, better network performance, and improved customer engagements.
An integral component of Juniper's unique, secure, client-to-cloud networking approach, our SD-WAN solution uses Session Smart™ Routers and the Juniper Mist Cloud to deliver resilient WAN connectivity, proactive insights, and automation. MSPs can use these advances to improve customer service-level agreements (SLAs) while simplifying their own network and support operations.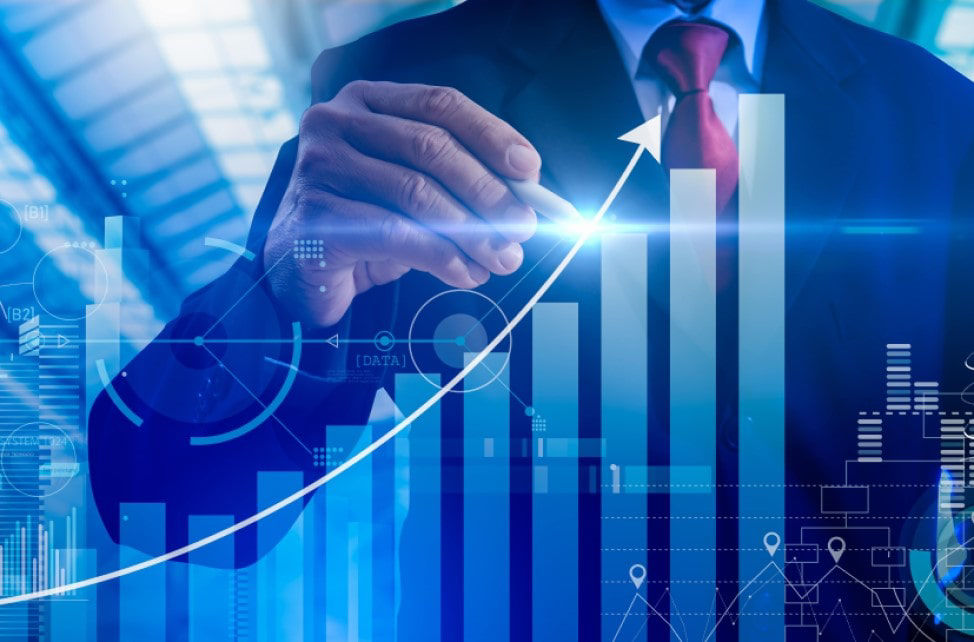 A Magic Quadrant Visionary
Gartner positions Juniper Networks as a Visionary in the 2023 Gartner® Magic Quadrant™ for SD-WAN.
How Juniper can help
MSPs face a wide variety of challenges. Juniper's AI-driven SD-WAN allows you to not only differentiate your offering but also broaden your total addressable market. With built-in AIOps, you can more rapidly resolve service issues and deliver the premium experiences customers expect.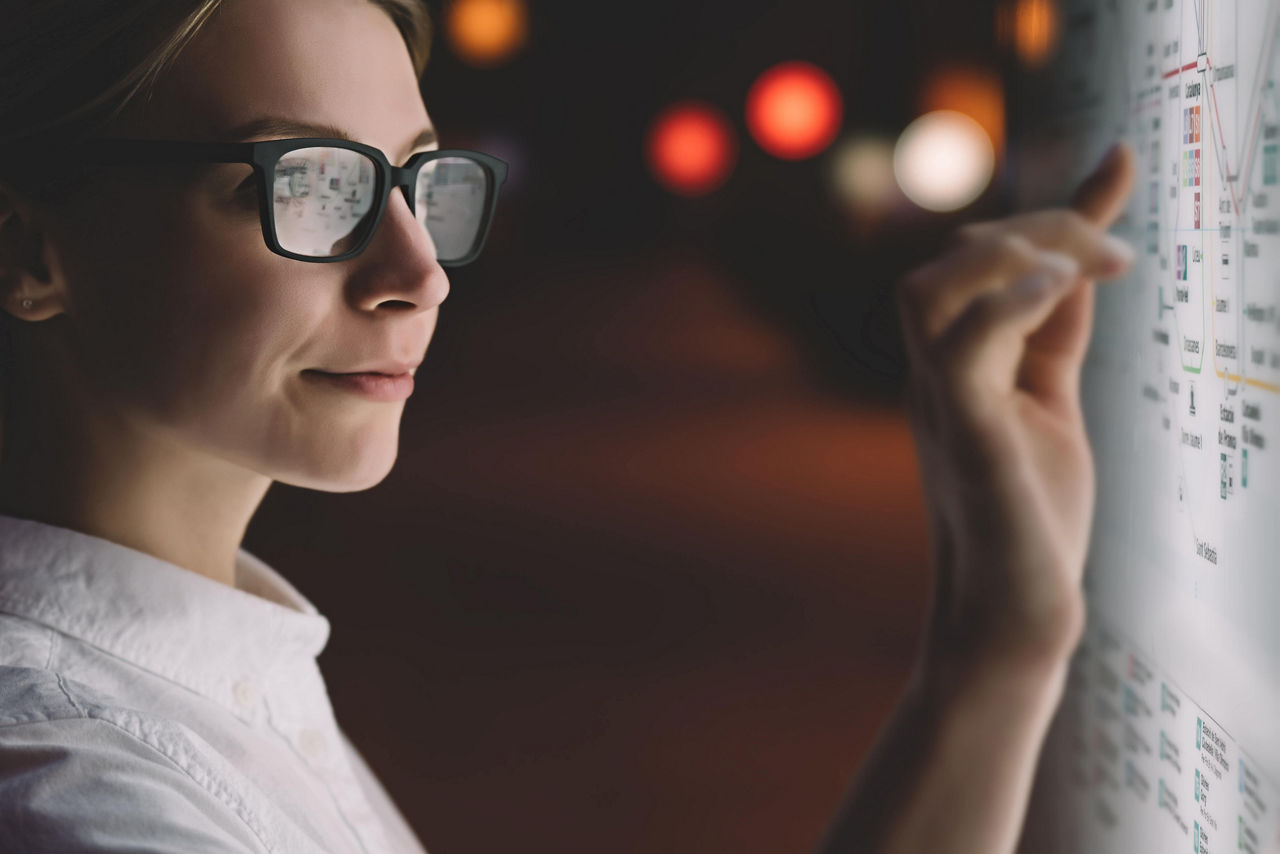 Simplify operations
Arm your business with the most sophisticated AIOps in the SD-WAN industry. Get real-time insights into user experiences on the network. Ensure optimal WAN performance with immediate root cause discovery, event correlation, and automated troubleshooting.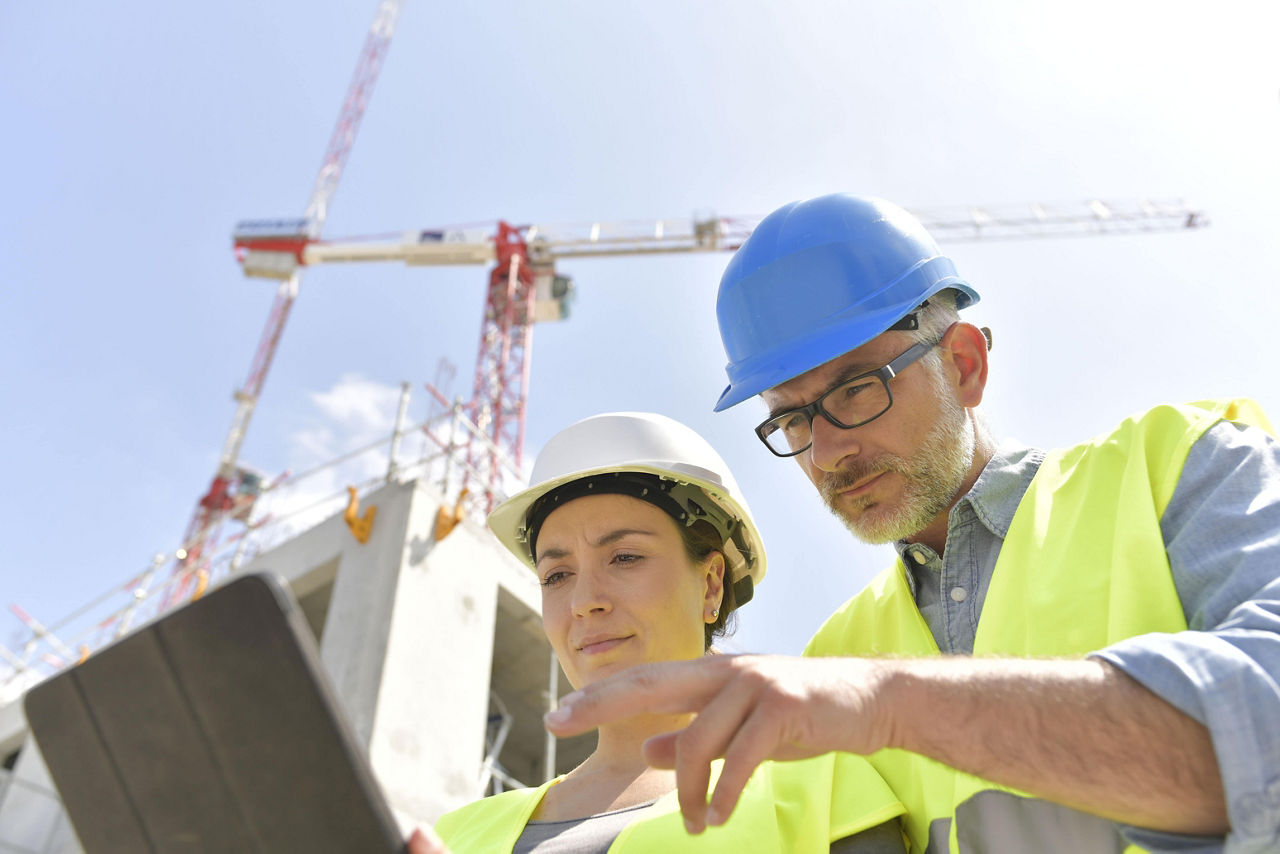 Expand your service catalog
Redefine the WAN edge and deliver new services in an incremental, nondisruptive fashion. You'll improve customer engagement, expand your market, and create new recurring revenues.


Deliver secure experiences
Deploy SD-WAN services that meet your customers' most stringent security and performance expectations with zero trust, deny-by-default access control; per-hop authentication; and adaptive encryption.

Managed services provider Granite projects rapid growth of AI-driven SD-WAN
Granite Telecommunications turned legacy landlines into a $1.7 billion business. Early success came from helping customers consolidate their phone services with one point of contact and one invoice for all their office locations, a space neglected by the big telcos. Over the last two decades, Granite has distinguished itself with a passion for customer service. 
Granite is a one-stop-shop for communication services for 6000 businesses and government customers throughout the U.S. and Canada. Juniper's SD-WAN solution and Session Smart Router are foundational technologies in its next-generation managed SD-WAN service. 
Managed SD-WAN FAQs
What is the Juniper Managed SD-WAN solution?
Juniper Managed AI-driven SD-WAN is a vehicle for service providers to create an SD-WAN-managed service for their enterprise customers who require the benefit of a turnkey SD-WAN without the IT overhead.
Why should a service provider choose AI-driven SD-WAN from Juniper Networks to deliver a Managed SD-WAN solution to their end customers?
There are various reasons service providers should choose AI-driven SD-WAN to deliver a Managed SD-WAN solution to their end customers, including:
Rapid customer deployments and easily scalable 
Simplified operations and management
Better total cost of ownership (TCO) (up to 85 percent)
Differentiation with industry's first and only AI-driven SD-WAN
What are the enterprise benefits of Juniper Managed SD-WAN?
Managed AI-driven SD-WAN transforms Managed WAN Services with AIOps, providing WAN Assurance to customers of all sizes. WAN Assurance maximizes uptime by meeting Service Level Experiences (SLEs) for all users. The ability to provide insights and to take actions with AI capabilities, such as deep learning and natural language processing, is unique in the industry.
Who should use the Juniper Managed SD-WAN?
Enterprises of all sizes and in all industries benefit from Juniper Managed SD-WAN, including those in retail, healthcare, government, manufacturing, hospitality, oil and gas, and more. Many Juniper SD-WAN deployments are delivered via managed service offerings, which provide an AI-driven Enterprise without the overhead of self-managing the solution.
What use cases does Juniper Managed SD-WAN support?
Juniper Managed SD-WAN provides the benefits of AIOps (AI for IT operations) for a distributed enterprise. This is a key facet of Juniper's SD-Branch, which includes Wired Assurance, Wi-Fi Assurance, and WAN Assurance.
In addition to delivering a robust SD-WAN to end customers, a Managed SD-WAN based on Juniper Networks AI-driven SD-WAN can help customers achieve enhanced Internet and SaaS performance, secure IaaS connectivity with lower bandwidth costs, VoIP, multi-cloud, hybrid cloud, data center interconnect (DCI), Internet of Things (IoT), a managed router solution, and more.
What security features does a Managed SD-WAN solution have?
Juniper's Managed SD-WAN is inherently zero-trust secure with deny-by-default access policies. The Session Smart Router (SSR) has built-in firewall functionality, such as intrusion detection and prevention (IDP/IPS) and URL filtering. It is also FIPS 140-2 certified and PCI and HIPAA compliant. For advanced network security functionality, the Juniper Managed SD-WAN solution integrates with Juniper Secure Edge and third-party security providers to build SASE (Secure Access Service Edge) architectures and meet businesses wherever they are in their security journey.
What products comprise a Managed SD-WAN solution?
Is Juniper Managed SD-WAN solution right for my organization?
Who should consider AI-driven SD-WAN for their managed SD-WAN solution?
Providers of all sizes including Internet (ISP), communication (CSP), and/or managed service providers (MSP) looking to modernize their network offerings and improve customer experience should consider Juniper's AI-driven SD-WAN for their managed SD-WAN solution.
What are the benefits of Managed AI-driven SD-WAN from Juniper Networks?
The benefits of Managed AI-driven SD-WAN from Juniper Networks include:
Providing optimized experiences for users in all network domains 
Reducing operational costs, especially to and from the cloud 
Accelerating cloud migration initiatives
New monthly recurring revenue (MRR) opportunities for service providers
Management tool consolidation
Faster response and support times
Simplified upgrades
Enhanced security with Zero Trust
Software
We're enabling our vision of networking for the cloud era with software and AI across Automated WAN Solutions, the Cloud Ready Data Center, the AI-Driven Enterprise, and Connected Security.
Services
Complement Flex with Juniper Care Services. Our technical and operational support can help you meet the demands of your network and keep it running reliably, while protecting your high-performance investment.
Demand more from your network
See what industry-leading AI and ML can do for you.
Gartner Magic Quadrant for SD-WAN Infrastructure, by Jonathan Forest, Naresh Singh, Andrew Lerner, Karen Brown, [Publish Date September 27, 2023].

Gartner is a registered trademark and service mark, and Magic Quadrant is a registered trademark of Gartner, Inc. and/or its affiliates in the U.S. and internationally and are used herein with permission. All rights reserved.
Gartner does not endorse any vendor, product or service depicted in its research publications, and does not advise technology users to select only those vendors with the highest ratings or other designation. Gartner research publications consist of the opinions of Gartner's research organization and should not be construed as statements of fact. Gartner disclaims all warranties, expressed or implied, with respect to this research, including any warranties of merchantability or fitness for a particular purpose.