Routers
Dramatically improve network operations with the industry's most scalable, programmable, and resilient routers. Juniper's comprehensive portfolio of best-of-breed routers offer unparalleled capacity, agility, and operational consistency with the end-to-end automation required for service-aware networks that power today's hyperconnected world.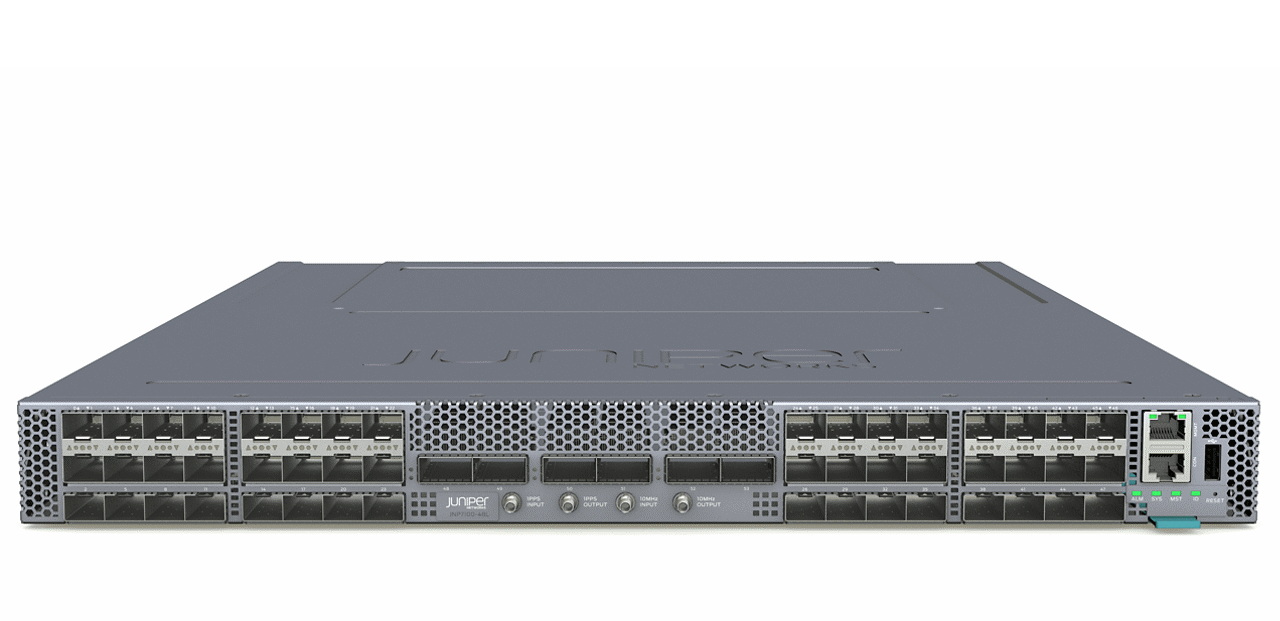 Demand more from your network
See what industry-leading AI and ML can do for you.