Juniper Automation
Simplifying the transition from operations to outcomes, so you can improve your network and the experiences of the people it connects.
Network automation simplifies planning, design, and operations for network teams, reducing configuration errors for a more predictable and reliable network. This, in turn, optimizes end user satisfaction and maximizes user efficiency.
Staying ahead of business requirements requires automation throughout the entire network through all stages of your services lifecycle, from Day 0 through Day 2+. To this end, Juniper has made automation a cornerstone of all that we do. 
From operators managing a WAN service to engineers delivering business-critical Wi-Fi, Juniper's full suite of automation solutions deliver the ease, scale, cost savings, and assurance you need.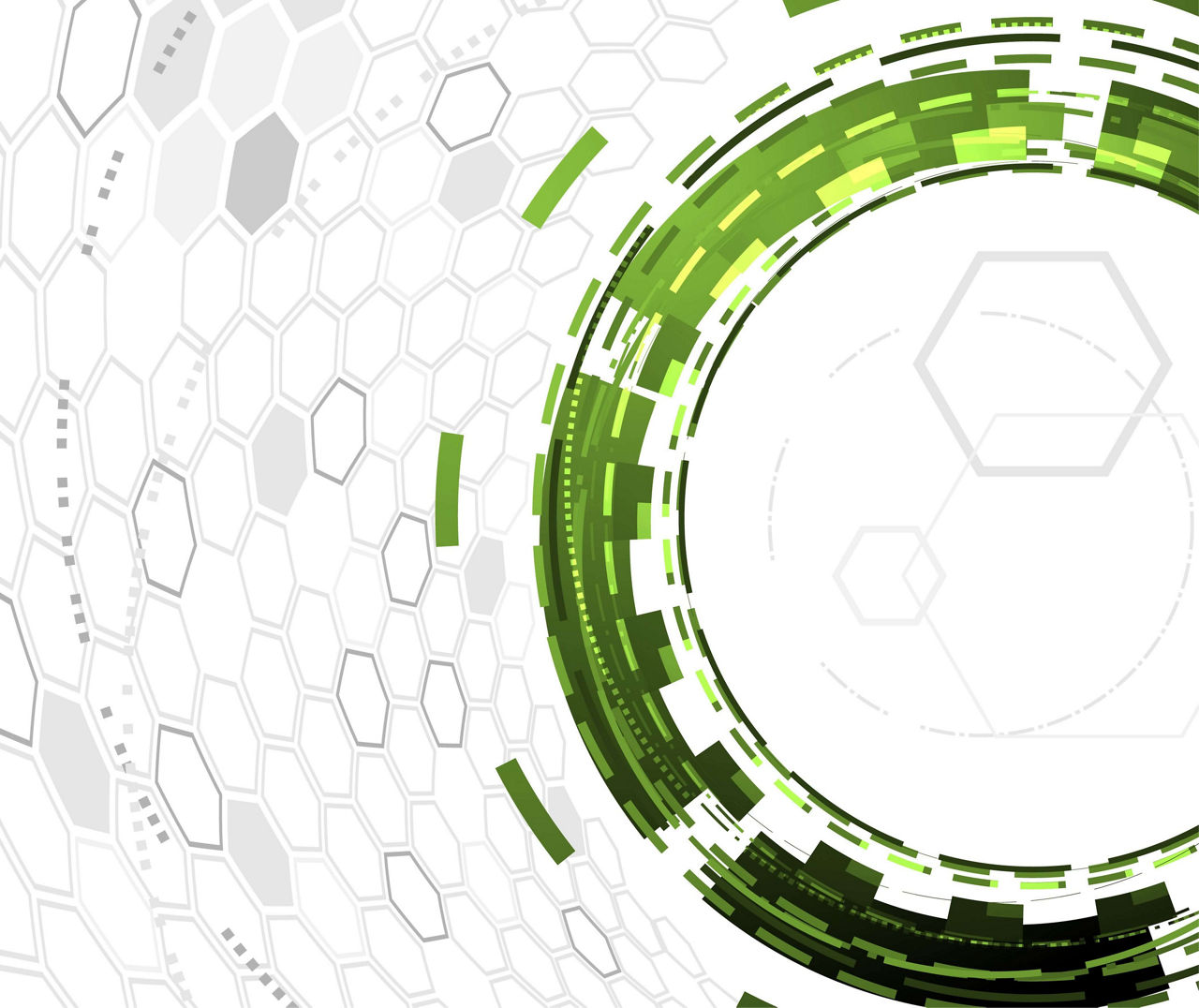 How Juniper can help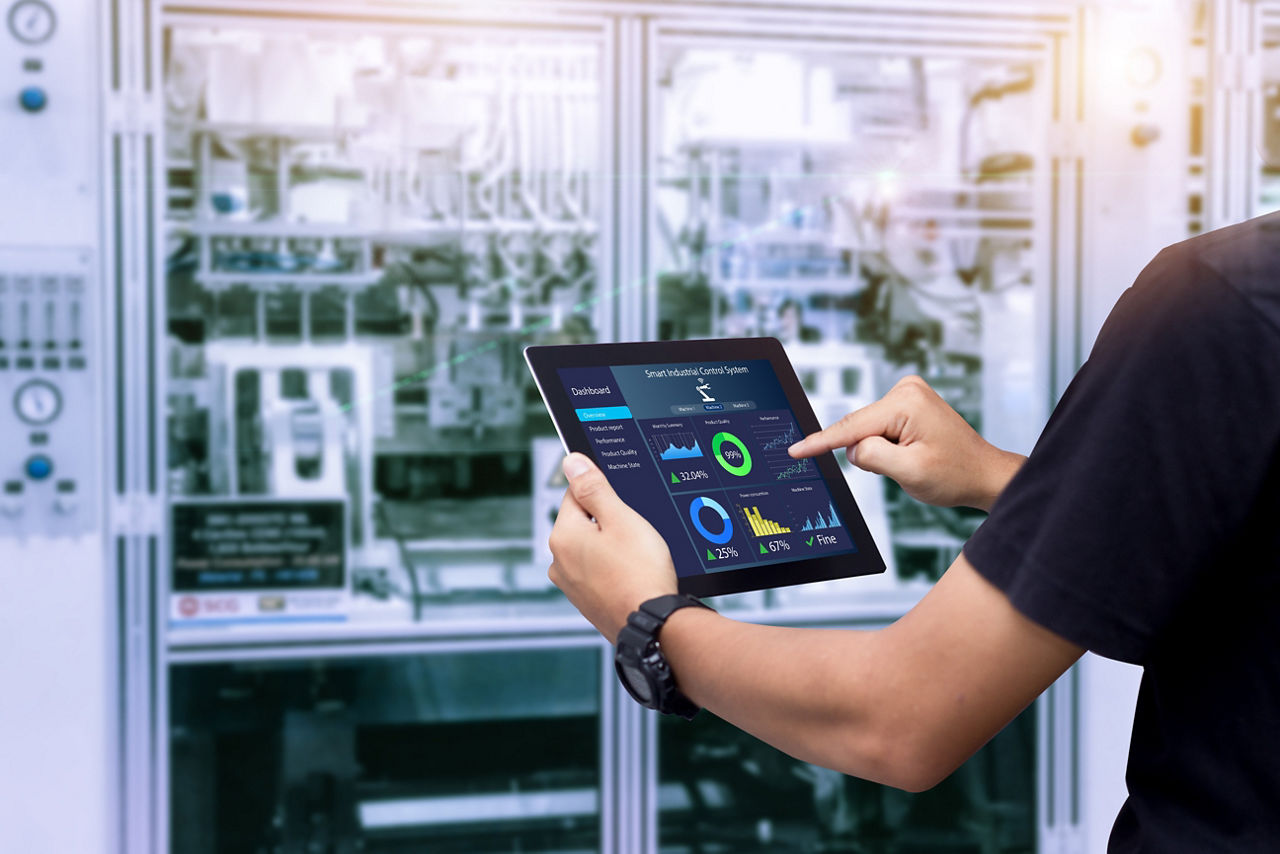 Client-to-cloud
Automation is key to assuring the best end-to-end user experiences across the wireless LAN, wired LAN, and SD-WAN.
This starts with programmability; whereby automated scripts facilitate the deployment and management of devices and policies. Juniper Mist leads in this area with a 100% open and programmable cloud-hosted platform. For example, if wireless service levels fall below a certain threshold, proactive actions can be made using the Juniper Mist solution, with instant notification to the proper IT personnel. The "holy grail" of client-to-cloud automation is AI-driven Operations (i.e. AIOps). The Juniper solution uses award-winning Mist AI to bring unparalleled automation to the campus and branch, including event correlation across the LAN and WAN, proactive anomaly detection, dynamic packet captures when issues occur, and even self-driving network operations where the infrastructure can adapt to changing conditions in real time.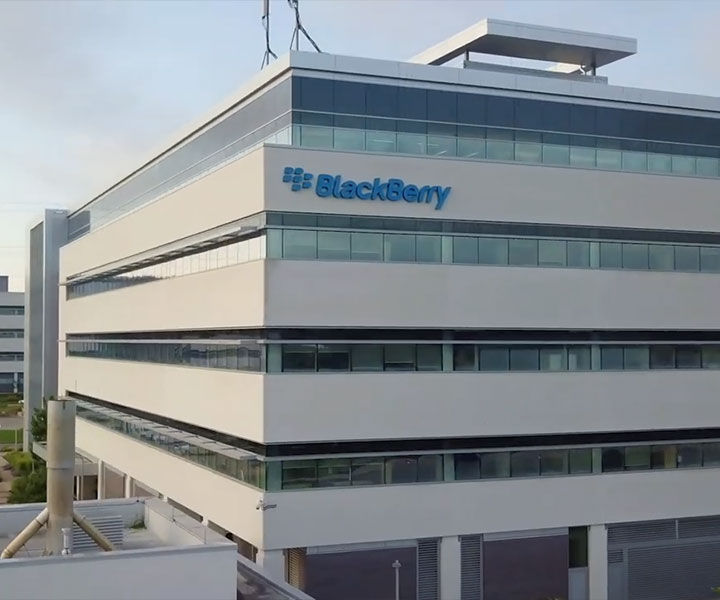 Data center
The value of Automation can be seen in Day 2+ operational benefit — that's where you will see the biggest benefit and cost savings. IT automation is effective when driven through the entire lifecycle. Day 0 design must be aligned with Day 2 operations, and thus your teams can understand how the network should function, and how to address problems when they arise. In the data center, intent-based networking sets the way that the network fabric should behave, and the software automatically translates those requirements to configure the fabric accordingly. This configuration is a single source of truth that becomes a powerful operational tool for visualization, analytics, insights, troubleshooting, and closed-loop assurance.

End-to-end, intent-based, infrastructure management creates a framework for change — the architect defines the intent, and the network adds, moves, and changes as needed to support new services.
 "Automating our Juniper network has improved our service velocity. With smaller, more agile teams, we're getting more done in the same amount of time." — Paul Arsenault Manager of Network Architecture, BlackBerry.
Related Solutions
Data Center Networks
Simplify operations and assure reliability with the modern, automated data center. Juniper helps you automate and continuously validate the entire network lifecycle to ease design, deployment, and operations.
Juniper Paragon
The Juniper Paragon portfolio delivers closed-loop automation, translating business intent into tangible outcomes. Paragon ensures that your customers receive assured service experiences throughout the network lifecycle, from Day 0 to Day 2+.
Wireless Access
AI-driven automation and insight, coupled with the agility and reliability of a microservices cloud, deliver optimized wireless access experiences and simplified network operations.
Wired Access
The wired portfolio, coupled with wireless, combines performance and simplicity at scale, while delivering optimized experiences to users and devices with AI-driven insights and automation.
AI-Driven SD-WAN
Enrich user experiences across the WAN with AI-driven insight, automation, action, and native security.
AIOps Driven by Mist AI
Juniper transforms IT operations with Mist AI and a virtual network assistant for self-driving capabilities and AI-driven support. Mist AI optimizes user experiences from client to cloud and simplifies IT operations across the WLAN, LAN, and WAN. 
AI-Driven Support
Juniper Support Insights delivers holistic operational health visibility across all Junos OS devices. Now included with Juniper Care, Support Insights easily and securely connects devices to the cloud and provides actionable intelligence to help organizations optimize their networks.
BlackBerry Accelerates Service Delivery Through Automation
BlackBerry ignited the mobile revolution, and today, its solutions are the foundation for secure enterprise mobility, emergency communications, and autonomous cars and trucks. But reinventing the business also meant transforming IT. To accelerate service velocity, BlackBerry turned to network automation.