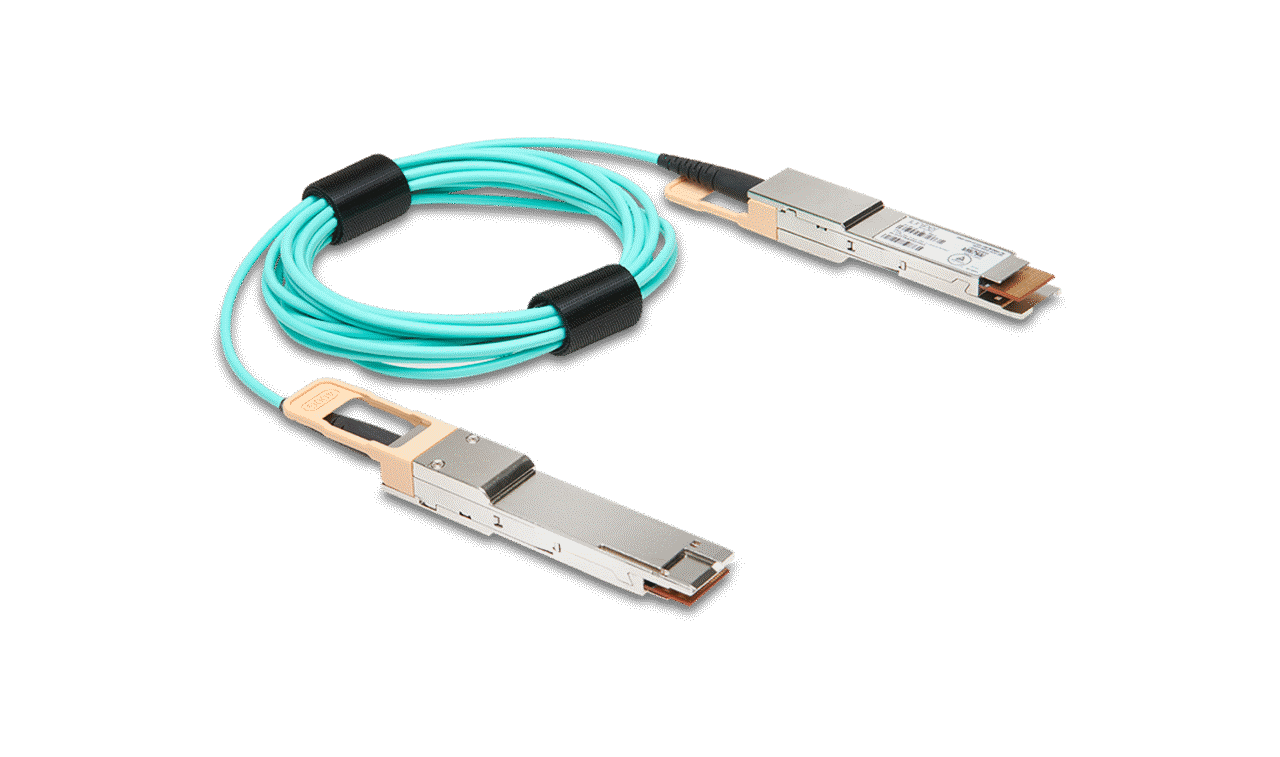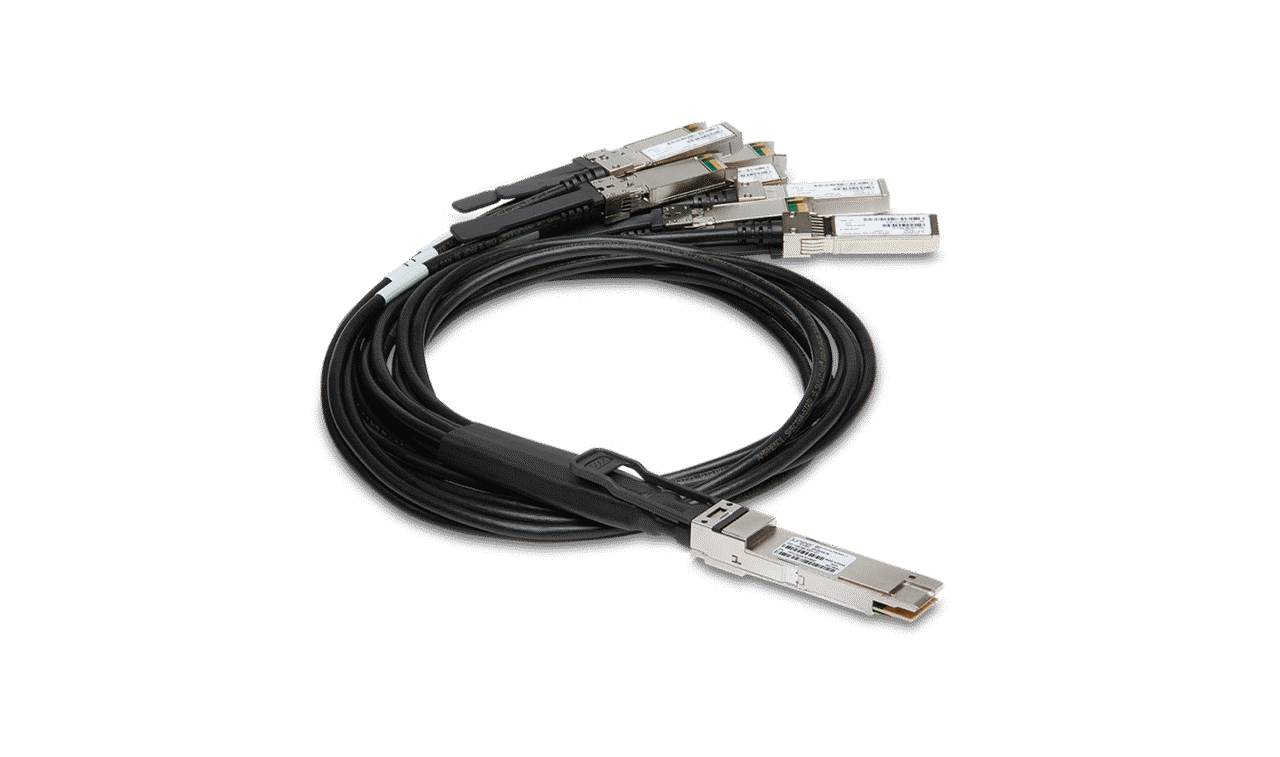 Optical and Electrical Cables
Juniper offers a broad portfolio of high-performance and cost-effective optical and electrical cables in various form factors and speeds for data center and campus networks. A wide selection of breakout configurations enables network operators to split out to lower speeds of Ethernet, increase port density, and effectively interconnect devices within the data center.
---
Cable types: DAC, AOC
Transceiver types: SFP+, SFP28, QSFP+, QSFP28, QSFP56, QSFP28-DD, QSFP56-DD 
Speeds: 10 G, 25 G, 40 G, 100 G, 400 G, 4 x 10 G, 4 x 25 G, 2 x 50 G, 4 x 100 G, 2 x 200 G
Distance: 0.5 m to 30 m
Features + Benefits
Compatibility, performance, and support
Ensure the reliability of your network with Juniper's full suite of system and cable/module-level power, thermal, and DVT testing; software integration into Junos® OS and Junos OS Evolved for seamless optical/electrical cable recognition and management; and full technical support from the Juniper Networks Technical Assistance Center.
Low cost for ultra-short connections
Direct Attach Copper (DAC) cables are an ideal solution for high bandwidth, ultra-short network connections that require reliability, low latency, and practically no power consumption. DAC cables are lower cost, more durable than optical fibers, and less susceptible to dust and environmental disturbances.
Higher throughput at long distances
Active Optical Cables (AOCs) are lightweight in design compared to DAC cables. AOCs are immune to electromagnetic interference and have higher throughput at longer distances than DACs. They're available in mixed form factors, from breakout cables to lower-speed options.