Education
Juniper's AI-Enabled Campus is a comprehensive reference architecture that allows colleges, universities, and research institutions to build secure, high-performance digital learning and research networks.
To minimize complexity and cost, the network must be able to focus on the experience of the end user first. AI and machine learning must be infused from the access edge as well as to switches, routers, data center, and security devices. Juniper is the leader in providing a cloud-enabled, end-to-end AI and machine learning engine focused on delivering the best user experience.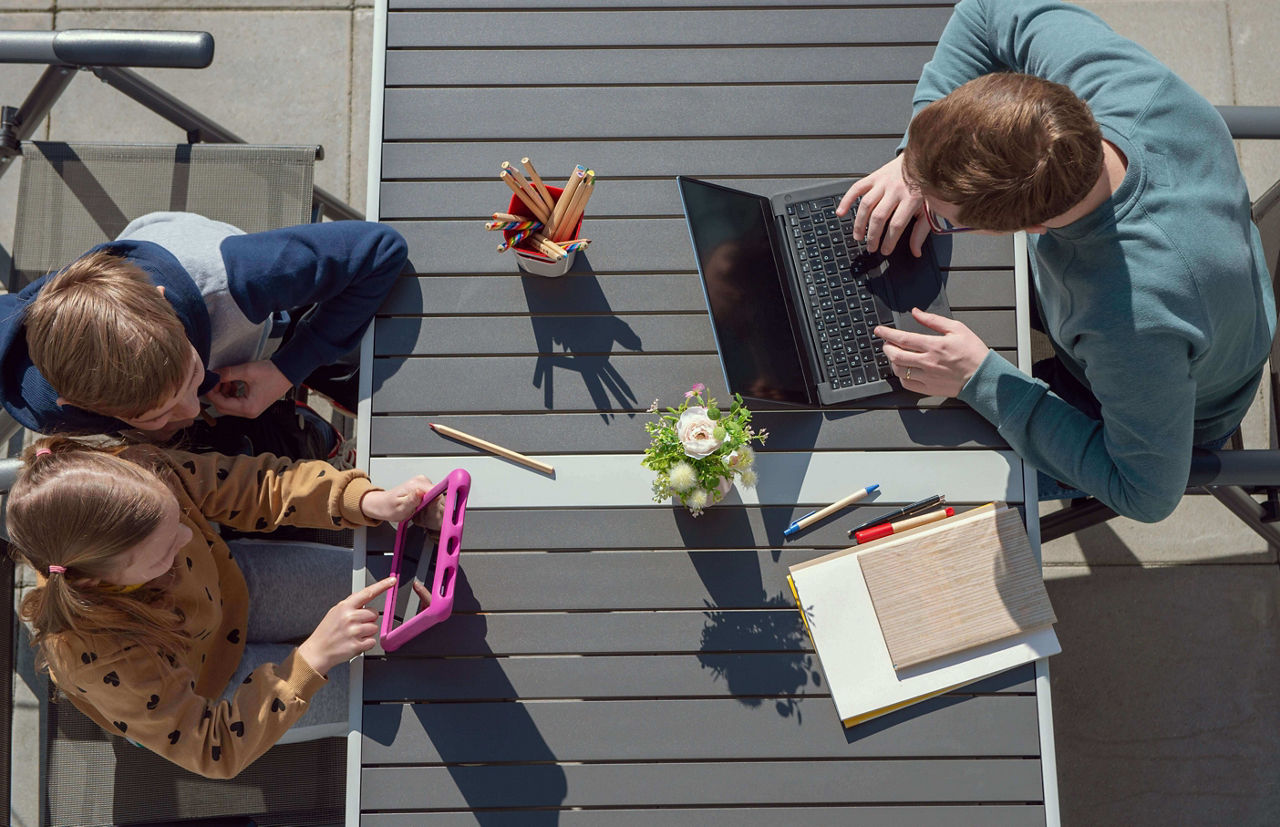 Dartmouth Transforms Campus Experience with AI Insights
Universities are under pressure to meet student expectations for fast, pervasive, and reliable access to the applications they need, no matter where they are on campus. To deliver an amazing service experience, Dartmouth turned to a network powered by Mist AI and automation. 
How Juniper can help
Juniper's AI-Driven Campus reference architecture enables educators to maximize the use of campus resources and manage space effectively. It also embeds security and asset tracking at every network connection point, helping fight the ongoing continuum of cyberthreats by protecting users, applications, and infrastructure 24 x 7. Juniper AI-Driven Campus technology can assist with locating fixed assets, support IoT sensors for CMMS and equipment monitoring, and locate misplaced Bluetooth enabled mobile assets.
Why Juniper is outpacing the competition
As you build out your network, check out this wired and wireless LAN comparison guide. See how Juniper, driven by Mist AI, stacks up against Cisco, Cisco Meraki, and Aruba/Hewlett Packard Enterprise.
See Mist AI in action
Join our weekly demo to see how we deliver the industry's best access-layer experience for wired and wireless networks.