Research and Education Networks
Research & Education (R&E) Networks facilitate massive collaboration as they connect universities and laboratories to one another and to cloud services and testbeds. Juniper is the equipment vendor of choice for R&E Networks around the world. Our equipment is built around custom ASICs and robust, carrier-proven software to meet the needs of data-intensive science applications without compromising performance or security. We take care of the complexities behind the scenes so researchers can focus on outcomes rather than network operations.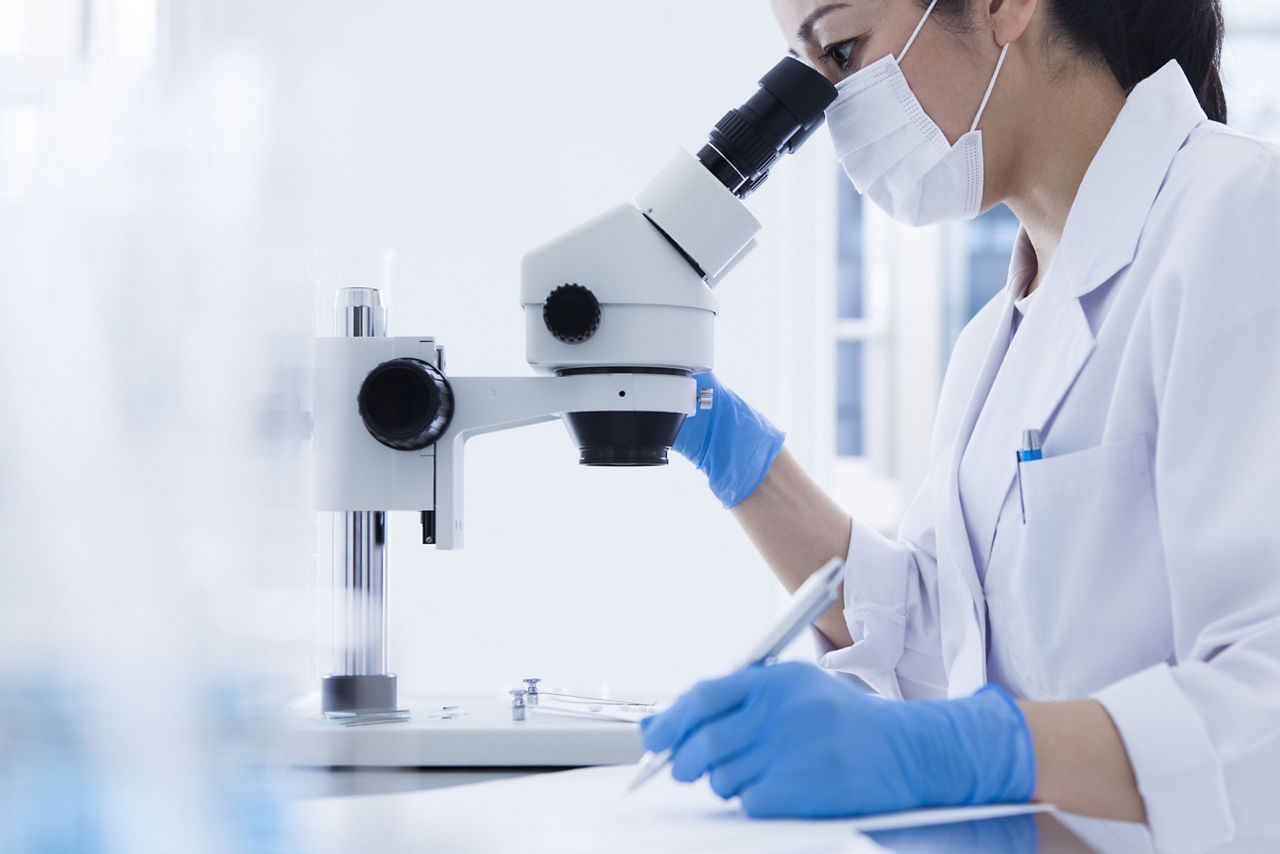 Related solutions
Education
Juniper's AI-Enabled Campus is a comprehensive reference architecture that allows colleges, universities, and research institutions to build secure, high-performance digital learning and research networks.
K-12 Education Network Solutions
Schools must be ready to seamlessly deliver digital learning across traditional, remote, or hybrid instructional models while protecting against ever-evolving cybersecurity threats and keeping students healthy and safe.
Higher Education
Juniper's AI-Enabled Campus is a comprehensive reference architecture that allows educational institutions to build secure, high-performance networks.
Public Sector Contracts
For many Public Sector entities, the process of procuring network equipment can be as complex and challenging as it is vital to their mission.
400G facilitates Ohio's economic growth and research leadership
400G is a critical step in Ohio's plan for economic growth, academic leadership, and research prowess. With digital services transforming public and private sectors, OARnet migrated to 400G to provide affordable, plentiful connectivity to higher education, K-12 schools, healthcare, libraries, public broadcasting stations, and state and local governments.
Juniper's 400G approach simplified the move, allowing OARnet to scale its network while preserving its capital investment and expertise. OARnet is one of the first networks to connect at 400G to the faster Internet2.
The State of Network Automation Report (SoNAR)
Discover the impact of automation. The 2020 SoNAR, sponsored by Juniper, reveals how today's use of automation affects engineers, NetOps teams, and business.
Live Events and On-Demand Demos
Explore the journey to a transformed network.