Next-Generation Firewall
Effective security for any architecture
The next-generation firewall (NGFW) has evolved to become the ideal solution for visibility, control, and prevention at the network edge. Whether delivered via an on-premises physical firewall, cloud-based virtual or containerized firewall, or from the cloud as a service, complete visibility into who and what is on the network, proven effective threat protection, and a unified management experience are necessary to safeguard users, devices, and data access.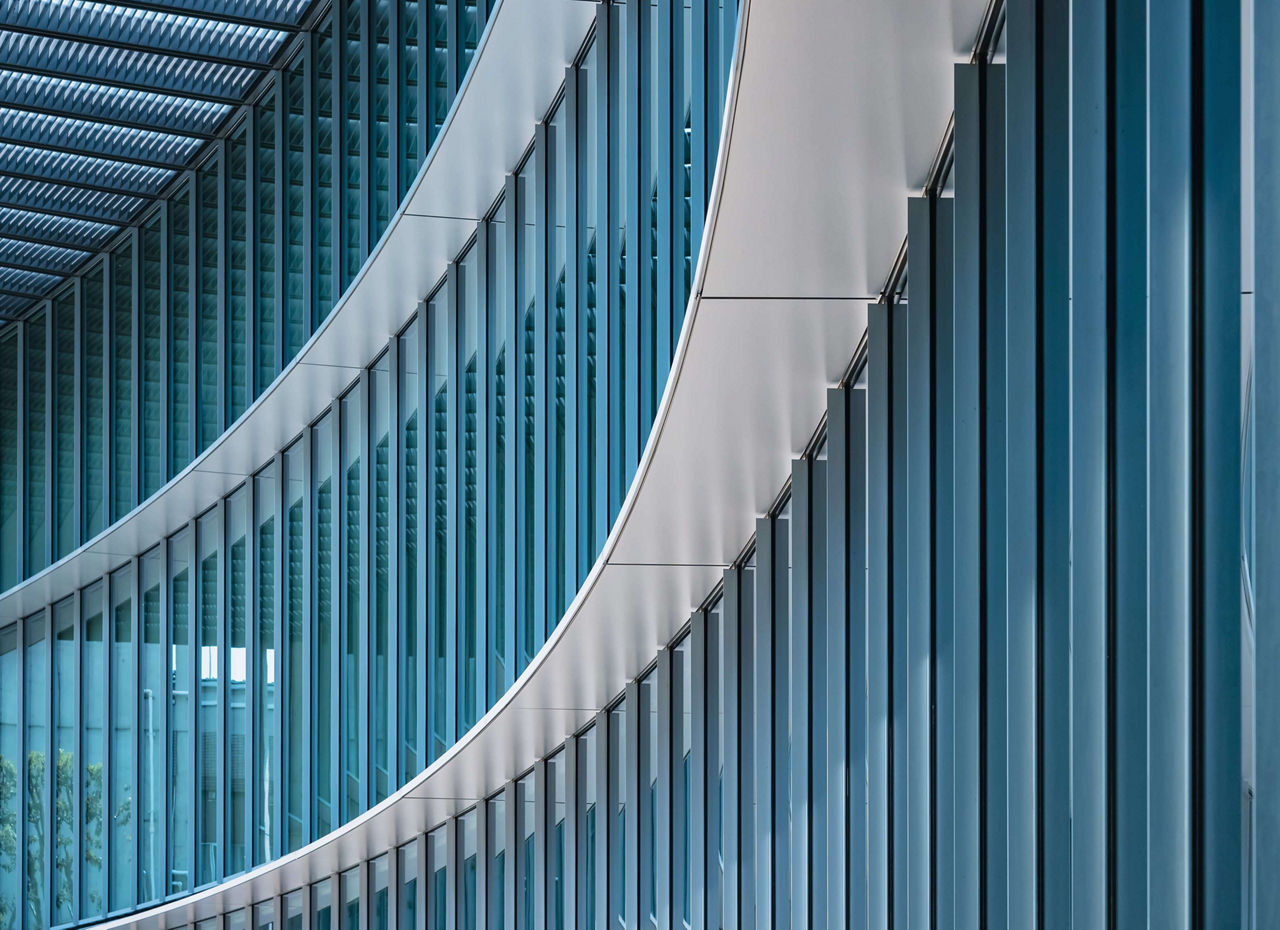 99.9% Security Effectiveness
Juniper received an "AAA" rating in CyberRatings' 2023 Enterprise Network Firewall Report, demonstrating a 99.9% exploit block rate with zero false positives.
How Juniper can help
Operationalize security across your network, regardless of architecture, with Juniper next-generation firewalls, managed by one unified management experience. Juniper firewalls are the industry's most effective against threats—complete with exploit and malware protection that leverages AI to accurately predict threats and stop them before they stop your business.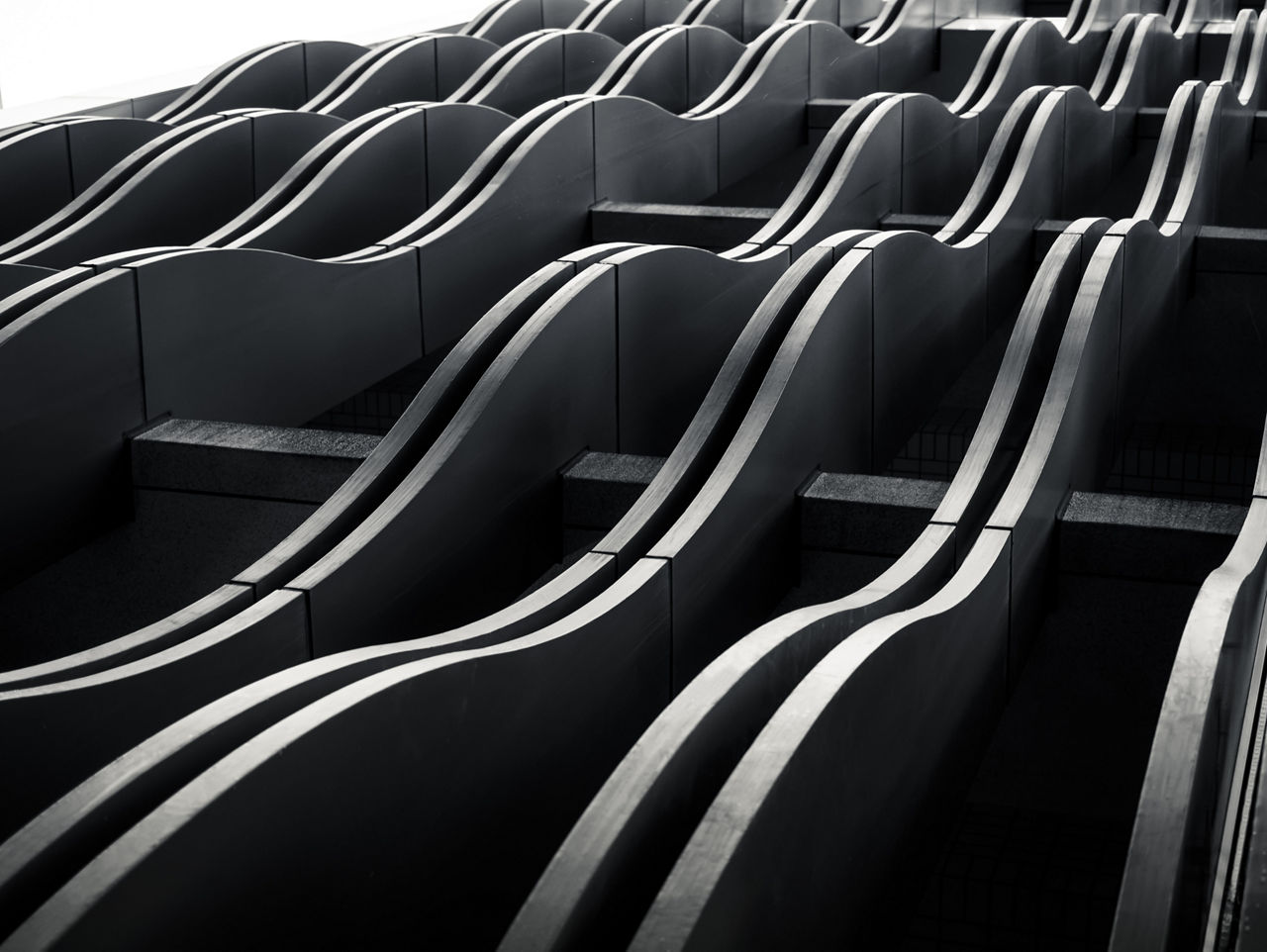 Seamless security transformation
Whether you're expanding your edge footprint or adopting a SASE architecture, Juniper meets customers where they are on their journey and helps them leverage their existing investments. We empower you to transform your architecture at a pace that is best for your business by automating the transition through a unified management experience and single policy framework with Juniper Security Director Cloud.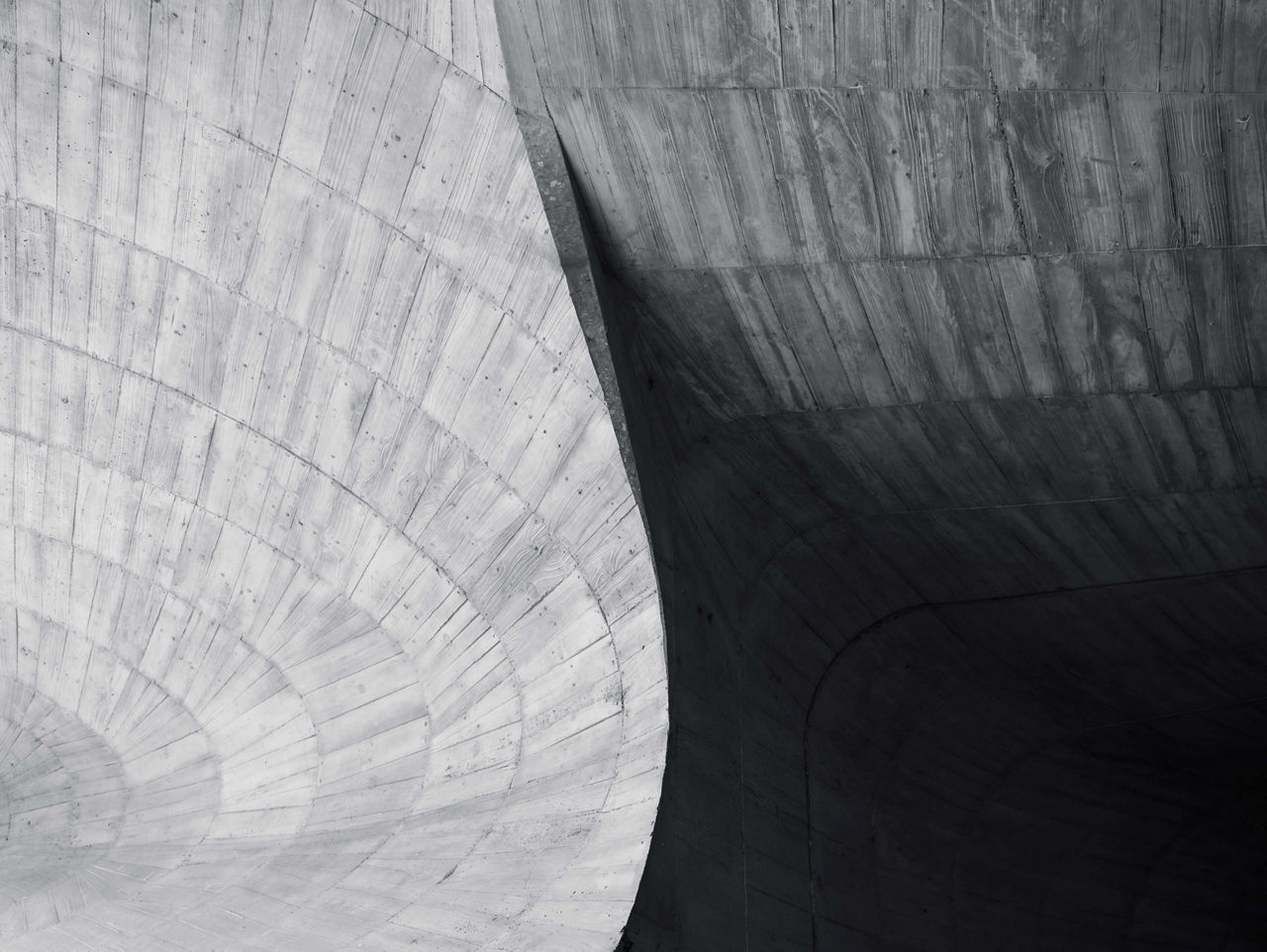 Identity, segmentation, and AI-predictive threat prevention
Juniper next-generation firewalls extend zero trust principles to new architectures, including enforcing authorized access to resources and preventing known and zero-day threats at line rate.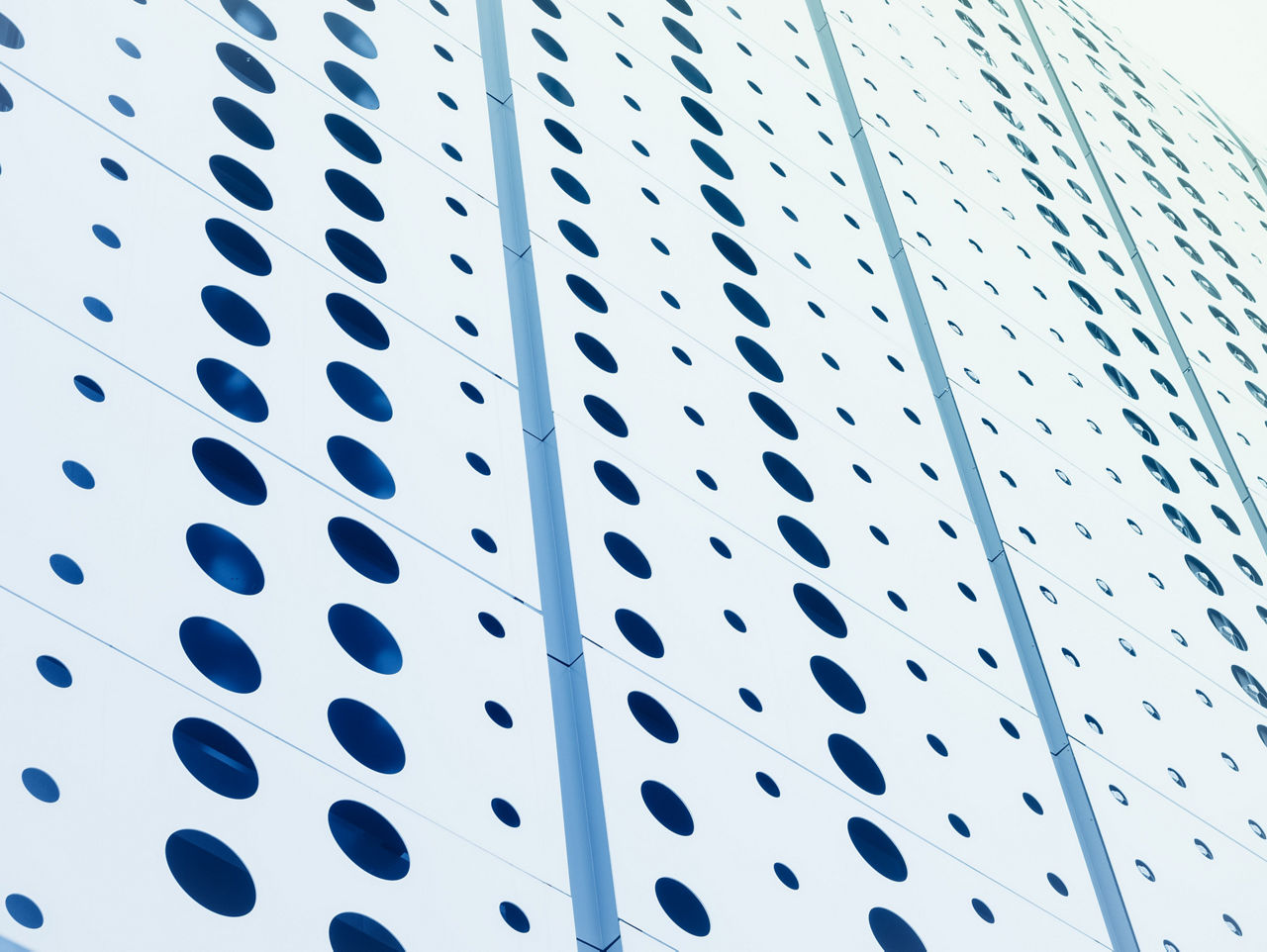 Consistent efficacy everywhere
No matter the form factor or deployment environment, Juniper next-generation firewalls use the same signature and threat-prevention engines, delivering the industry's most effective protection against attacks. Juniper's single policy framework makes it easy to create policies once and apply them anywhere and everywhere, so users, devices, and data are consistently protected wherever they go, even as you undergo architecture changes.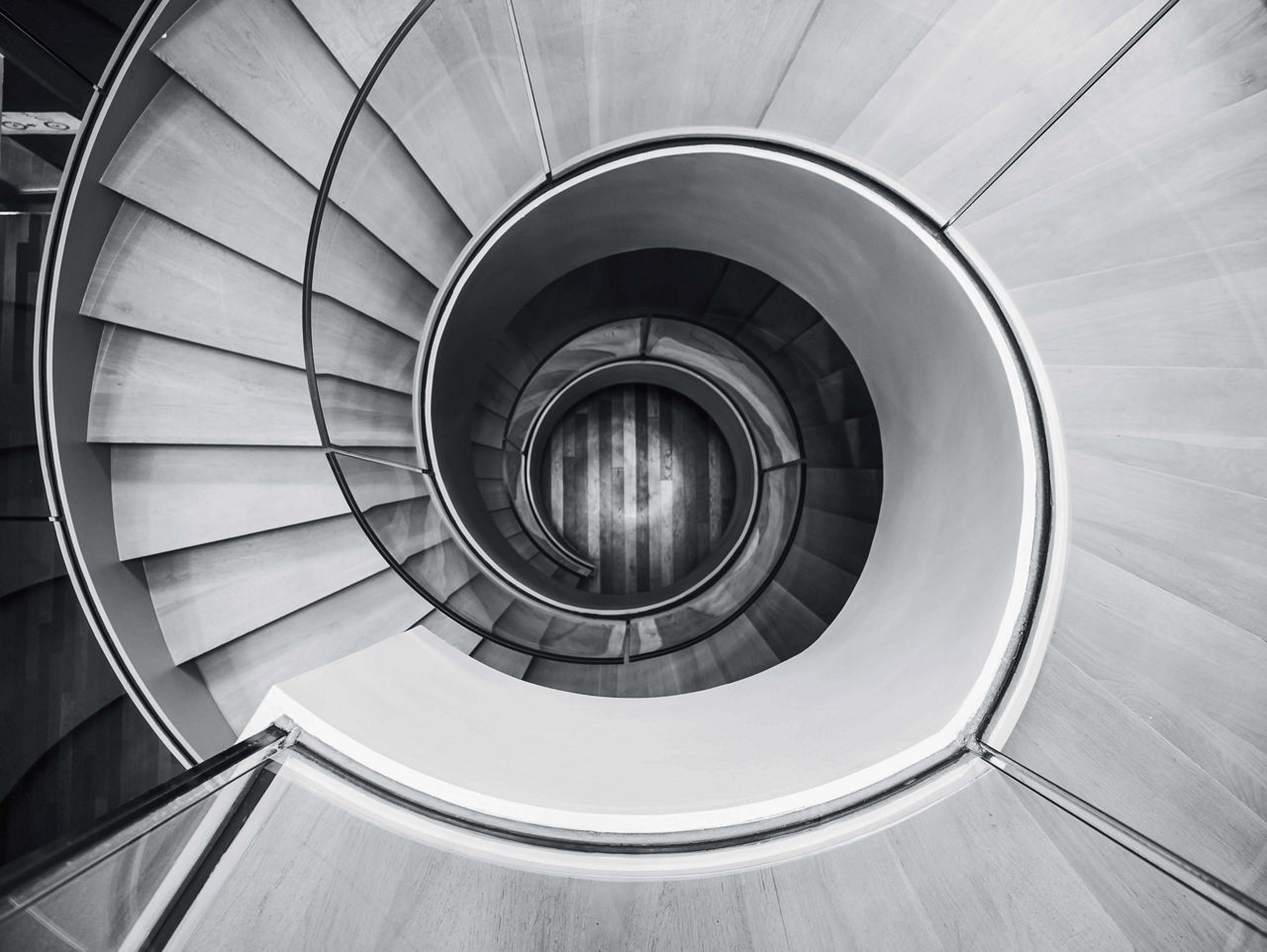 Encrypted traffic insights
Privacy and security are no longer mutually exclusive. Next-generation firewalls analyze encrypted traffic to detect and stop threats without decryption.
South Dublin County Council Builds AI-Driven, Threat-Aware Network
Traveling less than a half hour south of Ireland's historic capital of Dublin leads visitors to South Dublin County. In contrast to Ireland's centuries-old capital, South Dublin County has only a few decades behind it but an exciting future of innovation and economic growth ahead. To serve 270,000 people and 7,000 businesses, the council relies on an AI-driven, threat-aware network from Juniper.
Discover 283% ROI with Juniper Connected Security
Check out the recent Forrester Total Economic Impact™ of Juniper Connected Security report to learn more.
Live Events and On-Demand Demos
Explore the journey to a transformed network.
Next-Generation Firewall FAQs
What is a next-generation firewall?
Next-generation firewalls (NGFWs) go beyond a traditional firewall's functions to perform full-packet inspection and apply application- and user-specific security policies. A traditional firewall regulates traffic based on source, destination, port, and protocol.
NGFWs allow you to create security policies based on the applications observed in your network and the users receiving or sending traffic to examine the content traversing your network. They offer application visibility and control, provide exploit or vulnerability protection with an intrusion prevention system (IPS), and block known and unknown threats using antimalware and URL filtering capabilities to secure web access.
Juniper Networks SRX Series Firewalls offer a wide range of high-performance and high-efficacy NGFW models with flexible deployment options for organizations of all sizes.
What should I look for in a next-generation firewall?
The best next-generation firewalls deliver five core benefits to organizations. Make sure your NGFW delivers:
Complete visibility and control. You cannot protect what you cannot see; you need complete network-wide visibility and control over users, applications, and devices, regardless of location, to quickly identify and prevent malicious activity.
Unified management experience. Unbroken visibility, consistent policy management, and control are cornerstones for implementing effective security. Security professionals should favor NGFW solutions that offer a truly unified management experience over those that provide different user interfaces for different environments.

Effective security with performance. Business success depends on an active network with connected and protected resources. If your NGFW isn't catching known threats, it's not worth your investment. Conversely, effective security shouldn't come at the cost of disrupting network stability or application availability. Do your research and choose an NGFW with proven security efficacy and the performance your business needs.
Single policy framework for consistent rules. You should be able to create policies once and apply them to firewalls of all form factors—physical, virtual, containerized, and cloud-delivered—via a centralized platform. These policies should also follow the applications and data to protect them against threats wherever they move.
Automated risk reduction. Automation makes it easy to implement, manage, and audit security policies across your organization, leaving less room for human error and increasing security effectiveness. It can ensure that changes are applied everywhere consistently, and security teams can respond to attacks before they become incidents.
Juniper SRX Series NGFWs are industry-recognized for high efficacy and deliver on the above benefits and more.
What are the benefits of Juniper Networks next-generation firewalls?
Juniper Networks SRX Series Firewalls deliver integrated NGFW protection services with application awareness, user identity, and content inspection for all deployments—physical, virtual, containerized, and as a service. Some of the benefits of leveraging advanced security services in the firewall include:
Comprehensive security delivered from the firewall
Protection from network exploits and vulnerabilities, known threats and malware, advanced threats, and web-based threats 
Centralized management and visibility of network traffic
Lower total cost of ownership (TCO) by consolidating network protection
Who should deploy next-generation firewalls?
Next-generation firewalls provide robust security services for protecting critical networks and cloud-based infrastructures from malicious actors.
NGFWs are well suited for enterprises looking for granular control and visibility from client to workload. These organizations want to enable additional security services to combat known and unknown threats, including application identification, user identification, protection from network and application exploits, malware detection and prevention, and URL filtering, including blocking malicious websites.
What use cases do next-generation firewalls support?
A next-generation firewall can be deployed for multiple use cases based on your organization's needs. Some possible use cases are:
Network access control (NAC): Control who has access to the network and what they can access
Application visibility and control: Provide visibility and control over the types of applications traversing the network
Intrusion prevention (IPS): Protect from network exploits and vulnerabilities
Malware protection: Protect the network from malware attacks such as viruses, worms, and trojans
Content filtering: Filter content based on predetermined criteria
Web filtering: Inspect web requests for suspicious activity and block malicious requests
Advanced Threat Prevention (ATP): Protect against zero-day threats
How do I deploy/purchase Juniper Networks next-generation firewalls?
You can refer to Juniper's quick start and deployment guides to deploy your NGFW. This guide shows how to configure a next-generation firewall on SRX Series devices. Refer to our Day One guide for configuring advanced security services on the SRX Series.
Quick start and deployment guides for your specific Juniper SRX model can be found using our Quick Start search tool.
Additionally, Juniper has a full slate of training and professional services to meet your needs.
Consult your Juniper sales representative for more information or to purchase a Juniper Networks NGFW.