AI-Driven SD‑Branch
Automate operations and improve user experiences at the branch.
Juniper's SD-Branch simplifies branch-office communications with AI-driven, SD-WAN, switching, Wi-Fi, and security delivered from the Juniper Mist cloud. Tunnel-free Session Smart™ Routing accelerates application performance for faster response times, while Mist AI™ automates operations and speeds troubleshooting. With visibility into the real-time service levels of individual users, network administrators can continuously fine-tune the network and optimize user experiences.
Limited time SD-WAN Pricing Promotion
For a limited time Juniper is offering a special pricing promotion for AI-driven SD-WAN with advanced security.
How Juniper can help
Our AI-Driven SD-Branch solution simplifies network configuration, deployment, and operations across wired and wireless LANs and WANs with cloud-based management, allowing IT teams to do more with less.
Optimized User Experience
Improve uptime and accelerate troubleshooting with AI-driven insights across the network. The Marvis Virtual Network Assistant, powered by Mist AI, proactively detects network issues before they impact users.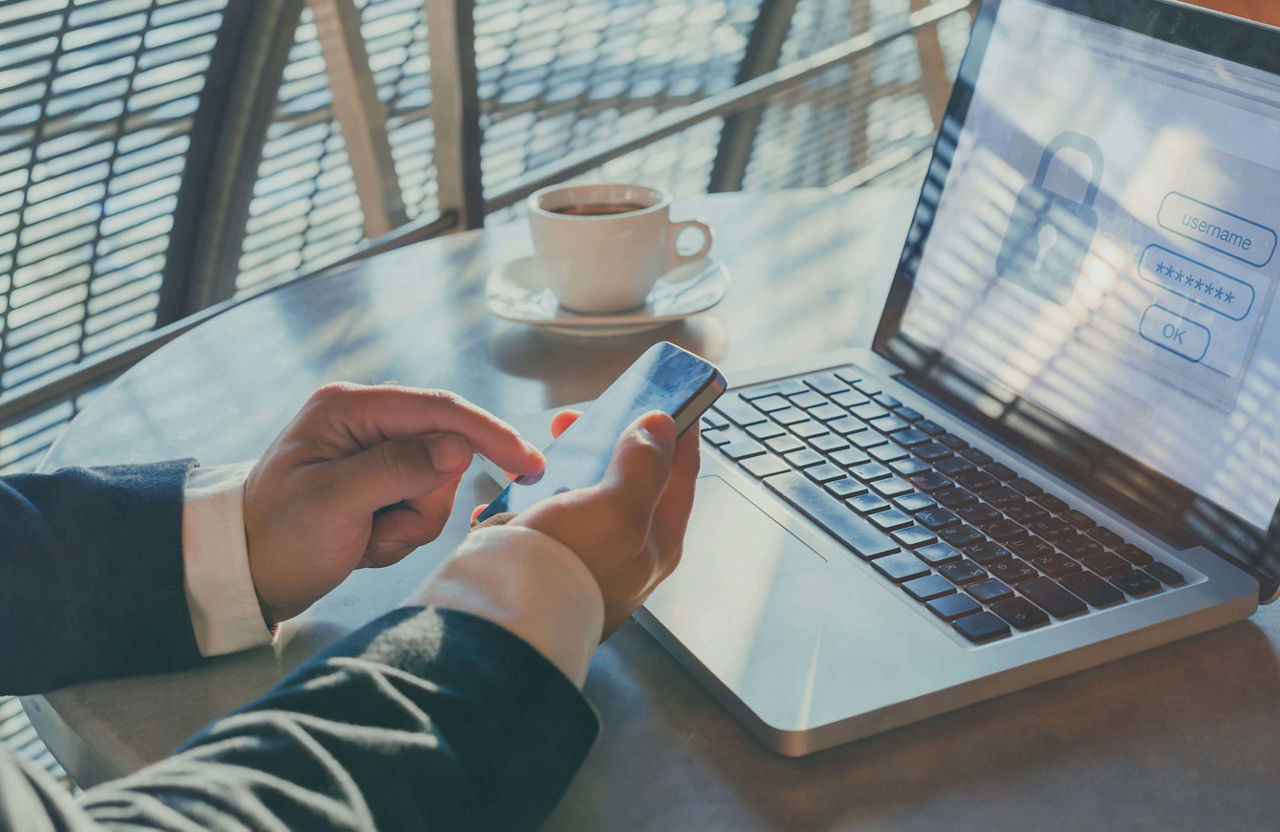 Enhanced Branch Security
Safeguard users and devices while streamlining IT operations. Zero-trust security, driven by secure vector routing and deny-by-default access policies, ensures a simplified and secure branch. Juniper security services edge (SSE) capabilities work with our Juniper AI-Driven SD-WAN to deliver a full-stack branch solution that protects applications and users without compromising performance.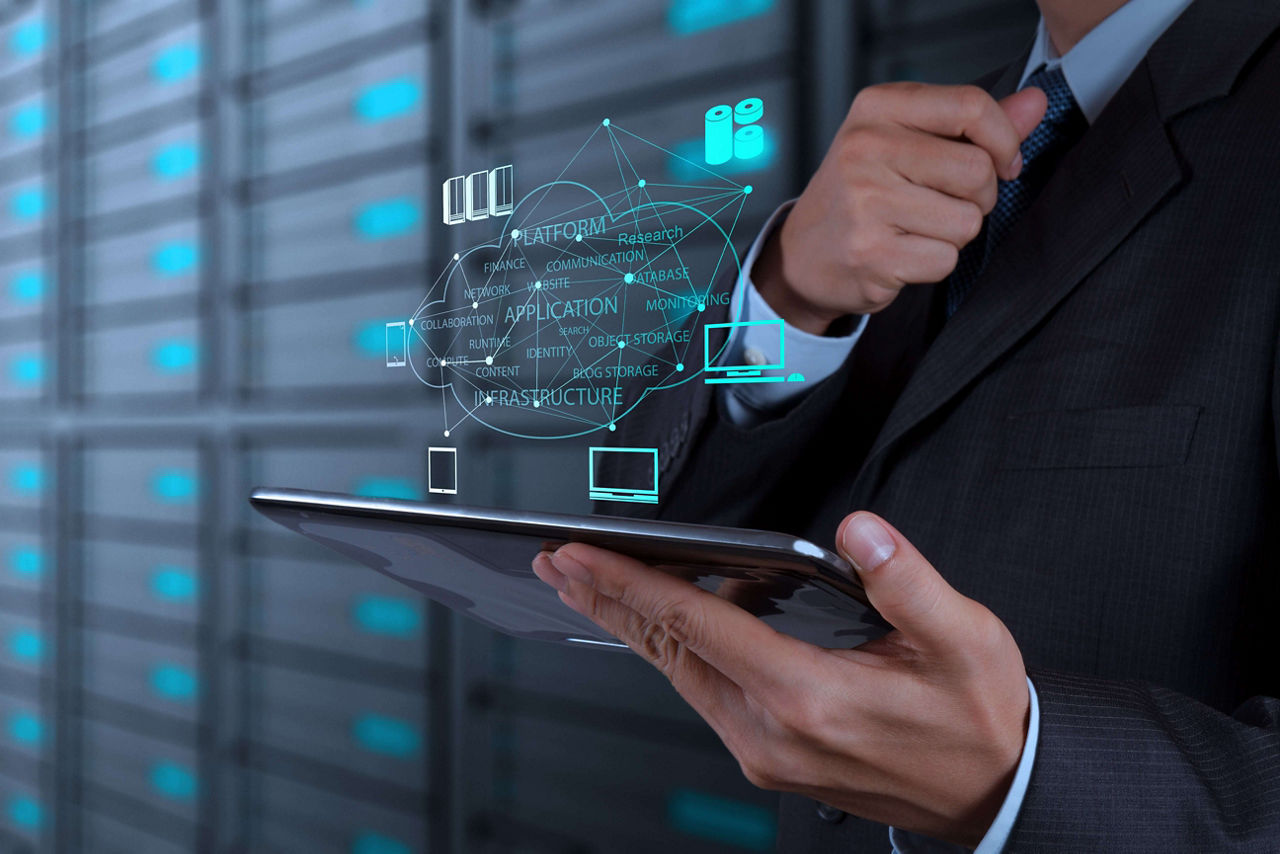 Cloud-Based Onboarding
Simplify site deployments and rapidly scale to thousands of branch sites with zero-touch provisioning (ZTP) and flexible configuration templates.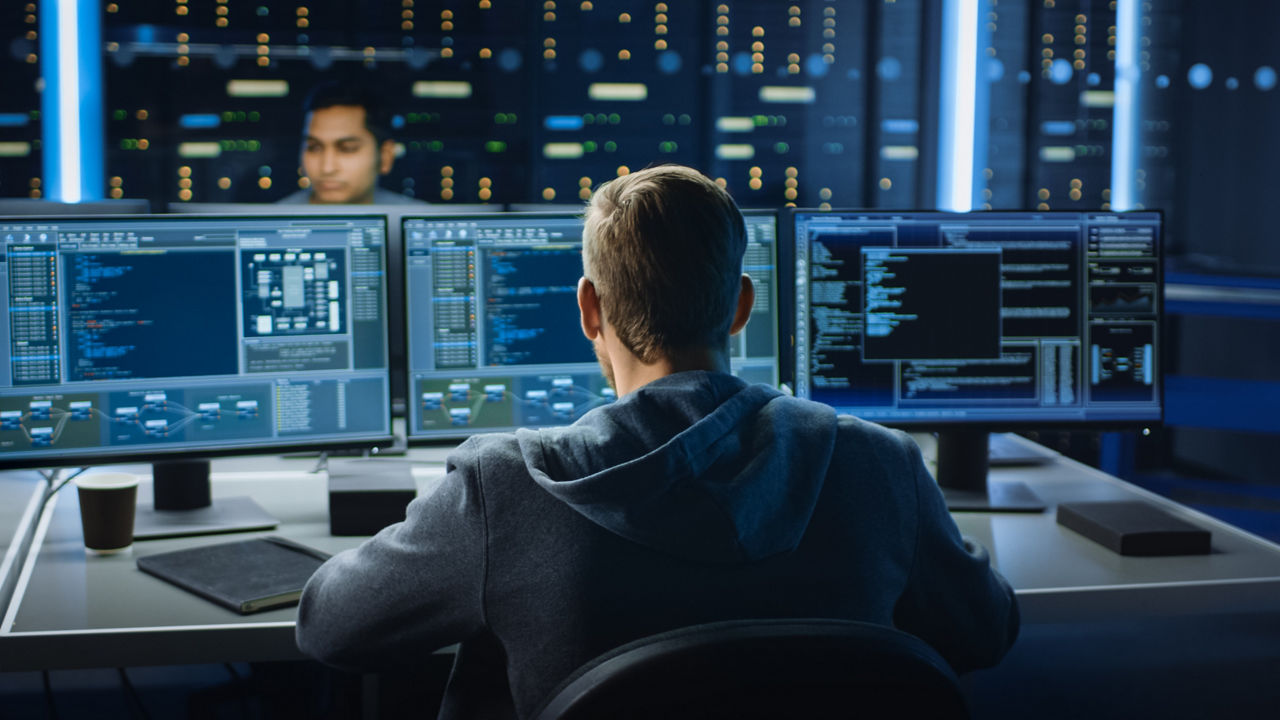 Unified Management
Reduce operational complexity with unified, cloud-based, and AI-driven wired, wireless, and WAN management. Get the scale, reliability, and agility needed to address today's diverse branch requirements.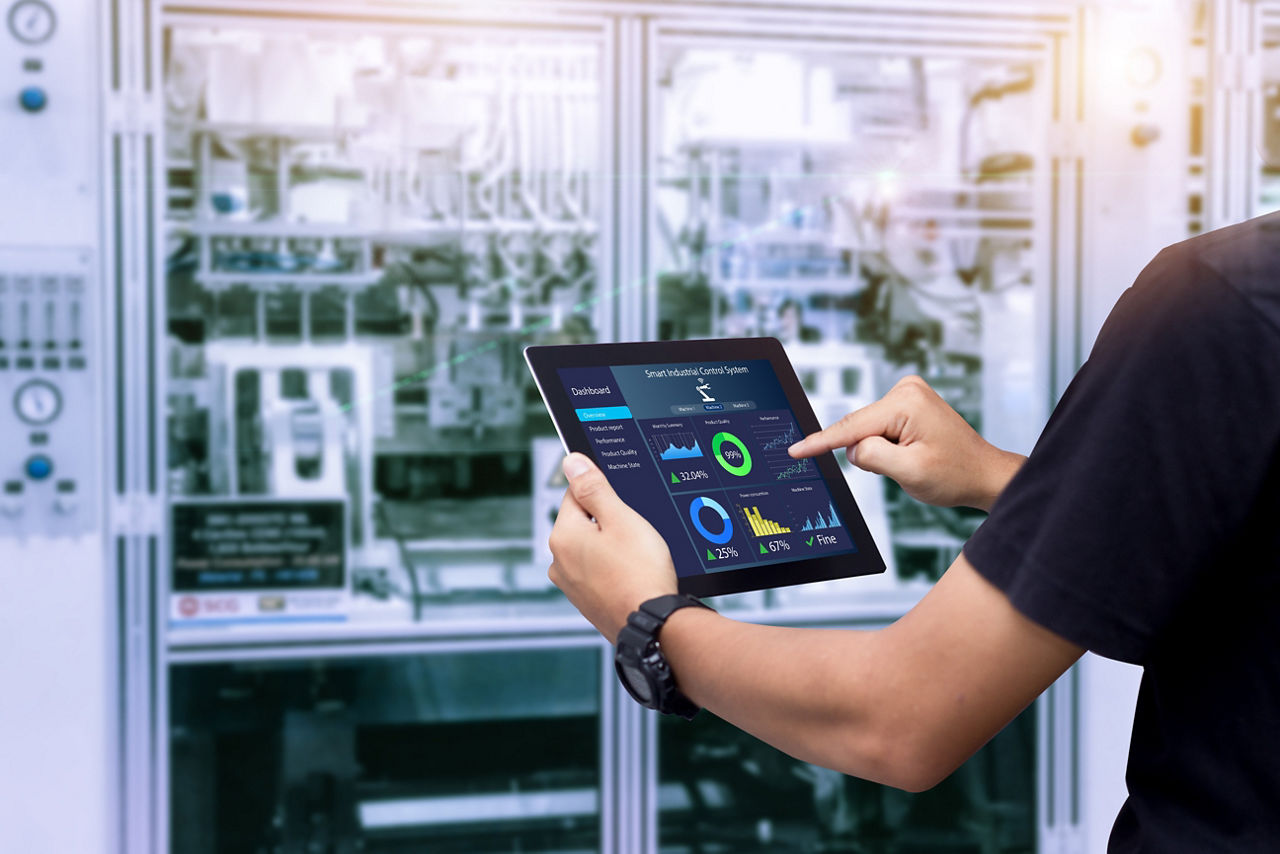 Location Services
Juniper Access Points enable you to set up reliable Wi-Fi connectivity with consistent coverage networkwide. Additionally, a 16-element vBLE antenna array delivers scalable, enterprise Indoor Location Services that greatly accelerate branch transformation with more personalized experiences and better business insights.
AI-driven, zero trust network yields business agility for AmeriTrust
AmeriTrust, a specialty insurance commercial underwriter and administration services company, looked to digital transformation to fuel growth. It embarked on an ambitious effort to streamline IT operations, strengthen cybersecurity, and drive business success in an unpredictable and changing world.
SD-Branch FAQs
What is Juniper SD-Branch?
Juniper SD-Branch transforms IT with AIOps that are based on deep machine learning and data science. The solution bundles SD-WAN, wired switching, Wi-Fi, and security into one solution, all with sophisticated end-to-end management through the Juniper Mist cloud.
SD-Branch fulfills the promise of a modern branch network with a software-based architecture that builds scale and reliability into the full network stack across all domains— wireless, wired, and WAN—with client-to-cloud security. 
What are the components of Juniper SD-Branch?
What sets Juniper SD-Branch apart from competitive solutions?
Juniper delivers the industry's only full-stack, complete branch solution that's operated from a single AI-driven cloud platform. Juniper is also the only vendor that can quickly onboard the full stack of devices, including Wi-Fi access points, access and distribution switches, and SD-WAN gateways, all from the same cloud portal.
What are the features and benefits of Juniper SD-Branch?
The SD-WAN Branch solution delivers:
AI-driven insights for better visibility into network performance
Anomaly detection to ensure application performance and network uptime
Full-stack integration with the Juniper Mist cloud for accelerated deployments and simplified policy enforcement and management
Threat-aware network security that protects across every network connection point
Fast onboarding with zero-touch provisioning
What unique security advantages does Juniper SD-Branch provide?
The main security advantage is the deny-by-default approach to session access, which creates a zero-trust environment. Administrators explicitly define policies for valid sessions; if no policy is associated with a session, the session will be dropped.
Many other security features are built into Juniper SD-Branch, including corporate network firewall functions and policy-based policing and forwarding. Enterprises can provide differentiated security and services to every traffic flow.  
Furthermore, Juniper Session Smart Routers, which power the Juniper AI-driven SD-WAN  component of the SD-Branch solution, can encrypt/decrypt and authenticate any packet flowing through them. With adaptive encryption, these routers dynamically detect encrypted sessions and prevent double encryption. 
Finally, if more security is needed, AI-driven SD-Branch works with Juniper Secure Edge, which provides full-stack security service edge (SSE) capabilities. 
How do you deploy the Juniper SD-Branch solution?
Deployment and provisioning for all Day 0, 1, and 2 operations are simple and secure. Preconfigured devices—access points, switches, and Session Smart Routers—are shipped to customer sites and can be set up in a plug-and-play fashion in a matter of minutes.
Network administrators simply scan the claim code on the devices, and the predefined configurations are instantly applied. They can then apply additional policies via templates and remotely provide updates from the Juniper Mist cloud portal.
For a full description of SD-Branch deployment steps, which includes implementation training resources and other tools, see the SD-Branch Implementation Guide. 
Who should use Juniper SD-Branch?
Small and medium-sized businesses, enterprises, telecommunications providers, and managed service providers looking to simplify network management, improve user experiences, and strengthen their security postures should consider using Juniper SD-Branch. For businesses with limited IT resources, the Juniper SD-Branch solution reduces deployment times and time spent troubleshooting network issues, freeing up valuable resources for other critical tasks. 
What companies are using Juniper SD-Branch?
AmeriTrust, a specialty insurance commercial underwriter and administration services company, uses Juniper SD-Branch to react faster and make better decisions, deliver optimized and secure user experiences, and enable zero-trust access.
For more information on SD-Branch deployed at AmeriTrust, see the AmeriTrust Case Study. You can find other customer examples in the SD-Branch Solution Brief.