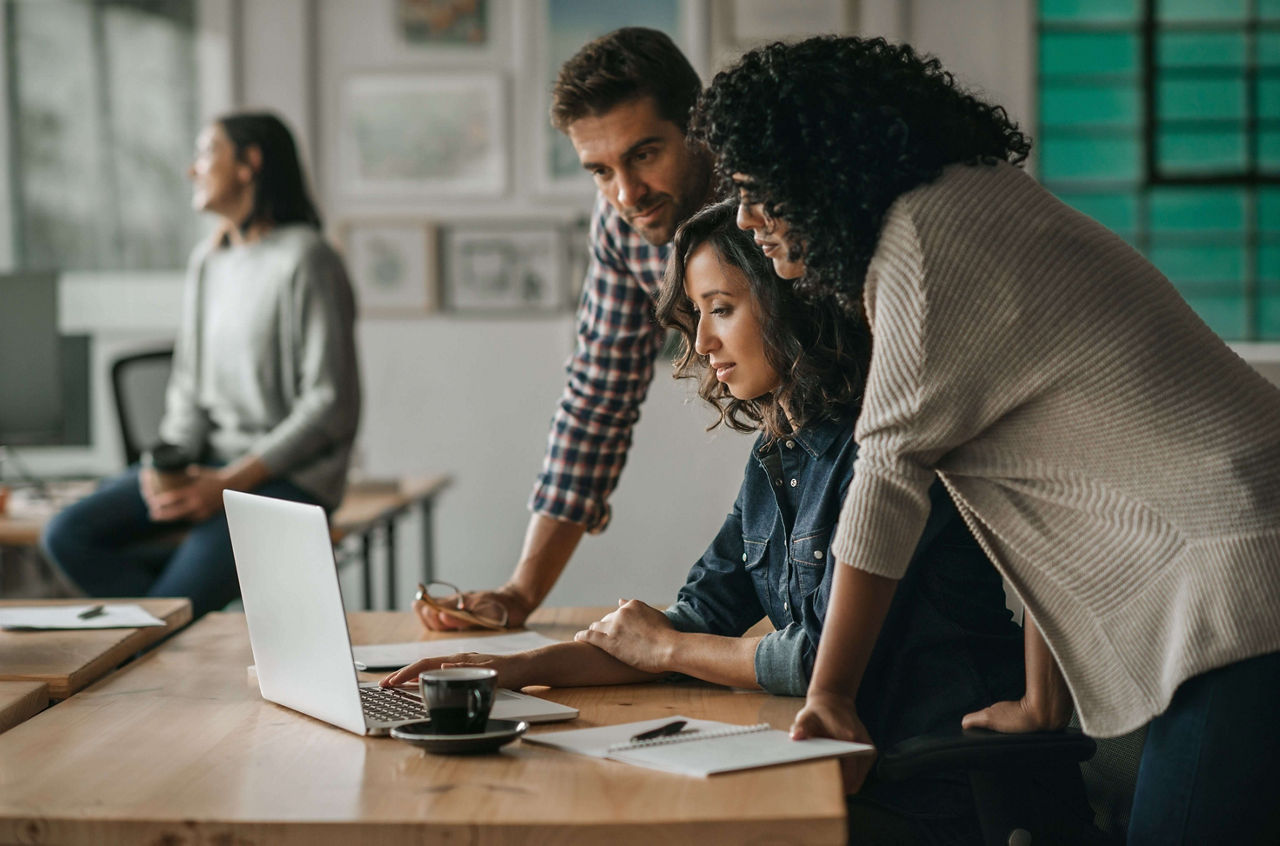 The Junos Space SDK delivers on the programmability promise of software-defined networking (SDN) by making it easy to create custom analytic and management applications that run on the Junos Space Network Management Platform. The connections and intelligence embedded in the network can be leveraged to create customized management solutions that meet specific needs and to create new revenue streams.
The Junos Space SDK also makes it simple to safely extract data from your network to add intelligence to existing applications and new solutions you create. In this way, you can enable automated responses to application and network conditions that improve the user experience.
---
Real-time policy management 
Energy usage tracking 
Custom workflows 
Network insight for business intelligence 
Correlation of user subscribed services
Policy and QoS management
Features + Benefits
Flexible Applications Based on Behavior
Create better user experiences with networks and applications that make real-time changes based on behavior.
Enhanced Network Visibility and Control
Gain visibility into network activity and control outcomes using apps tailored for your specific analytic and management needs.
Better Access to Network Information
Access network data through the Application-Layer Traffic Optimization (ALTO) protocol, BGP-TE, GenApp interface, and other tools.
Enhanced End-User Experience
Deliver better quality of service and experiences to your customers.
Improve cost-effectiveness, resource optimization, and personalization of services.
New Revenue Opportunities
Discover new offerings likely to appeal to subscribers based on the data you collect about their habits, buying history, and preferences.
Caribbean Resort Delivers Luxury Guest Experiences Across a Multitenant Network
Luxury travelers looking for the good life can find it all at Baha Mar, nestled on the beautiful white sands of the Bahamas. Visitors can enjoy one of the three top-tier resorts, play the slots at the largest casino in the Caribbean, swim at one of the dozen pools, or enjoy a massage at the spa.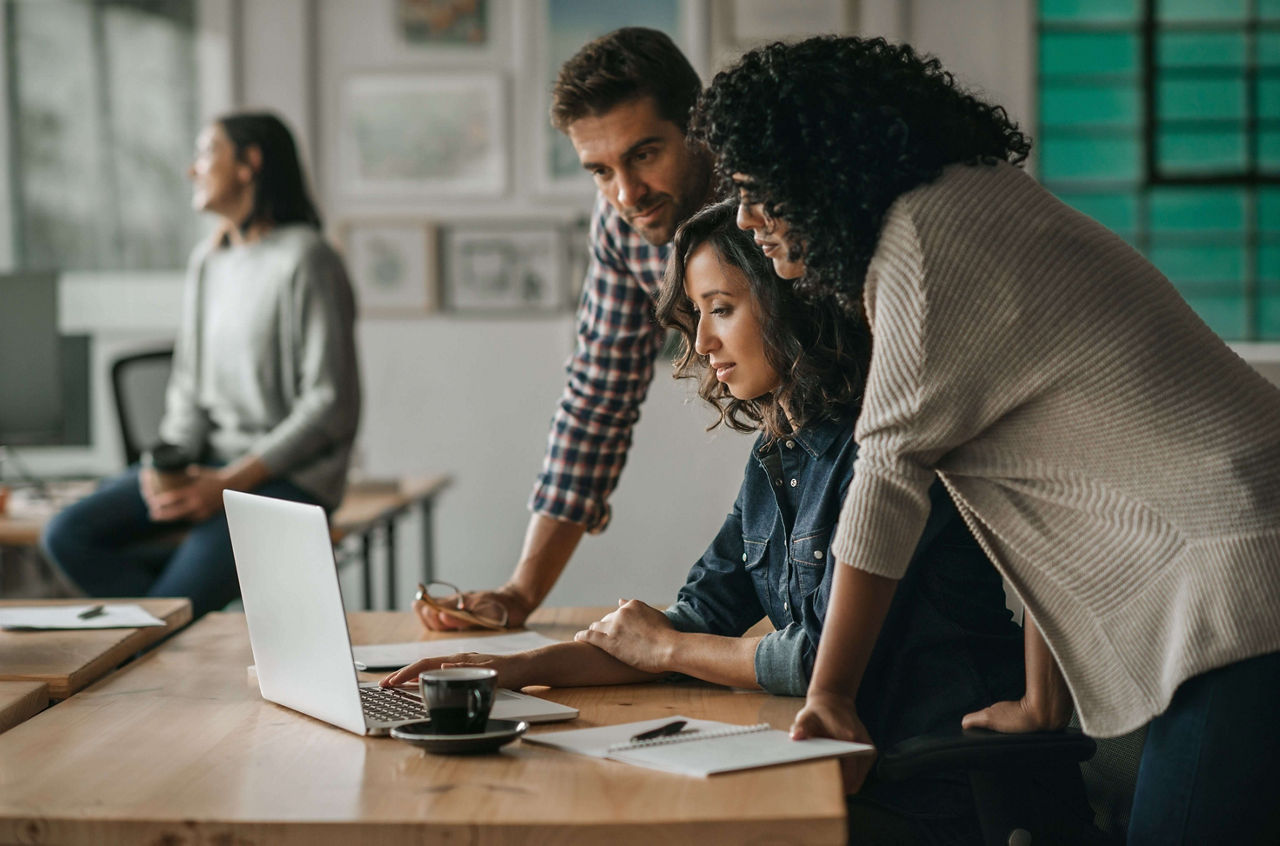 Junos Space SDK
The Junos Space SDK enables enterprise and service provider developers to create and deploy innovative applications tailored to fit their specific business needs.
Technical Features
Real-time policy management 
Energy usage tracking 
Custom workflows 
Network insight for business intelligence 
Correlation of user subscribed services
Policy and QoS management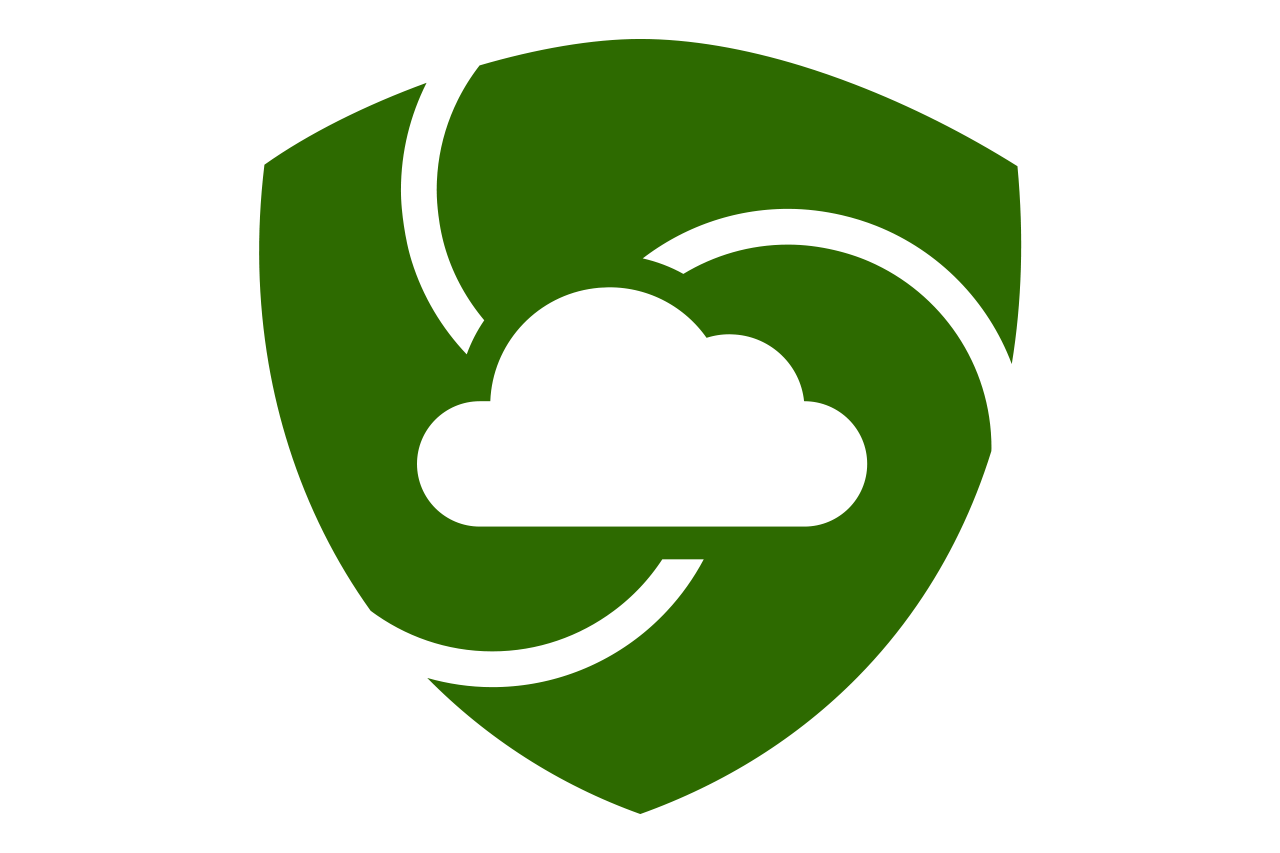 Security Director
Centralized security management, context-driven network-wide visibility and analytics, and unified policy orchestration secure your network and expand zero trust from the edge into the data center.

Technical Features
Manage tens of thousands of sites simultaneously
Create policies for validated threat prevention, user and application access control, secure connectivity, and more — and apply them anywhere
Protect private and public cloud workloads with metadata-based security controls
Correlate and analyze each stage of an attack in sequence, regardless of which product made the detection, and stop threats across your network with one-click mitigation
Security assurance guarantees that security rules are always placed correctly for intended effectiveness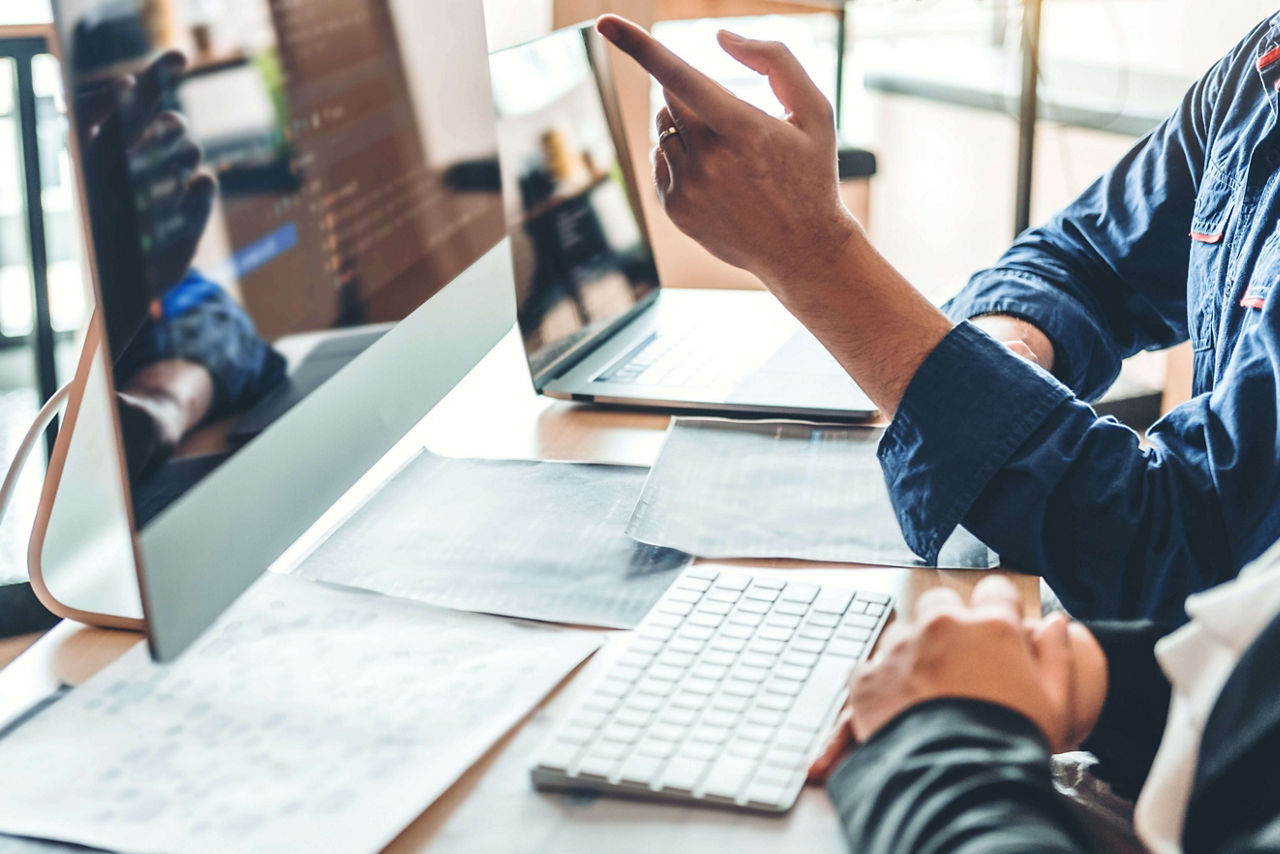 Technical Features
On-premises, centralized campus management
Fabric automation via ZTP and bulk provisioning
Network analytic, and visibility
The State of Network Automation Report (SoNAR)
Discover the impact of automation. The 2020 SoNAR, sponsored by Juniper, reveals how today's use of automation affects engineers, NetOps teams, and business.
Live Events and On-Demand Demos
Explore the journey to a transformed network.