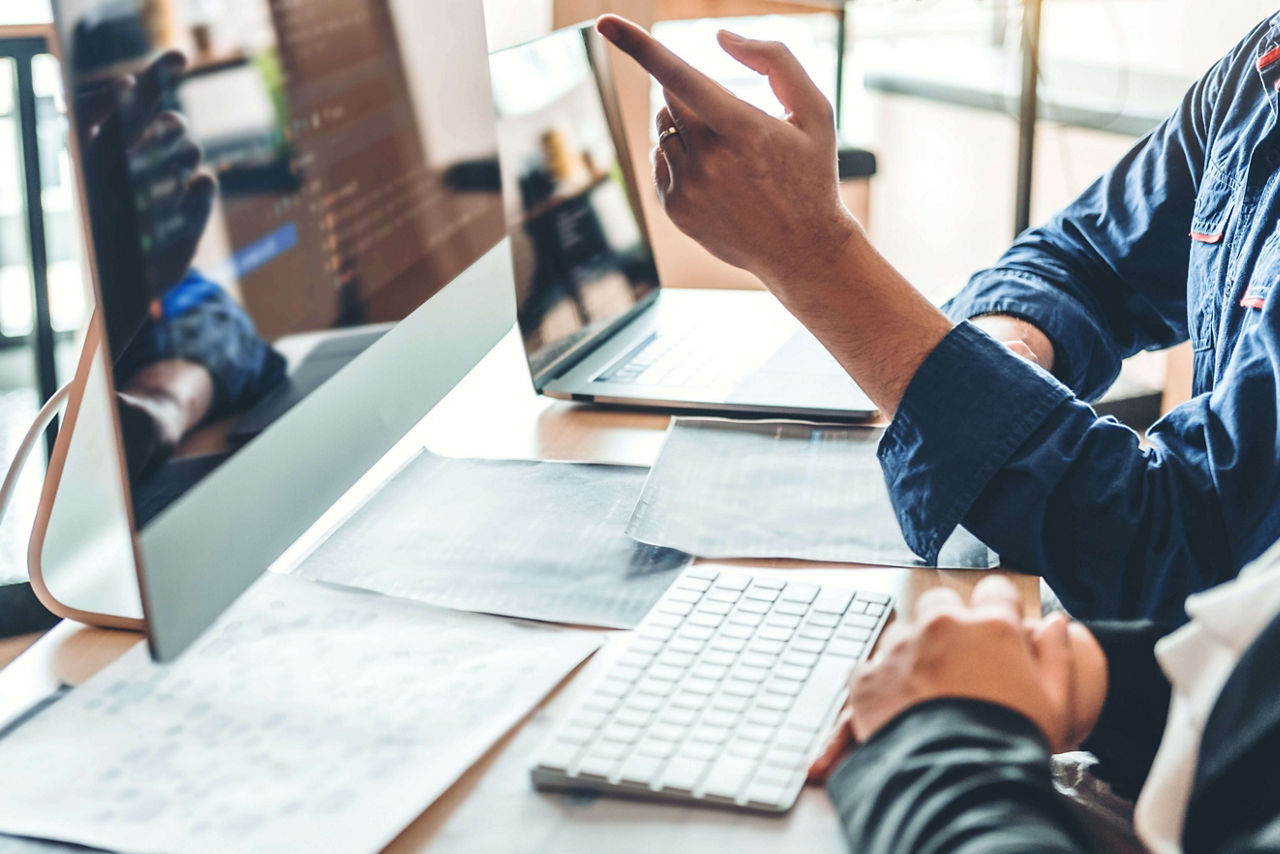 Junos Space Network Director
The modern campus requires agility, flexibility, and resiliency without the complexity associated with traditional networks.
Junos Space Network Director is an on-premises management solution for IT staff to manage the network infrastructure from a central location. You can use it to automate routine management tasks such as network provisioning and troubleshooting, dramatically improving operational efficiency and reliability.
---
On-premises, centralized campus management
Fabric automation via ZTP and bulk provisioning
Network analytic, and visibility
Features + Benefits
Built-in Support and Management
Fabric automation provides pre- and post- deployment support and management for Layer 2 and Layer 3 fabrics.
Network Traffic Analyzer reveals the source of traffic spikes and bursts so you can make informed usage and capacity policy decisions.
Zero Touch Provisioning auto-detects and provisions endpoint devices without manual user intervention.
Automatic Fabric Creation
Fully automate campus fabric configuration and deployment while eliminating errors associated with manual deployments.
End-to-End Performance Boosts
Network visibility and flow path analysis help improve the performance and availability of individual network hops and path flows across the infrastructure.
America's Test Kitchen Cooks Up a Radically Simpler Data Center Network
Fueled by consumers' rising interest in at-home cooking, America's Test Kitchen has a fast-growing media business, which includes popular television shows, magazines, websites, books, and an online cooking school. To support growth and expansion at scale, America's Test Kitchen built a brand-new IT infrastructure.