Juniper Flexible Service Edge
Deliver a wide range of services, from connectivity to managed router to full-featured SD-WAN.
The Juniper Flexible Service Edge (FSE) solution helps managed service providers streamline the introduction of high-margin, cloud-centric services. It's a unified edge platform that supports a range of services, from connectivity to managed router to full-featured SD-WAN. With the Flexible Service Edge, you can seamlessly upgrade from one service to another with a simple change in licensing, so you pay only for what you need when you use it. 

The Juniper solution consists of an adaptable, service-aware fabric that provides high scalability, performance, and resiliency at the network edge.
How Juniper can help
Juniper helps managed service providers create differentiated, high-margin services that deliver consistent experiences regardless of the access device, network, or cloud service in use.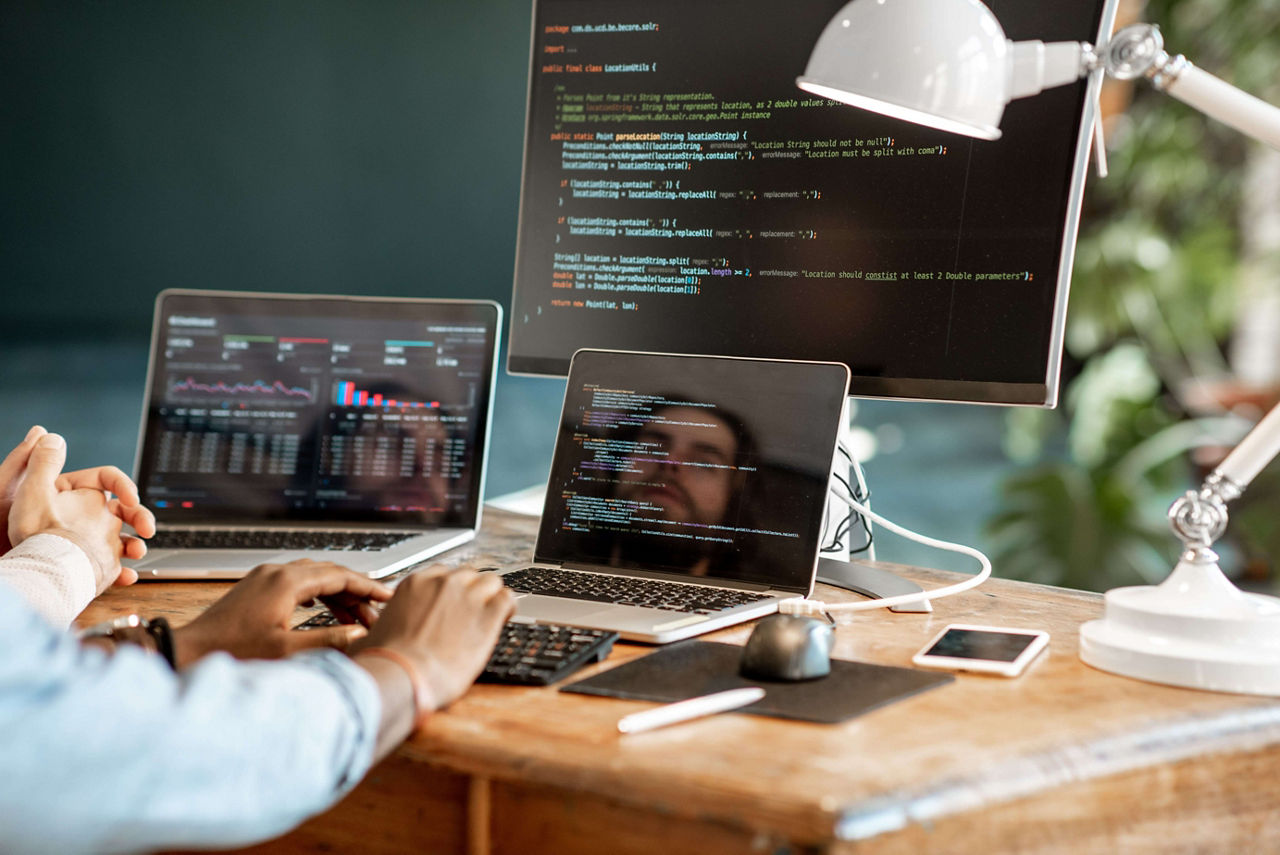 Deliver differentiated services and improve customer satisfaction
Your end users expect service consistency across all access types, networks, and clouds. The FSE software-defined fabric maintains services and tenancy context throughout the network. You can deploy multicloud, 5G, and mobile-edge computing (MEC) solutions to deliver differentiated user experiences.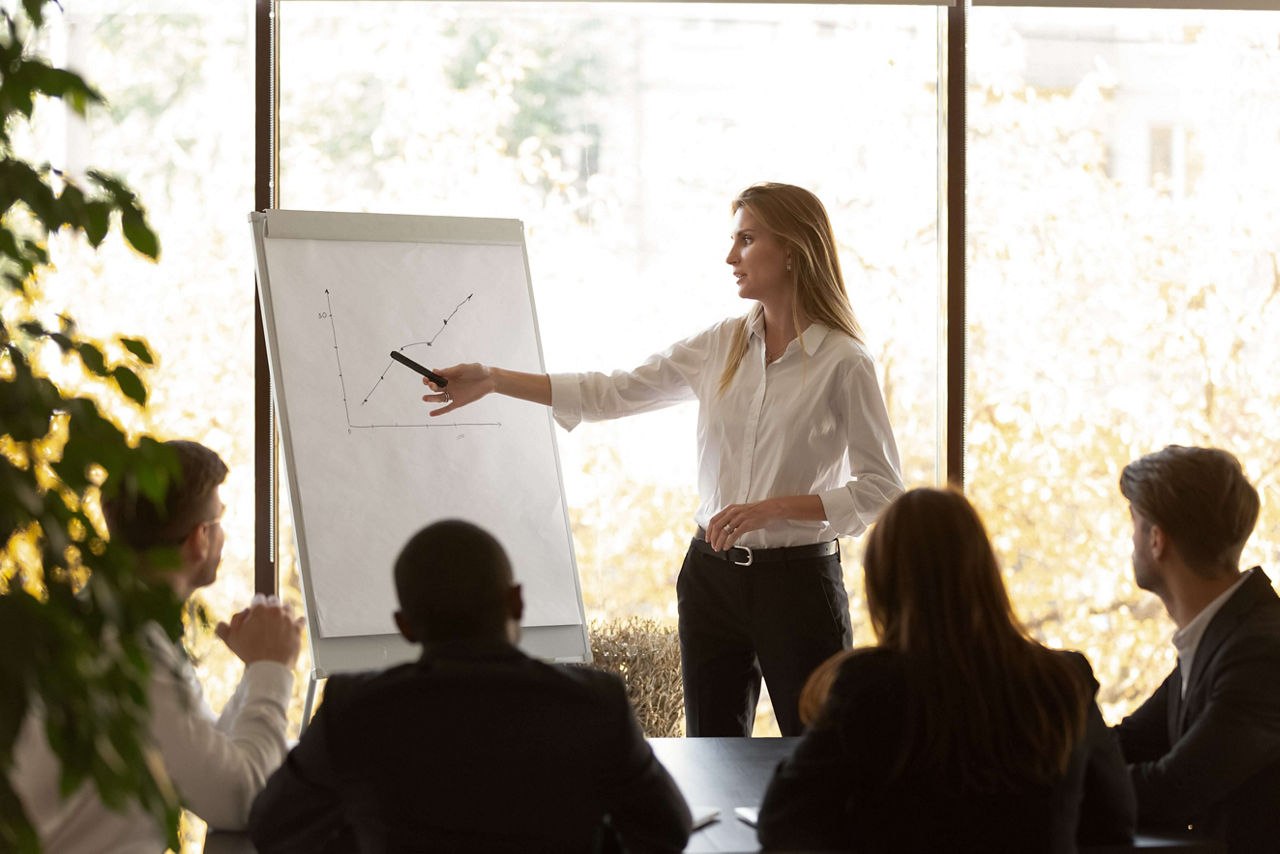 Improve business outcomes for new and existing services
Intense competition for connectivity services puts extreme pressure on your margins while you simultaneously must expand into new, higher-margin businesses. The FSE platform is cost-competitive for low- and high-value services. It can help you reduce OpEx through automation and greater network visibility, and its session-based and tunnel-free approach reduces bandwidth cost 30 to 50%.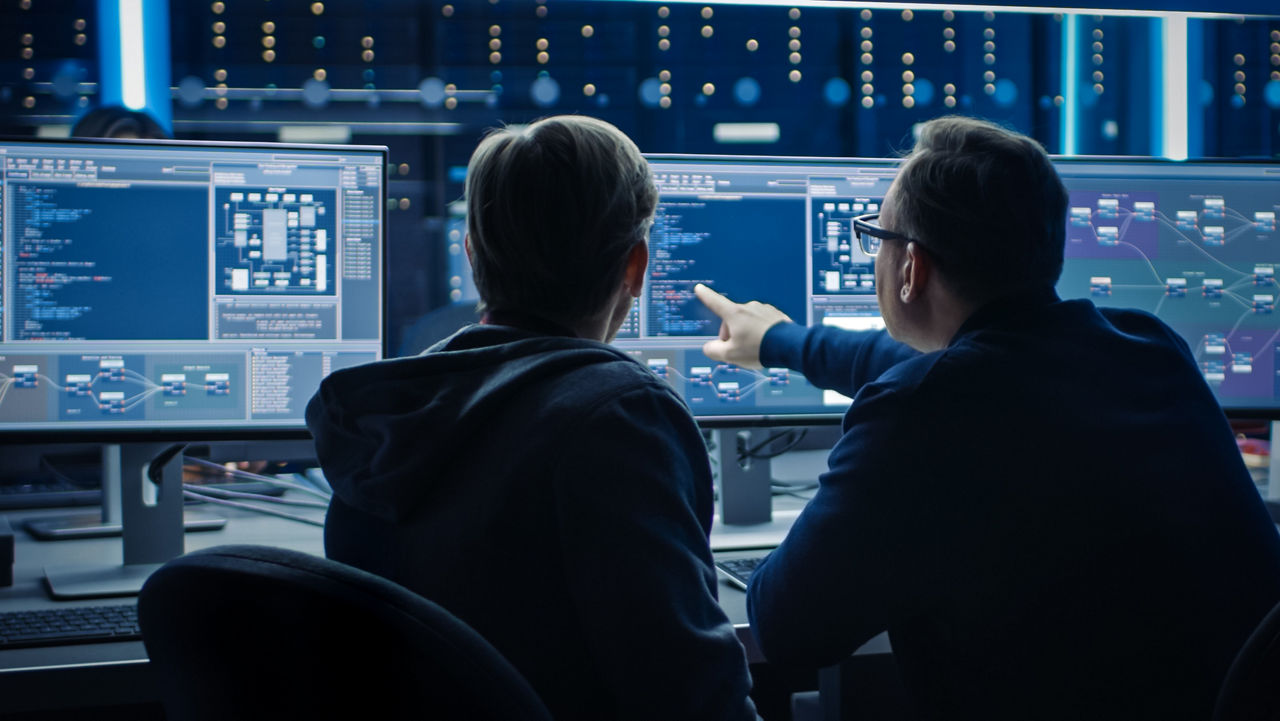 Secure the edge with confidence
Edge compute and 5G deployments exponentially increase the number of edge points, which exponentially increases your security risk. It's not enough to secure only the perimeter. FSE has security baked into its platform with Zero Trust session integrity and a deny-by-default fabric that provides finely granular security on a session level.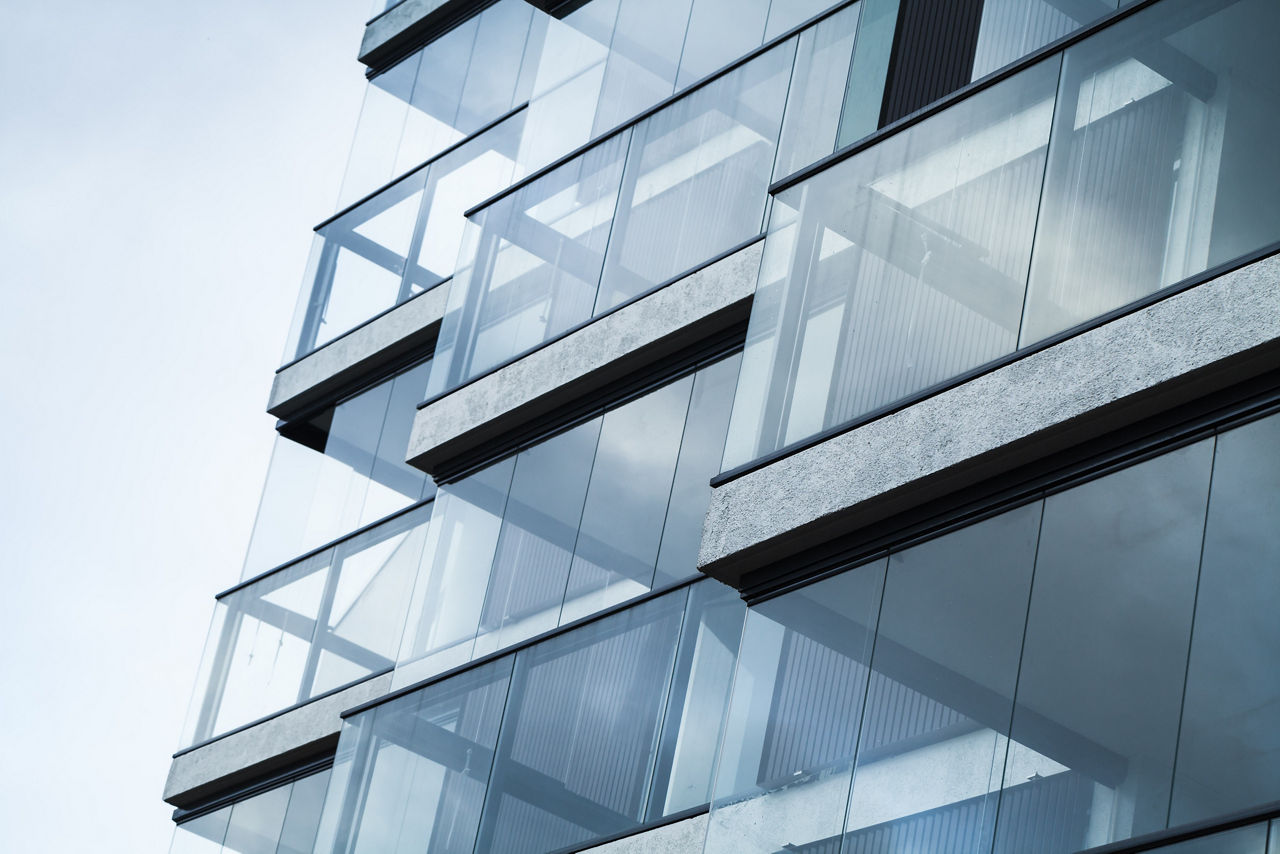 Break free from legacy architectures
Legacy SD-WAN solutions based on static VPN-based overlays, hardware-centric connectivity, centralized hub-and-spoke routing, and IP address routing context all prevent you from realizing the agility and economics cloud delivers. FSE is a software-based solution that's programmable, distributed, elastic, and mobile, enabling you to decrease operational expenses and increase service velocity.
Global manufacturer extends enterprise network to mainland China with Juniper Session Smart Routing
Össur is a global leader in prosthetic, osteoarthritis, and injury solutions. The company operates in over 25 countries and has a presence on four continents, including an office in Shanghai that provides customer service, clinical support, and marketing assistance for Asia and Asia Pacific. Össur utilizes the Juniper Session Smart SD-WAN solution to securely and reliably connect their Shanghai office network to the rest of their network while complying with China Cybersecurity Law (CSL).