Juniper on AWS Cloud Marketplace
Juniper continues to make it easier for you to purchase software where it is most convenient; this includes expanded options with the Public Cloud Marketplaces like AWS. Juniper offers select award-winning security products on the AWS marketplace, such as the Juniper Networks vSRX Next-Generation Firewall and the Juniper Networks Session Smart Networking™ platform.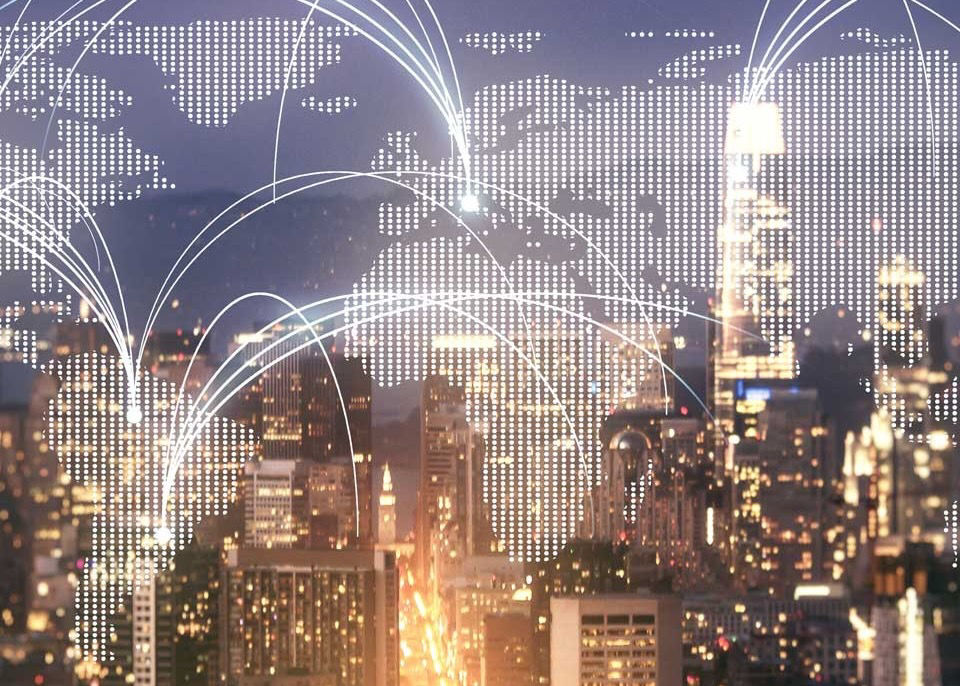 The AWS Cloud Marketplace Advantage
Customers buying through cloud marketplaces can accelerate time to market for cloud initiatives. The cloud marketplace experience lets you reduce costs and finance overhead expenses for operations quickly. The AWS Marketplace enables:
Faster, easier purchase process versus traditional purchase orders
Quickly find, test, buy, and deploy vetted Juniper software 
Use committed spend to buy Juniper software 
Leverage cloud provider incentive programs
Consolidated visibility and management of Juniper software subscriptions through your cloud provider
Work with Your Preferred Juniper Partner
Juniper gladly supports transactions through channel partners. Your Juniper partner must be able to transact through the AWS Cloud Marketplace to get started.
Juniper Solutions on AWS Marketplace
Juniper Mist
Juniper is using Mist AI to revolutionize enterprise networking. By delivering unprecedented automation and insights, the Juniper Mist AI Platform saves time and money, maximizes IT productivity, and delivers the best networking experience to any digital user. Juniper offers this award-winning solution on the AWS Marketplace to include:
Mist Wi-Fi
Available with a Private Offer Only Click here to get started
Mist WAN Assurance
Start with a Pay-As-You-Go License
Mist Access Assurance

Start with a Pay-As-You-Go License
vSRX Next-Generation Firewall
Session Smart Networking Platform
Juniper also offers Session Smart Networking for AWS, which supports zero trust security, network segmentation, load balancing, global policy setting and enforcement, application SLAs, a VPN gateway, and native integration with Amazon Elastic Kubernetes Service (EKS) container workloads.
Get started
Start a conversation with our cloud marketplace team today to start a private offer.
Juniper Partners
Selling with Juniper through Public Cloud Marketplaces is a great way for Channel Partners to close cloud deals faster and solidify customer relationships for renewals and future purchases.
Learn about Partner Private Offers
Juniper Customers
Buying Juniper software through cloud marketplaces can accelerate time-to-market for vital cloud initiatives. The cloud marketplace experience allows you to reduce costs and finance operations overhead expenses quickly.
Learn about Customer Private Offers