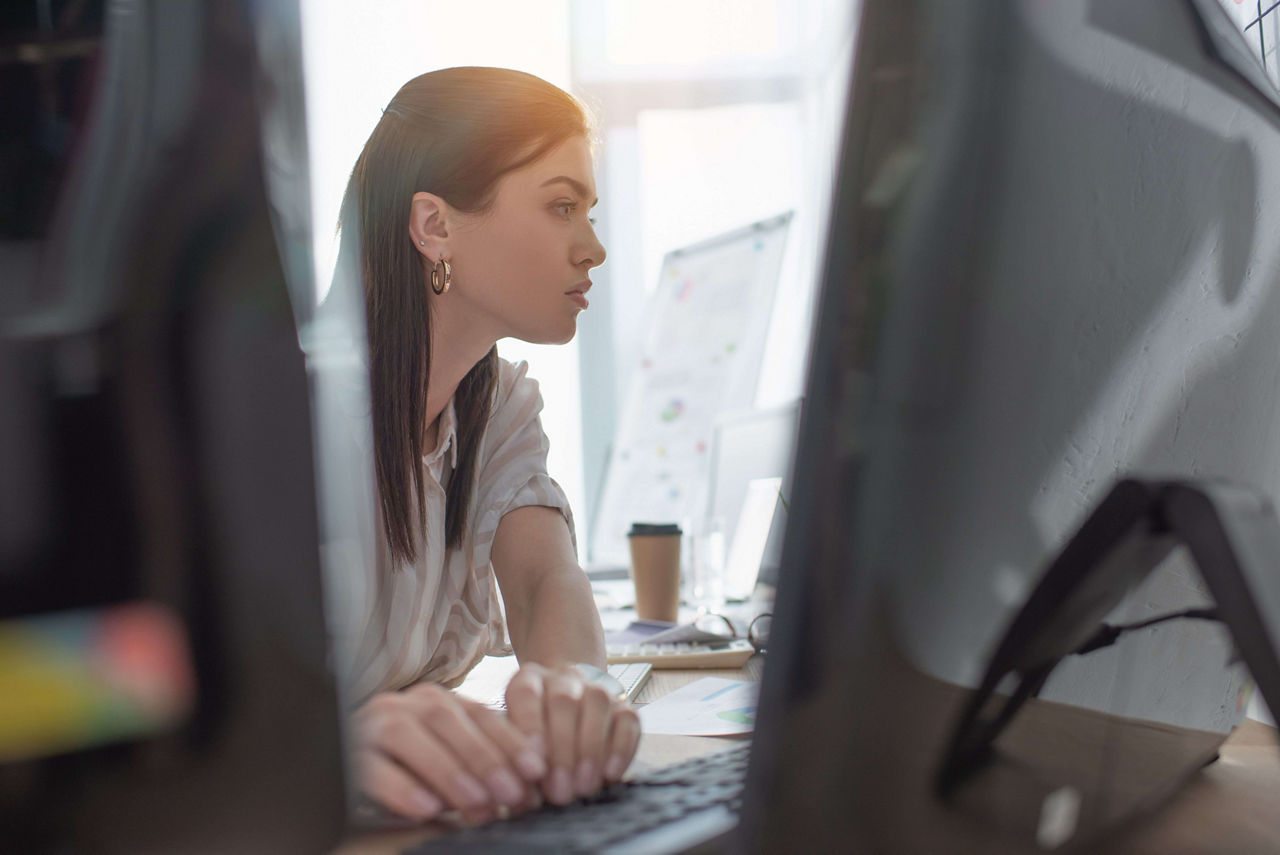 Policy Enforcer, a Junos Space Security Director component, is a user intent-based threat management policy modification and distribution tool. It allows updated security policies to be deployed across Juniper SRX Series firewalls, MX Series 5G Universal Routing Platforms, EX Series Ethernet Switches, QFX Series Switches, and third-party network devices. The software helps automate threat remediation and microsegmentation policies across your entire network.
With Policy Enforcer, information security is controlled and managed by security software. New devices are automatically covered by security policies instead of identifying their IP address as with other solutions. These software-defined environments can be moved without affecting security policies and controls already in place.

Armed with advanced threat intelligence collected by Juniper Advanced Threat Prevention (ATP) Cloud and the Juniper ATP Appliance, Policy Enforcer dynamically adapts to new threats, automatically updates policies across the network and takes action to stop lateral threat propagation. With an extensible framework, Policy Enforcer enables third-party vendors to integrate their products with the software for advanced security capabilities such as threat remediation.
---
Infected host tracking and blocking
Custom threat feeds
Metadata-based dynamic access control policies
Threat mitigation for private and public cloud deployments
DDoS mitigation

Features + Benefits
Policy Definition and Enforcement
Define and enforce consistent security policies across both on-premises and cloud deployments.
Automate security policies across the network, including firewalls, routers, and switches, for accurate enforcement, consistent security, and compliance.
Detect new threats and deploy new enforcement policies automatically to network firewalls and switches.

Extend a security policy across tens of thousands of SRX Series firewalls and site locations, while granularly managing several logical system instances for each individual SRX Series device.
Get detailed reporting with logging capabilities through integration with the Juniper Log Director application.

99.9% Security Effectiveness
Juniper received a "AAA" Rating in CyberRatings' Enterprise Network Firewall Report, demonstrating a 99.9% exploit block rate with zero false positives.
Banca di San Marino Safeguards Financial Assets with Unified Cybersecurity
Perimeter security alone is no longer enough to keep sophisticated cybercriminals at bay. To comply with new banking and data privacy regulations while maintaining the security of more than €200 million in total assets, Banca di San Marino turned to unified, adaptive cybersecurity.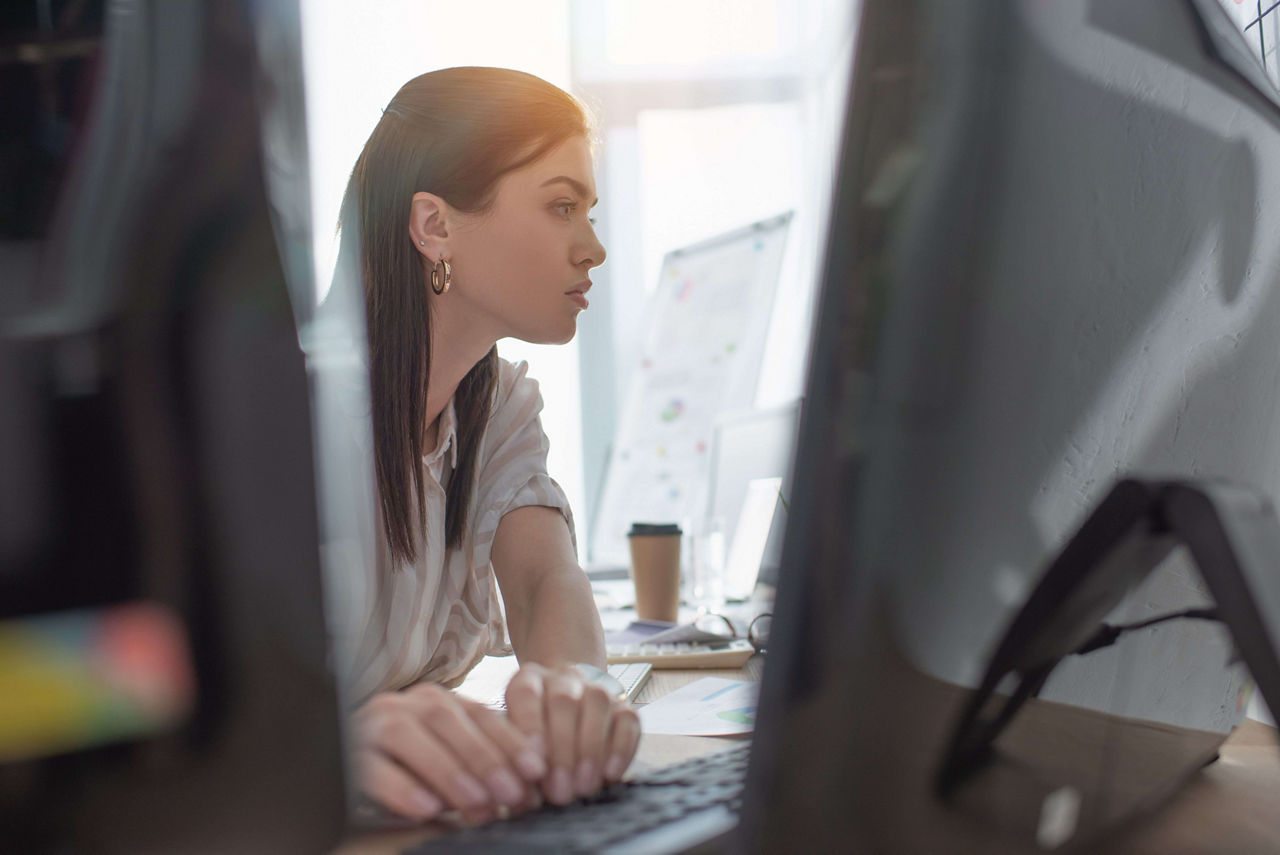 Policy Enforcer
Centralized orchestration that automates policy across your network and security stack, including Juniper and third-party products, to distribute enforcement and better secure your network.
Technical Features
Infected host tracking and blocking
Custom threat feeds
Metadata-based dynamic access control policies
Threat mitigation for private and public cloud deployments
DDoS mitigation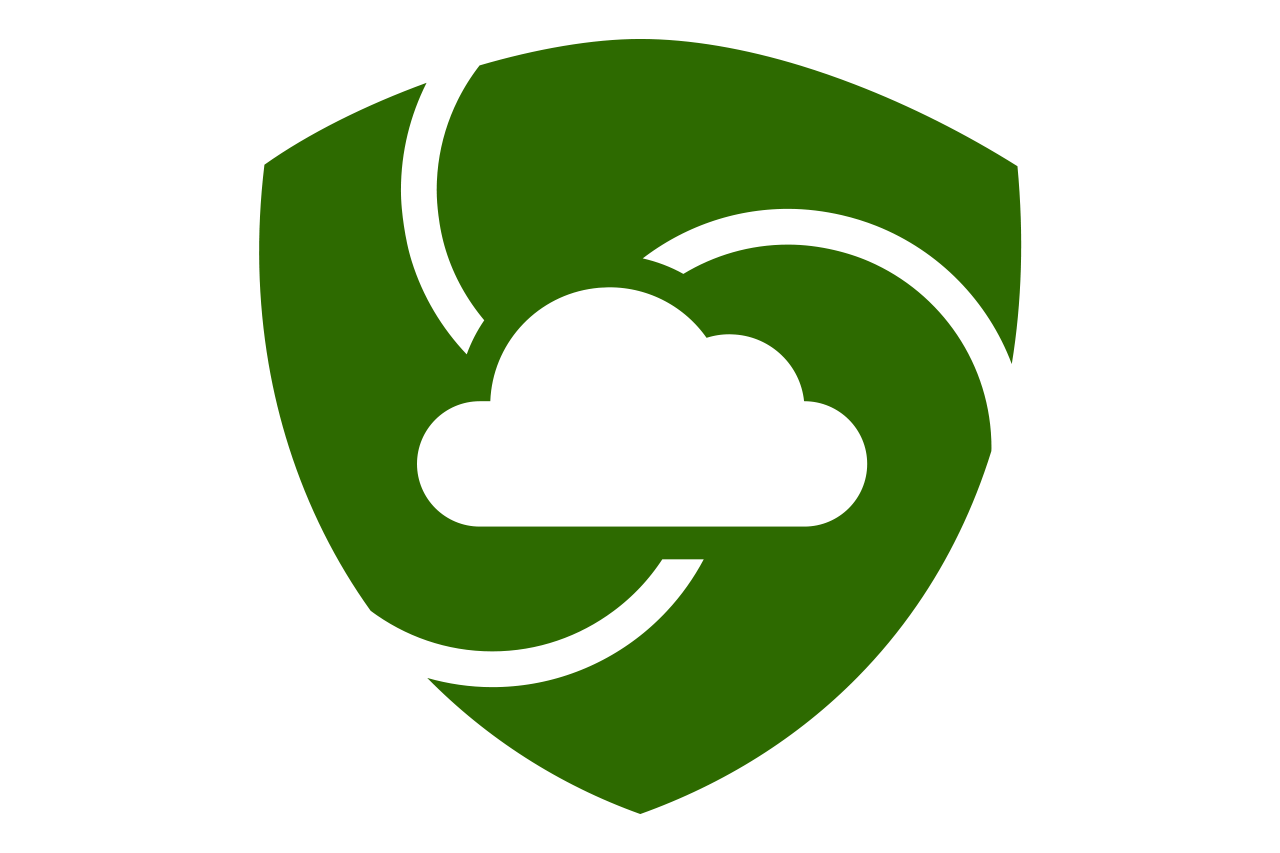 Security Director
Centralized security management, analytics, and unified policy orchestration delivered to users, devices, and data wherever they go, on-premises, in the cloud, and around the world.
Technical Features
Manage tens of thousands of sites simultaneously
Create policies for validated threat prevention, user and application access control, secure connectivity, and more — and apply them anywhere
Protect private and public cloud workloads with metadata-based security controls
Correlate and analyze each stage of an attack in sequence, regardless of which product made the detection, and stop threats across your network with one-click mitigation
Security assurance guarantees that security rules are always placed correctly for intended effectiveness
Discover 283% ROI with Juniper Connected Security
Check out the recent Forrester Total Economic Impact of Juniper Connected Security Report to learn more.
Live Events and On-Demand Demos
Explore the journey to a transformed network.
Find Policy Enforcer in these solutions
Security
Juniper security products offer threat detection, enforcement, and remediation through a comprehensive portfolio. Our next-generation firewalls, advanced threat prevention, threat intelligence, security orchestration, management, and analytics extend security across every point of connection across the network.
Next-Generation Firewall
Juniper next-generation firewalls reduce the risk of attack and provide granular control of data, users, and devices through identity-based policies, microsegmentation, VPN connectivity, and validated threat prevention.
Public Cloud Security
Accelerate public cloud adoption securely with simple deployment, consistent security, and unified management at every level: within workloads, between applications and instances, and across environments.
Zero Trust Data Center Security
Connect applications while protecting data wherever it resides, with validated data center threat mitigation, reliability, and scalable solutions that support your data center architecture initiatives and business requirements.
Secure Access Service Edge (SASE)
Juniper SASE secures the workforce with effective security that follows users wherever they go and an AI-optimized network experience. Juniper meets you where you are and takes you where you want to go without breaking the bank or your ops team.