How to Get More from Your MX Router Investment
Turn on security in a cost-effective way without slowing down your network.
Speak to a specialist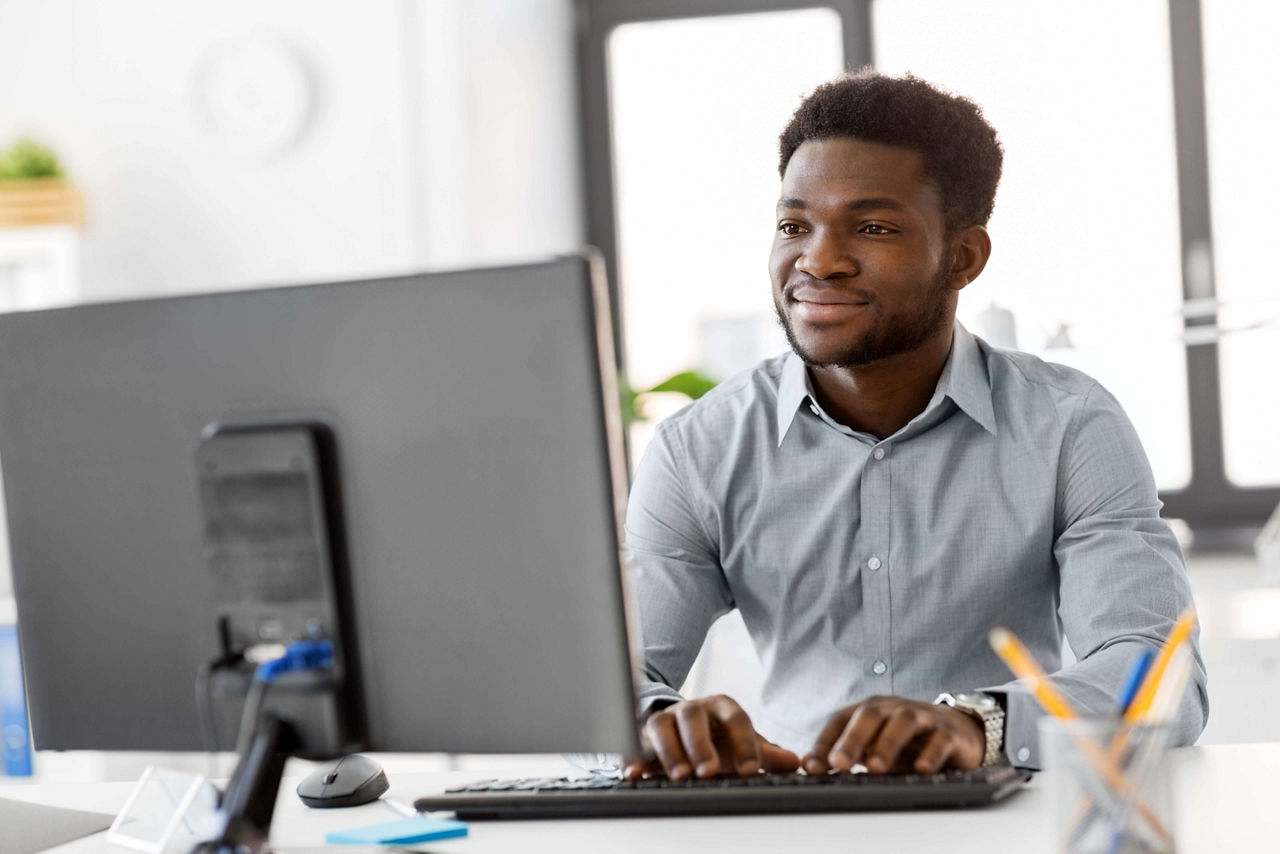 5G Security That Goes the Distance
Find a modern approach to securing 5G networks and services.
Read now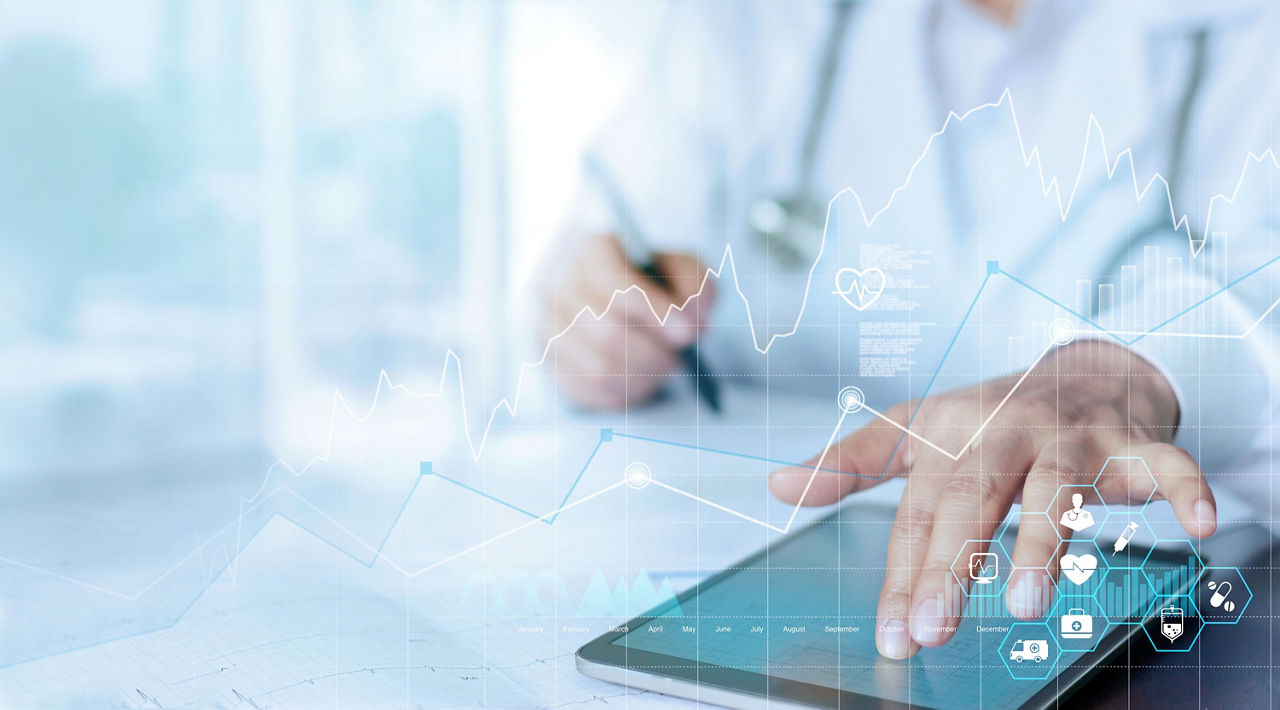 Modernize Your Security Infrastructure for 5G
5G is here, but it brings a slew of challenges. Discover how to mitigate new risks.
Watch the webinar
01
Fill out our brief form to contact a Juniper sales specialist.
02
Read the Omdia report to find a modern approach to securing 5G networks and services.
03
Find out what precautions will be needed to ensure the security of 5G mobile networks.
Strengthen your infrastructure security posture without compromising on performance.
Juniper's MX Security lets you do more with what you already have.
5G. IoT. The multicloud. Your existing network infrastructure may meet the performance and scale requirements of these new technologies, but is it threat-aware?
This is where MX Security comes in. It modernizes and maximizes your existing MX Series platforms with advanced security capabilities, so your network is better equipped to defend against cyberthreats.
Add security capabilities to your existing MX Series platforms and get greater returns on your investment.
Modernize
Maximize the performance and scale of your defense systems while delivering automated threat detection and mitigation in real time.
Mitigate
Leverage machine learning algorithms and security intelligence to mitigate advanced threats.
Monetize
Monetize as a service and provide security as a value-add to your customers, in addition to connectivity.
What MX security products are available today?
Learn More
Your customers expect speed. Here's how to move faster.
5G Security Challenges
5G rollouts are here and everyone's watching closely — including hackers. Find out why it's more important than ever to integrate security across your infrastructure.
View the report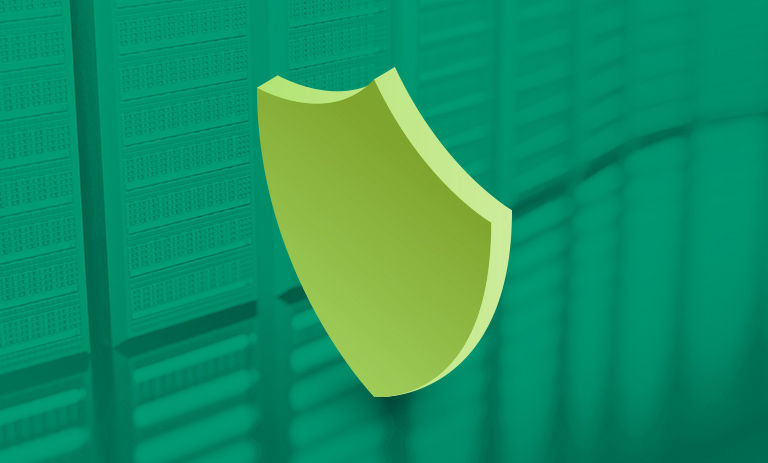 Delivering high performance CGNAT solution with MX-SPC3
Learn how the Juniper MX-SPC3 advanced services card transforms the CGNAT infrastructure by leveraging the existing MX240, MX480 and MX960 routers to deliver industry-leading performance, scale and agility.
Watch the webinar
MX240, MX480, MX960 on Conference Call
Learn what makes MX Security smart choice for your network and business.
Watch the video