Join conversations about AI in networking.
AI technology is creeping into every industry. In the networking industry, it's moving with gusto. Integrating AI in our networks has profound implications that today we have experienced only in teaspoonfuls.
In our video series, Get Smart: Unpacking AI, industry and Juniper experts demystify AI for you, exploring its meaning and applications in the networking industry. Through lively, down-to-earth conversations hosted by SiliconAngle, they break AI down into practical terms and discuss real-life business outcomes enabled by AI technology.
Join the innovators who are shaping the evolution of AI.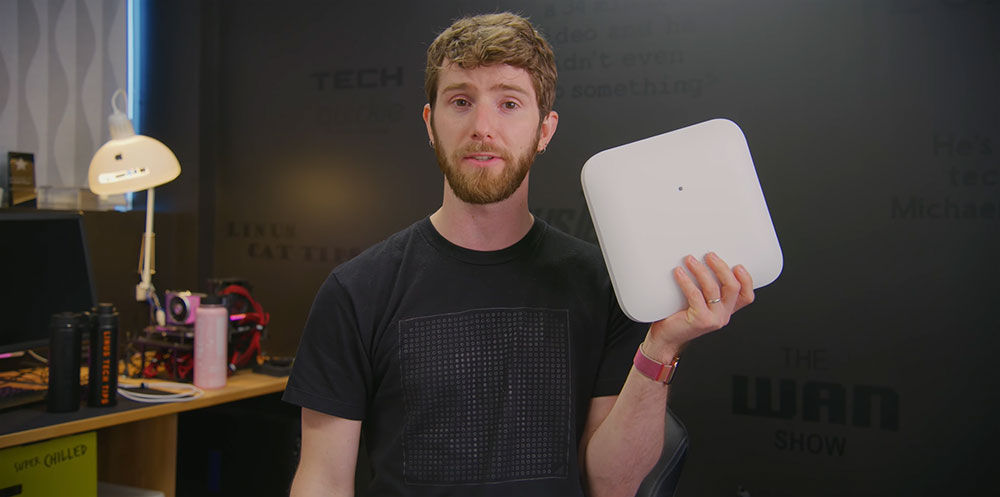 Man vs Machine: Linus Tech Tips takes on Marvis
Linus and Marvis go head-to-head in a series of Wi-Fi 6 challenges. Linus puts Mist AI to the test with a few APs, cloud-ready access switches, and Marvis Conversational Assistant.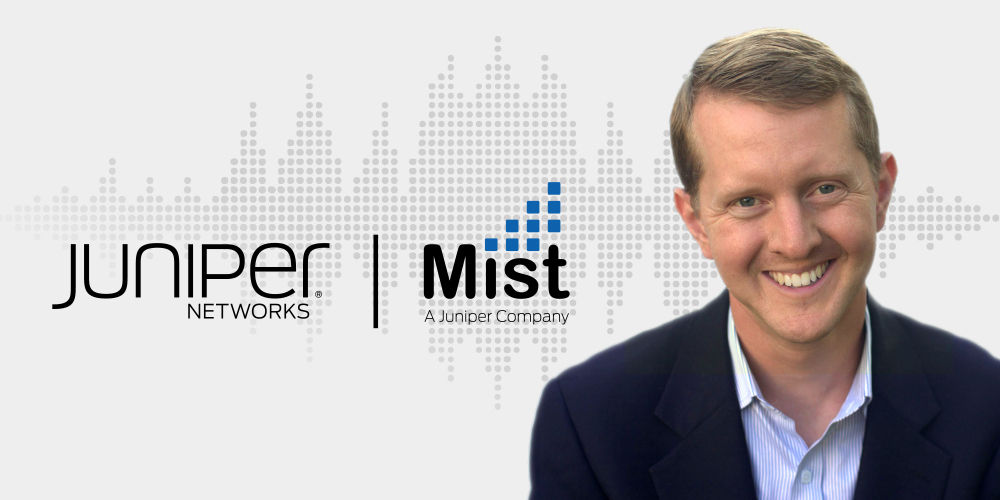 A Conversation on AI with Bob Friday and Ken Jennings
Join Ken Jennings, computer scientist, writer and Jeopardy! legend for a wide-ranging conversation on AI with Bob Friday, Mist CTO.