IP Transport
The convergence of cloud and 5G is enabling new, real-time application services that rely on the IP transport network more than ever to deliver world-class experiences. Yet challenges remain, as congestion, latency, brownouts, and long activation times can degrade service quality.

Overcoming these issues requires a focus on simplifying operations and improving user experiences. Juniper's IP Transport solutions accomplish this with a modern, scalable IP services fabric architecture that's fully automated, with the awareness needed to assure services from access and aggregation through the metro, edge, and core.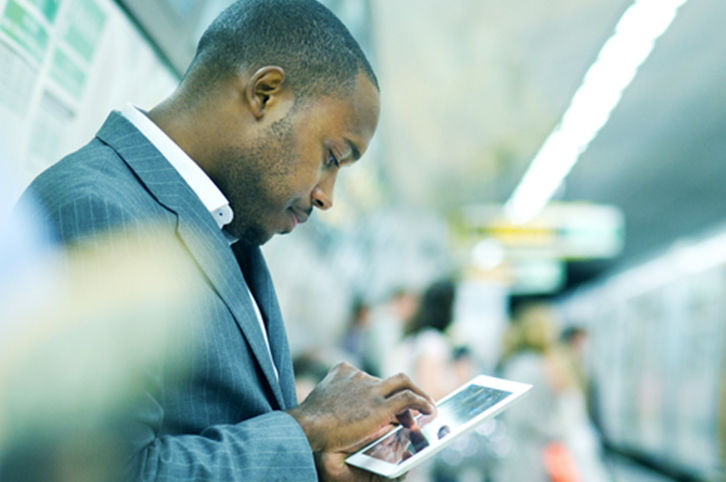 How Juniper can help
Juniper IP Transport solutions form a modern, service-aware architecture with the massive capacity and scale needed to deliver assured service experiences across all your network domains.
5G and cloud experiences
5G promises new consumer and business experiences, giving service providers opportunities to monetize their networks for new revenue streams. Discover real business value and deliver better customer experiences as you transform your network in the 5G and cloud era with Juniper automated IP Transport.
400G network scalability
Traffic volumes are pushing IP transport networks to their limits. Juniper solutions use the latest innovations in high-capacity networking to flexibly and securely scale up and scale out your 400G infrastructure. Modular and fixed form factors serve access/aggregation, multiservice edge, core, peering, and data center interconnect (DCI) applications.
Featured Solutions
Cloud Metro
Apply cloud principles to metro networks to achieve sustainable business growth with future-proof performance, adaptive power innovation, embedded active assurance, and zero trust security.
Segment Routing
Our source-based routing solution provides greater control, agility, and application awareness to simplify traffic engineering and management across network domains.
Paragon Automation
Paragon Automation delivers closed-loop automation to translate business intent into tangible outcomes. The solution helps ensure that your customers receive assured service experiences throughout the network lifecycle, from Day 0 to Day 2.
Passive Optical Network (PON)
Distributed cloud services, 5G, the Internet of Things (IoT), and rich content are creating a hotbed of activity and innovation in metro networks. Service providers are preparing to harness it all as they address hyperscale metro traffic growth and resolve to create new customer network experiences, today and in the future. 
Transforming Customer Experiences Across Mobile, Residential, and Business Services
Running many disparate networks was slowing Telefónica's ability to implement new services. The solution? Merging its networks and the people and processes surrounding them.
Telefónica is one of the world's largest telecommunications companies. When it became difficult to keep up with traffic growth across its many disparate networks, the company teamed with Juniper to simplify things by converging disparate telecom organizations and processes.