Threat Detection & Mitigation
Automatically address attacks as they happen, before any damage is done.
Juniper security services provide actionable threat intelligence with the context needed to effectively stop advanced threats so you can provide seamless, secure experiences to end-users.
The entire network becomes part of its own defense, accelerating attack detection and mitigation and freeing up network resources for legitimate traffic.
Use Juniper security services to filter and control applications, thwart exploits and malware, dynamically detect zero-day threats, stop lateral movement, and stop DDoS attacks in a matter of seconds.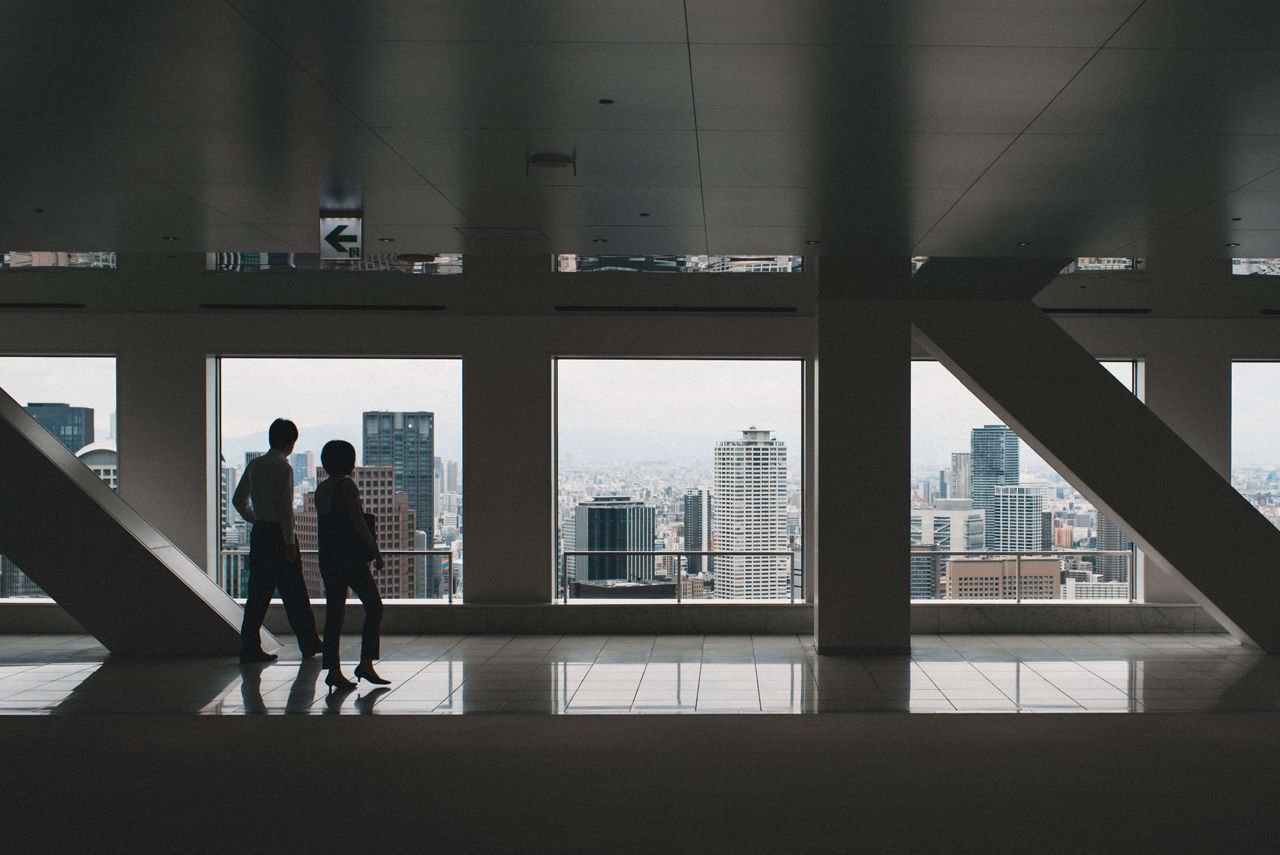 99.9% Security Effectiveness
Juniper received an "AAA" rating in CyberRatings' 2023 Enterprise Network Firewall Report, demonstrating a 99.9% exploit block rate with zero false positives.
How Juniper can help
Security should be built into the DNA of the network to eliminate attack vectors and unintentional gaps in defense. Juniper extends threat intelligence and enforcement to all points of connection on the network to detect and block multiple means of attack, such as exploits, ransomware, botnets, and distributed denial-of-service (DDoS) attacks. Further mitigate risk with unified policies that follow applications as they move between your data center and the cloud, and use endpoint profiling to put control of compromised devices back in your hands.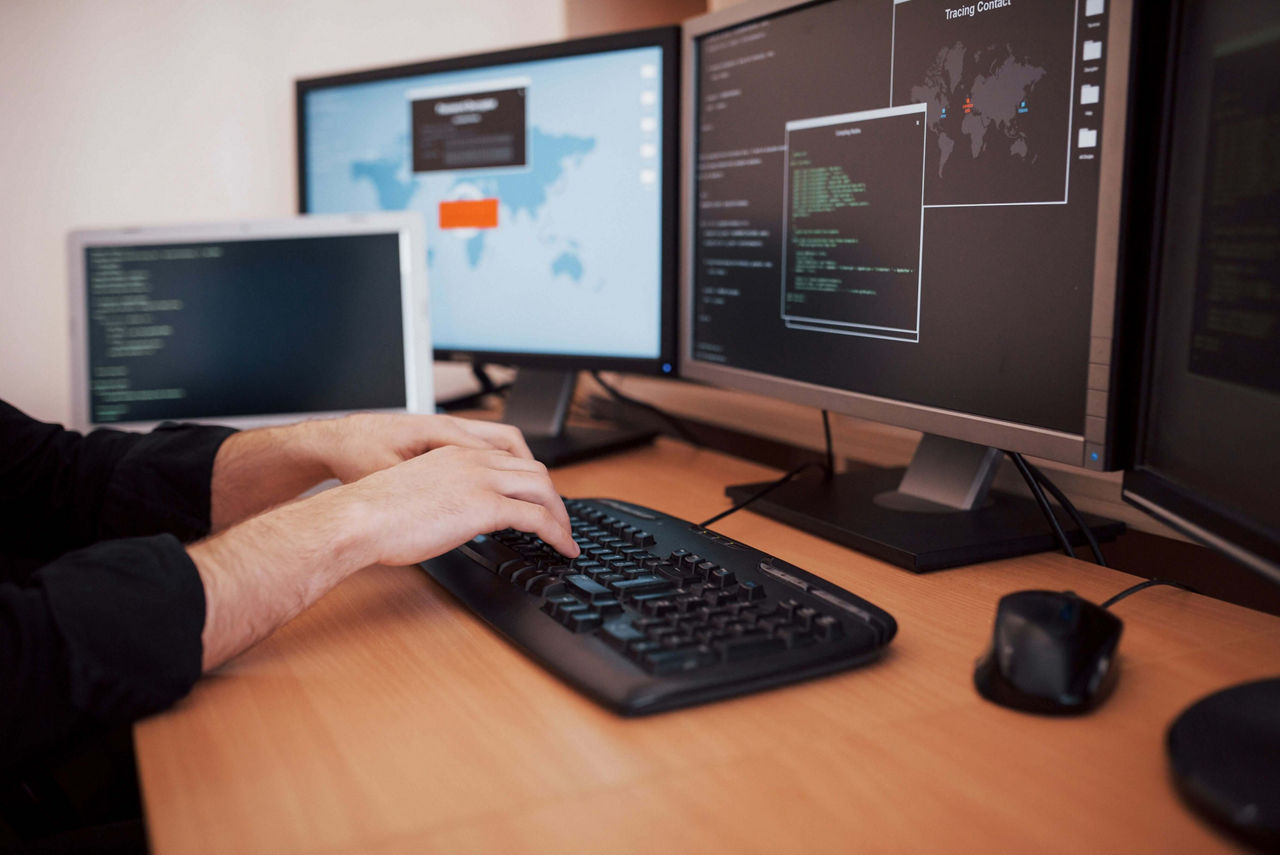 Build a threat-aware network
Effectively secure users, applications, and devices without additional overhead.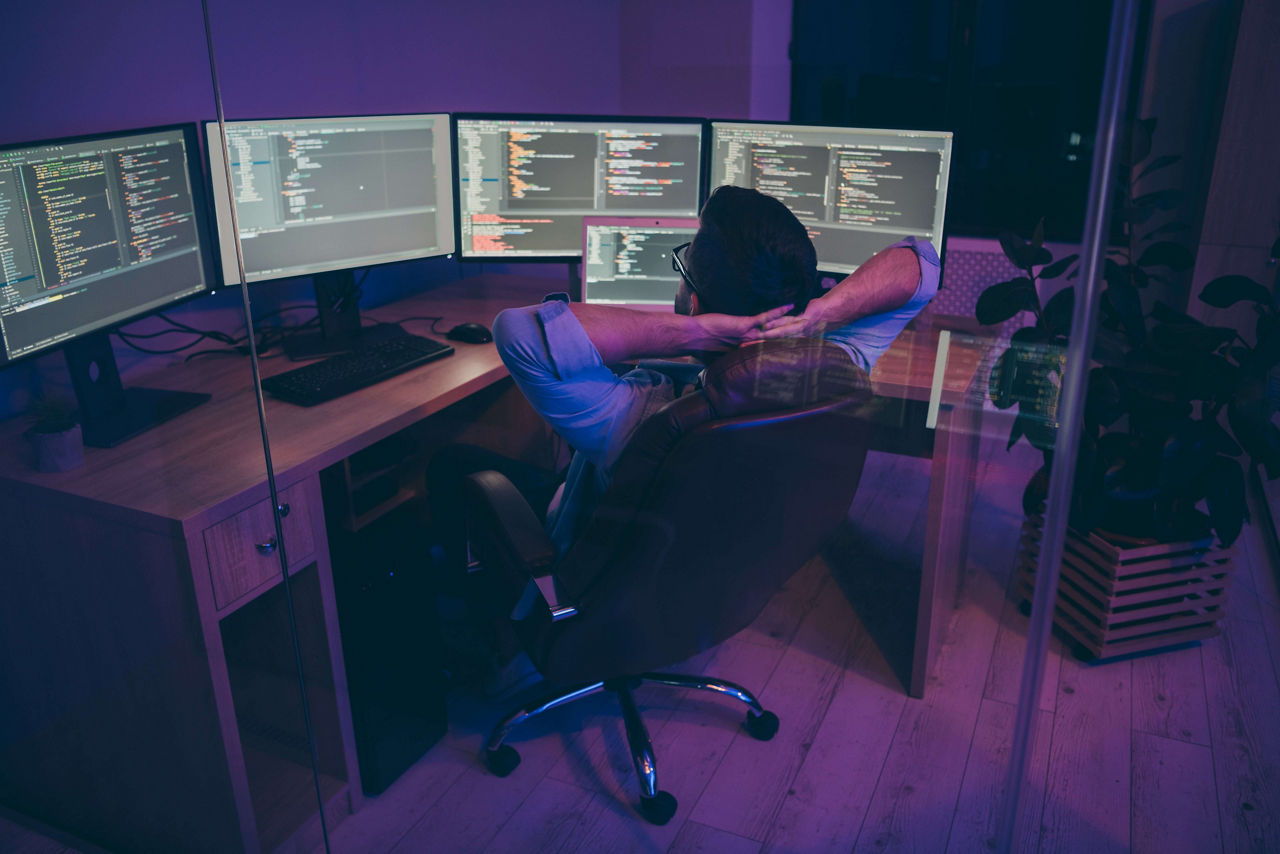 Validated security effectiveness
Stop attacks in their tracks before a breach occurs.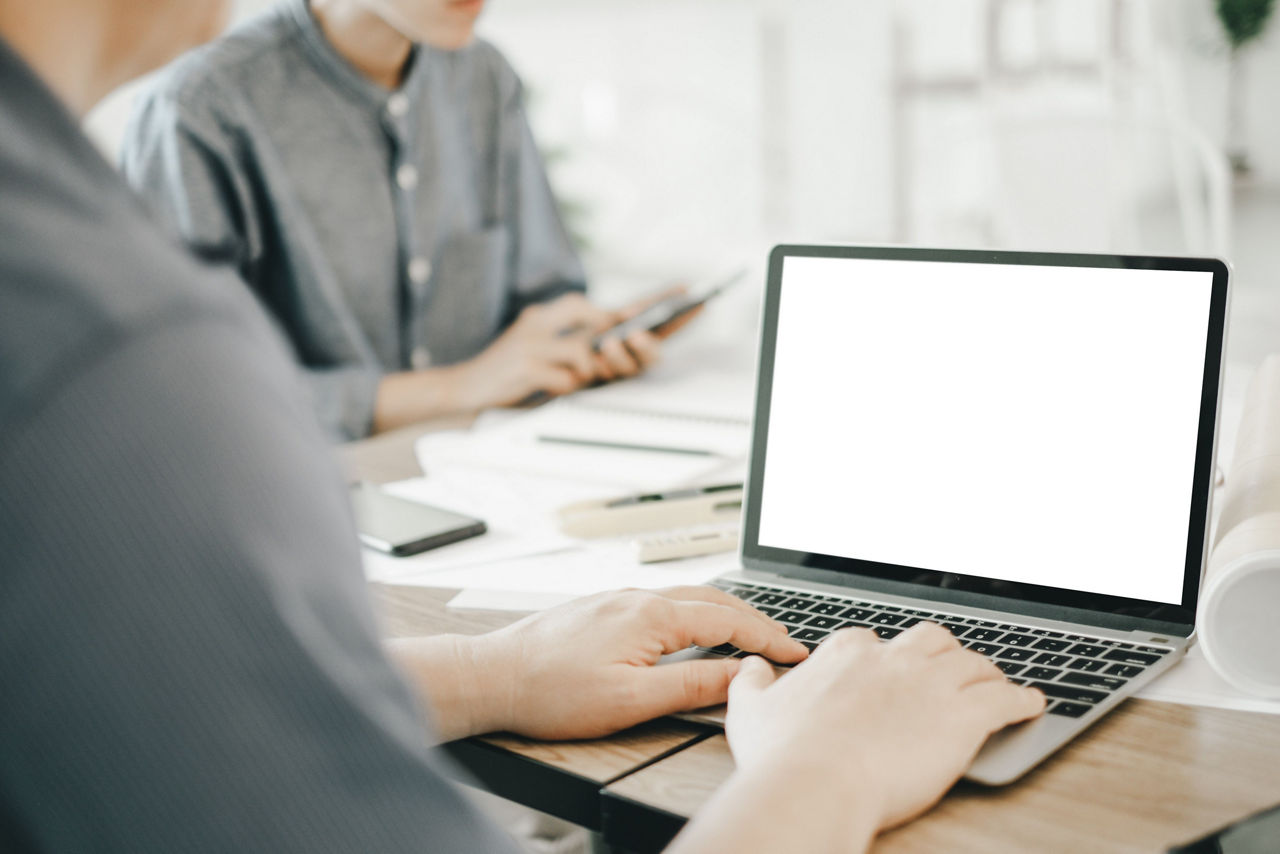 Realize value quickly
Enable as software at the edge, in the data center, and in the cloud.

America's Test Kitchen Cooks Up a Radically Simpler Data Center Network
Fueled by consumers' rising interest in at-home cooking, America's Test Kitchen has a fast-growing media business, which includes popular television shows, magazines, websites, books, and an online cooking school. To support growth and expansion at scale, America's Test Kitchen built a brand-new IT infrastructure.

Discover 283% ROI with Juniper Connected Security
Check out the recent Forrester Total Economic Impact of Juniper Connected Security Report to learn more.
Live Events and On-Demand Demos
Explore the journey to a transformed network.