Services for Data Center
Accelerate and simplify data center networking for quicker time to value.
Take advantage of our turnkey services that allow you to maximize switching, routing, and security throughout your data center. Our planning, design, deployment, and migration services help you build and maintain a scalable data center foundation with high levels of resiliency. Specifically geared to the needs of enterprises, cloud providers, and service providers, our services provide access to Juniper data center experts, best-practice design methodologies, and implementation and migration capabilities to help you achieve the greatest possible data center network ROI.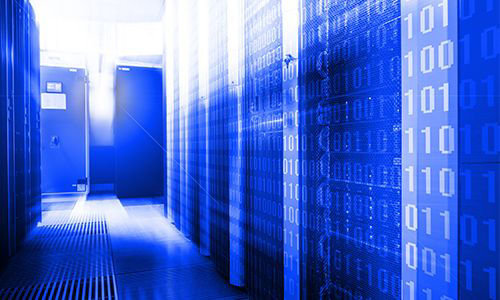 How Juniper can help
Juniper services help you modernize and automate your data center network infrastructure. Take advantage of Juniper experts, best-practice design methodologies, and automation tools to accelerate deployment, gain agility, and reduce risk.
Data center deployment
Simplify your data center deployment with our Apstra Automated Data Center Deployment Service. The service offers deployment packages that are quick to install using highly validated data center reference designs. You can also customize installation with flexible Apstra Freeform reference designs that support any feature, protocol, and architecture.
Data center migration
Use the Apstra Data Center Migration Service to relocate assets, applications, and data with minimal or no disruptions. You'll have access to a migration team with extensive knowledge of Juniper product and technology deployments and those of other vendors. Our services employ migration and conversion tools developed using time-tested methodologies and automated processes to eliminate errors, reduce cost, and lower risk.
Related solutions
Data Center Networks
Simplify operations and assure reliability with the modern, automated data center. Juniper helps you automate and continuously validate the entire network lifecycle to ease design, deployment, and operations.