Energy and Utilities
Energy and utility providers have relied on Industrial Control Systems (ICS) to connect and control everything from power generation, transmission and distribution networks, oil and gas pipelines, water treatment plants, and transportation networks. The move to broader IT connectivity and intelligent infrastructure has expanded attack surface vectors and cyberthreats for these systems and networks. 
Critical infrastructure industries like energy and utilities are driving intelligence to the distributed edge network, where rich data sources can generate insights to improve cybersecurity posture and operations, boost system availability, and lower costs. Whether converging single-purpose industrial and Industrial IoT (IIoT) systems onto common network platforms, deploying new monitoring and processing edge applications, or converging IT and operational technology (OT) systems, we can help with your digital transformation.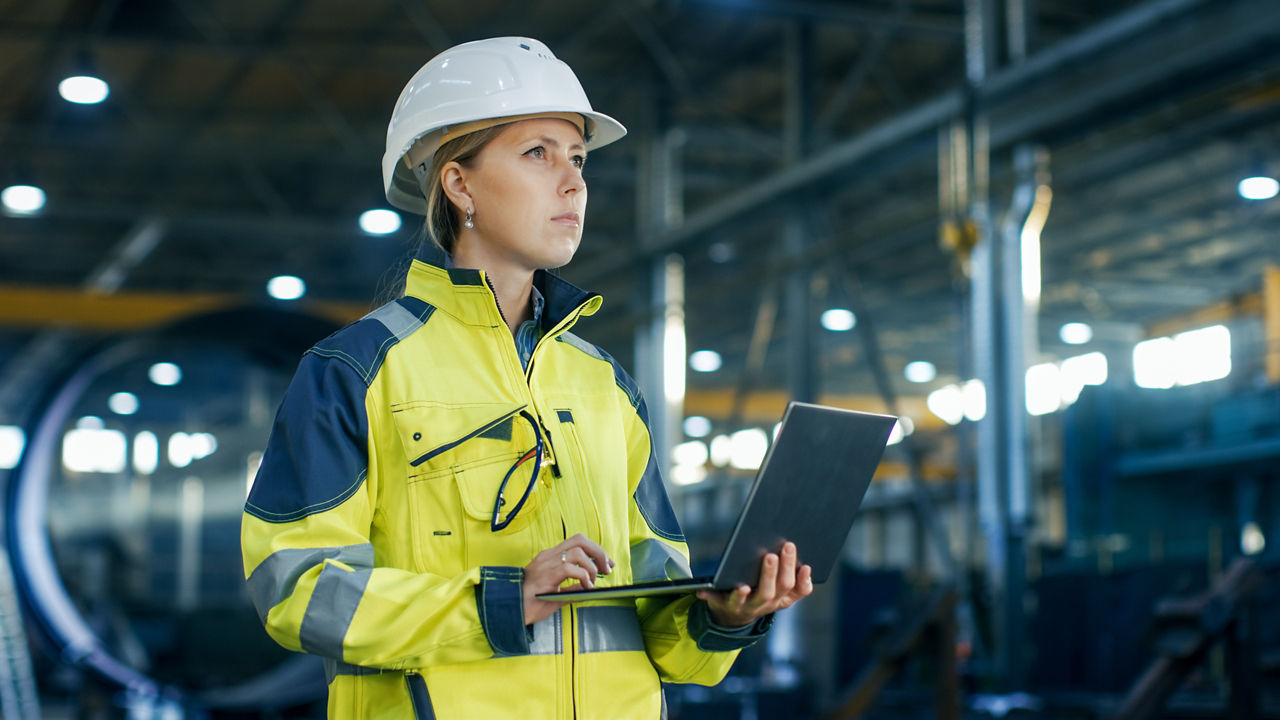 Providing Secure, Any-Device Access to Utility-Scale Wind Turbines
One Energy wanted to protect its wind turbines from cyberthreats while providing staff and clients with secure access to the turbines from any device, anywhere.
Based in Ohio, One Energy installs utility-scale wind turbines and manages some of the largest, high-profile wind projects in the world. The energy provider prides itself on minimizing risk and ensuring that projects are fully auditable for its customers.