Utilities
Electric, gas and water utilities rely on Operational Technology (OT) networks to support Industrial Control Systems (ICS) essential to their businesses. OT networks and ICS have traditionally been developed, implemented, and managed separately from IT networks. But as pressure on budgets mounts and business cases for modernizing the grid edge multiply, the benefits of reducing costs and streamlining operations are compelling utilities to reevaluate options for converging and modernizing communications infrastructure.  Juniper's comprehensive portfolio of resilient hardware, pervasive security, and specific automation helps ensure that safety and reliability are uncompromised.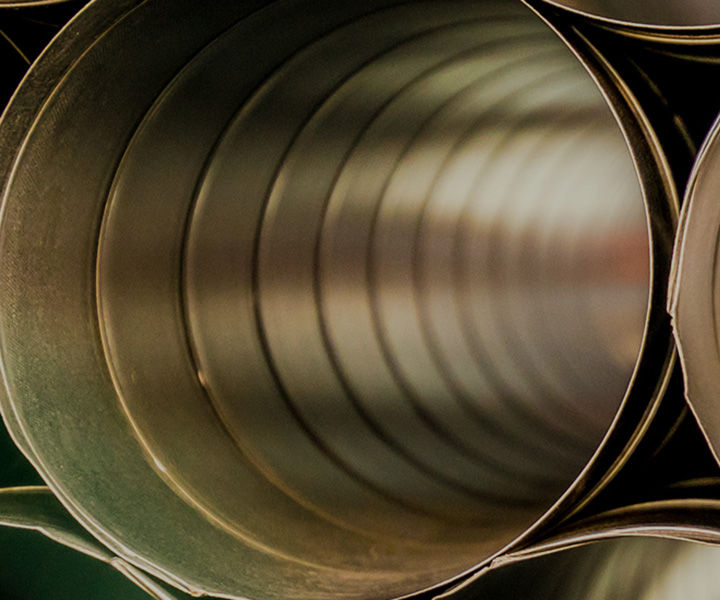 How Juniper can help
As climate events and a changing energy mix introduce complexity, a private, automation-forward network with open, standards-based security integrated into every packet, process and port increases situational climate agility, minimizes cyber-attacks, and reduces operations costs. Juniper's solutions help utilities modernize grid and substation communications with secure architectures that gracefully scale to support a new generation of edge applications.
Private, on-premises, multi-vendor networking solutions eliminate vendor lock in.
Automated WAN networks support the industry's most demanding applications like tele-protection.
End-to-end, deny-by-default, Zero-Trust cybersecurity proactively responds to fast moving, east-west attacks.
Private networks with open, standards-based communications and security platforms
WAN architectures that support deterministic applications
Cap-and-grow migration solutions that don't require global rip and replace
Resilient, repeatable automation of common tasks
Jackson Electric Co-Op Sees 30% Work-from-Home Internet Surge
When the coronavirus crisis forced the shutdown of America, Jackson Electric Cooperative turned it up. Broadband Internet became a lifeline for the residents of Matagorda Bay, Texas, in the U.S., with miles of Gulf Coast beaches and fresh oysters, blue crab, and shrimp. Jackson Electric's smart community network, built on a foundation of Juniper routing, easily handled a 30% surge in Internet traffic and a 130% spike in subscriber connections.
Related industries
Oil and Gas
Oil and gas companies, like other industrial verticals, face many challenges on the journey to digital transformation. Modernized networks must seamlessly enable new, business-impact applications from the remote, operational edge to the cloud.
Public Sector Contracts
For many Public Sector entities, the process of procuring network equipment can be as complex and challenging as it is vital to their mission.
Converged Industrial Edge
A growing number of single-purpose industrial and industrial IoT (IIoT) systems are converging onto Ethernet, IP, and MPLS. Juniper helps industrial companies meet system uptime and predictability service levels in the digital era.