Public Sector Contracts
For many Public Sector entities, the process of procuring network equipment can be as complex and challenging as it is vital to their mission.
However, if your organization's procurement policies include U.S. public sector contracts, you can likely benefit from already negotiated statewide, local, cooperative procurement, or consortium-level contracts. Buying through these contracts can save you time and help you get the best value at competitive prices.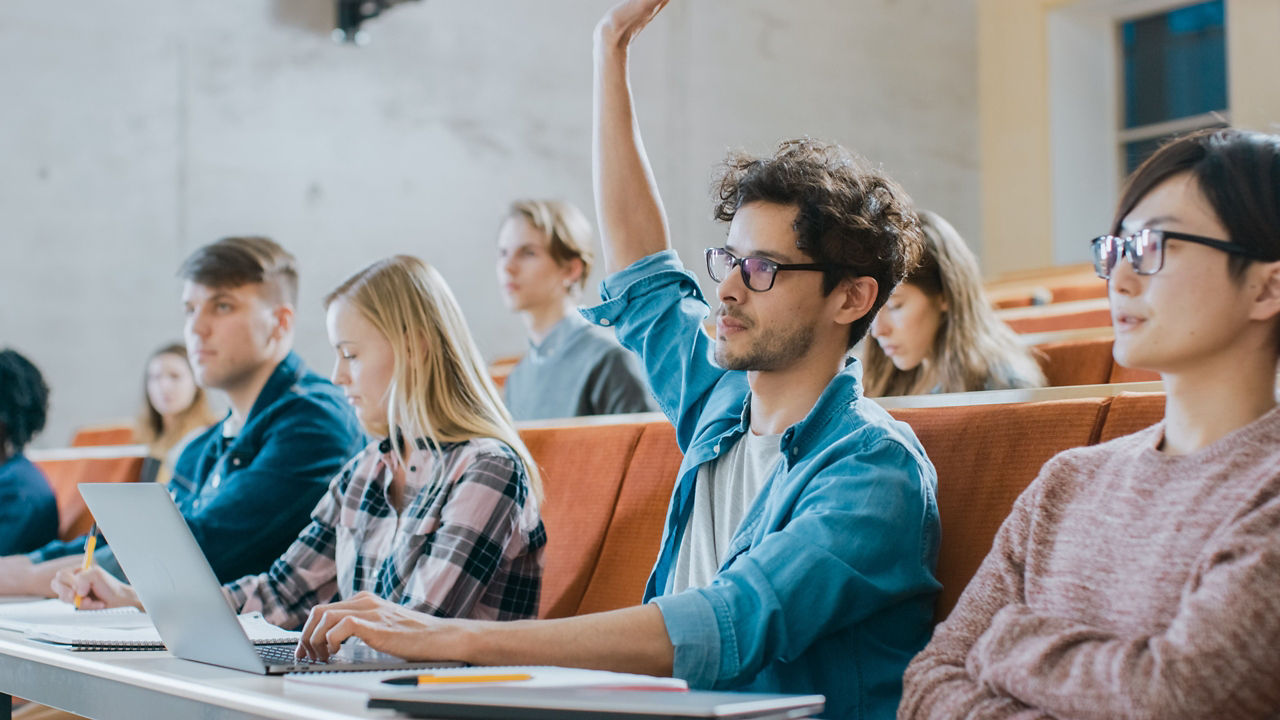 Related industries
Higher Education
Juniper's AI-Enabled Campus is a comprehensive reference architecture that allows educational institutions to build secure, high-performance networks.
K-12 Education Network Solutions
Schools must be ready to seamlessly deliver digital learning across traditional, remote, or hybrid instructional models while protecting against ever-evolving cybersecurity threats and keeping students healthy and safe.
Research and Education Networks
Research & Education (R&E) Networks facilitate massive collaboration as they connect universities and laboratories to one another and to cloud services and testbeds.
The State of Network Automation Report (SoNAR)
Discover the impact of automation. The 2020 SoNAR, sponsored by Juniper, reveals how today's use of automation affects engineers, NetOps teams, and business.
Live Events and On-Demand Demos
Explore the journey to a transformed network.