Services for Security
Protect your network end to end from advanced cyber threats.
The threat landscape continues to evolve rapidly, requiring organizations to safeguard their users, applications, and infrastructure across all points of connection. Juniper provides a wide range of services to help you through every phase of your project lifecycle as you extend beyond traditional network perimeter security to maximize your defenses from client to cloud.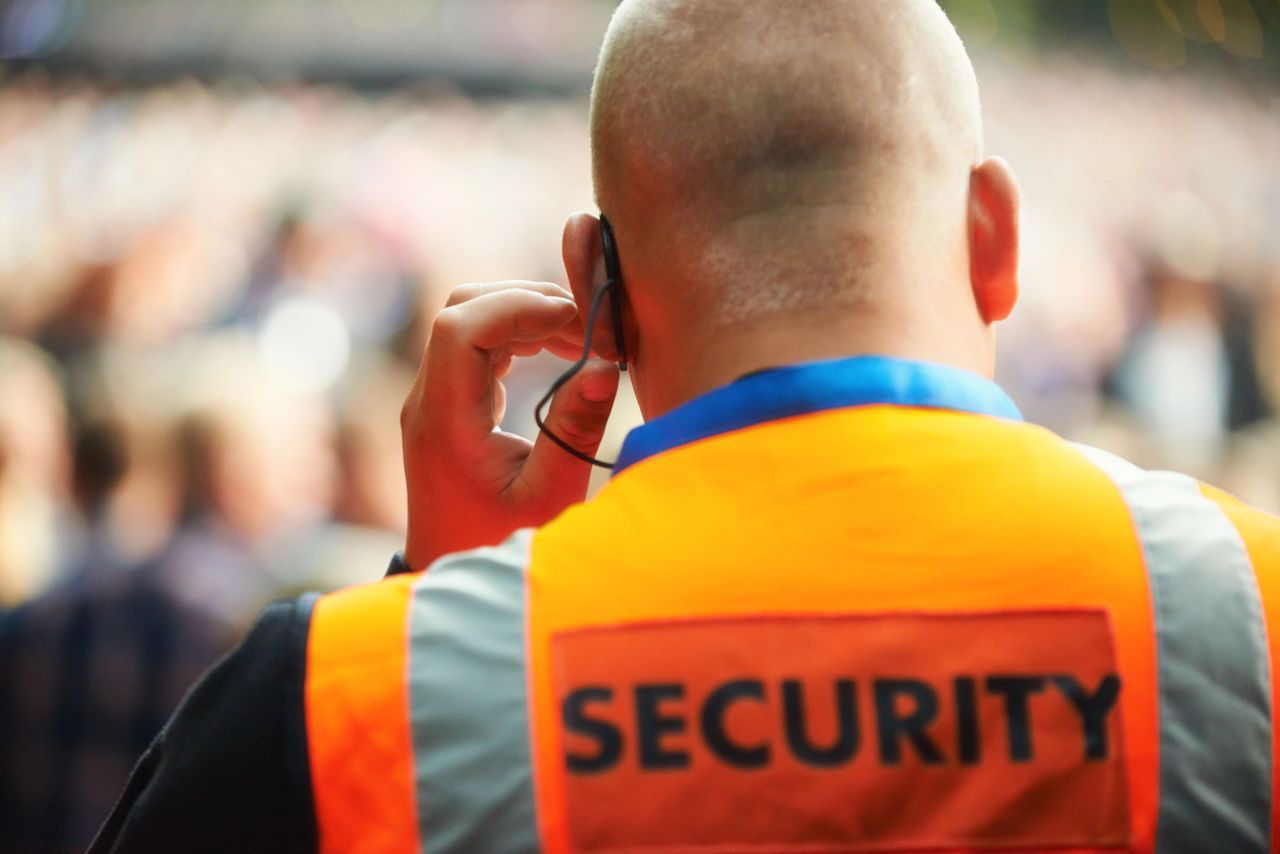 How Juniper can help
Juniper offers security assessments, architecture recommendations, and deployment services that allow you to protect your data, control network access, and get the most from Juniper security products. Supported 24/7 by Juniper security experts, Juniper helps you safeguard your network's most critical and complex scenarios.
Related solutions
Security
Make your network threat aware. The Juniper Connected Security portfolio safeguards users, data, and infrastructure by extending security to every point of connection, from client to cloud, across the entire network.