Indoor Location Services
The BLE location service for AI-Driven Enterprise.
Indoor location services are critical to revolutionizing the user experience. Increasingly, enterprises expect a real-time cloud location service that combines personalization, data analytics, and operational simplicity to deliver turn-by-turn navigation and comprehensive visibility—all while reducing operational costs through intelligent automation.

Driven by Mist AI, the Mist Cloud Architecture converges Wi-Fi and virtual Bluetooth LE (vBLE) to enable high accuracy indoor location services with scalability, resiliency, and flexibility.
Juniper access points leverage a 16-element vBLE antenna array for the most accurate location services and unparalleled user experiences. With Juniper's patented vBLE technology, no battery beacons or manual calibration are required. You can quickly deploy an unlimited number of virtual beacons with ease.
Juniper Indoor Location Services include User Engagement, Asset Visibility,  Premium Analytics, and Contact Tracing.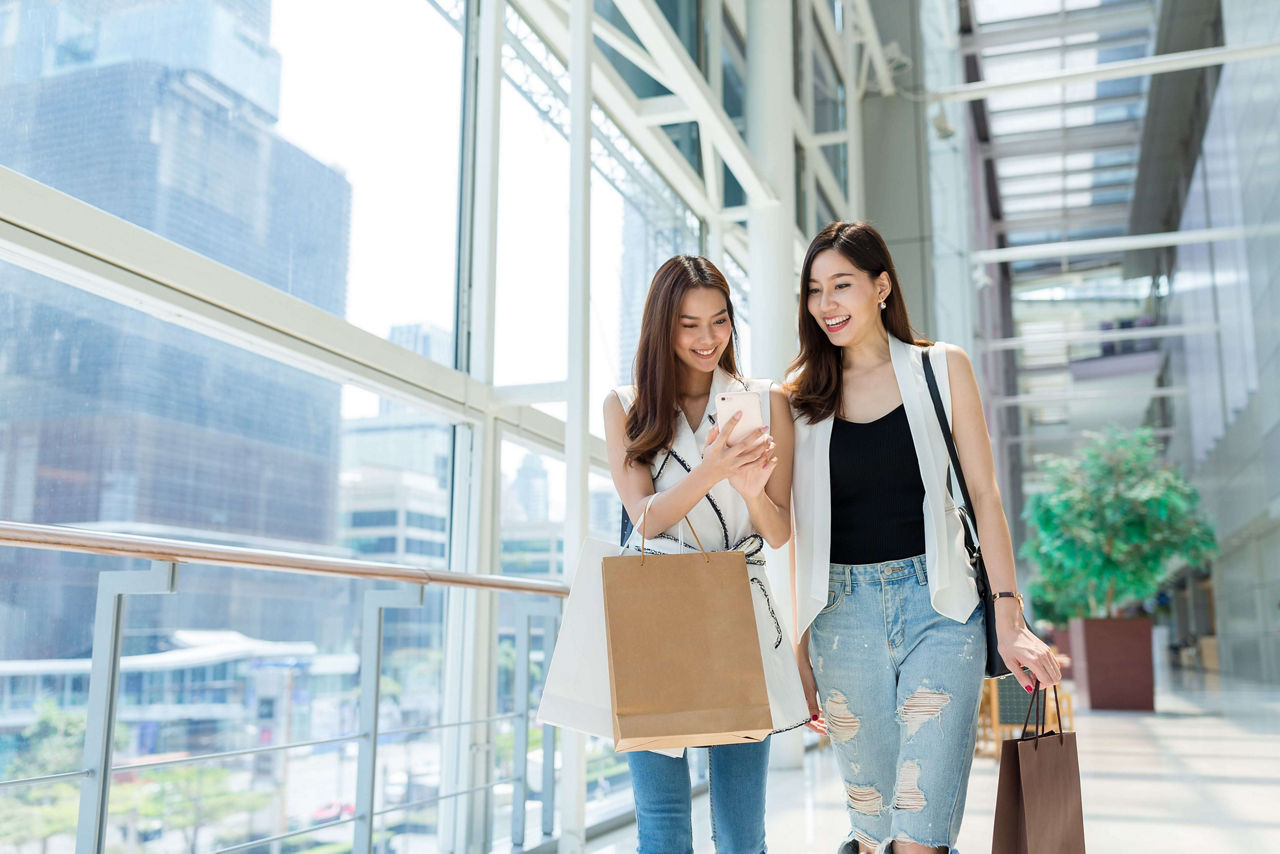 Flexibility
On-premises microservices
First in the industry to support third-party tags
Scalability
Unsupervised machine learning
Global path loss formulas, crowdsourced
Resiliency
Reduced reckoning on mobile devices through sensor fusion
Location engine algorithms in the mobile device
A Magic Quadrant Leader
Gartner positions Juniper Networks as a Leader and furthest in Completeness of Vision in the 2023 Gartner® Magic Quadrant™ for Indoor Location Services.
See why we're a Leader in this report


How Juniper can help
Our smart Wi-Fi and patented virtual Bluetooth® LE solutions deliver location services accurate to between one and three meters. You can use them to quickly find equipment and other assets. Or engage in new ways with customers, patients, or guests through their mobile phones with promotions, greetings, and step-by-step directions. You can also protect employee and guest health with our location-based contact tracing services.
Improve experiences and revenue
Real-time wayfinding with accurate (1-3m) turn-by-turn navigation
Real-time proximity notification and alerts
100% programmable via SDK
Locate assets and gain insights into workflows
Identify assets by name and view location
Zonal and room accurary for third-party tags
APIs for viewing assets and analytics
Accelerate your digital transformation with end-to-end visibility and business insights
End-to-end network visibility
Orchestrated networking and application performance queries
Customer segmentation and reporting based on visitor telemetry
Related Solutions
Wireless Access
AI-driven automation and insight, coupled with the agility and reliability of a microservices cloud, deliver optimized wireless access experiences and simplified network operations.
AIOps Driven by Mist AI
Juniper transforms IT operations with Mist AI and a virtual network assistant for self-driving capabilities and AI-driven support. Mist AI optimizes user experiences from client to cloud and simplifies IT operations across the WLAN, LAN, and WAN. 
AI-Driven Contact Tracing
In addition to keeping IT systems accessible during a disaster, your business continuity plan should promote worker continuity in the face of a pandemic. The Juniper Contact Tracing solution, built on Mist AI-driven analytics, self-driving Wi-Fi, and patented vBLE technology.
Veterans receive proper care through wireless with Mist AI. The U.S. Department of Veterans Affairs' Orlando VA Medical Center (VAMC) serves more than 400,000 veterans across a brand-new 65-acre, 1.2 million square-foot facility. As a state-of-the-art medical center, the Orlando VAMC is constantly looking for innovative ways to leverage technology to deliver a high-touch experience to patients, guests, and staff.
Technology partners
Find technology partners that deliver amazing wired and wireless experiences through product interoperability and joint sales and marketing efforts.
Why Juniper is outpacing the competition
As you build out your network, check out this wired and wireless LAN comparison guide. See how Juniper, driven by Mist AI, stacks up against Cisco, Cisco Meraki, and Aruba/Hewlett Packard Enterprise.
See Mist AI in action
Join our weekly demo to see how we deliver the industry's best access-layer experience for wired and wireless networks.
Gartner Magic Quadrant for Indoor Location Services, Tim Zimmerman, Annette Zimmermann, February 21, 2023.
Gartner does not endorse any vendor, product or service depicted in its research publications, and does not advise technology users to select only those vendors with the highest ratings or other designation. Gartner research publications consist of the opinions of Gartner's research organization and should not be construed as statements of fact. Gartner disclaims all warranties, expressed or implied, with respect to this research, including any warranties of merchantability or fitness for a particular purpose.
Gartner®, Magic Quadrant and Peer Insights™ are trademarks of Gartner, Inc. and/or its affiliates. All rights reserved. Gartner Peer Insights content consists of the opinions of individual end users based on their own experiences, and should not be construed as statements of fact, nor do they represent the views of Gartner or its affiliates. Gartner does not endorse any vendor, product or service depicted in this content nor makes any warranties, expressed or implied, with respect to this content, about its accuracy or completeness, including any warranties of merchantability or fitness for a particular purpose.