Optics
Juniper offers a complete portfolio of standards-compliant optics including direct-detect and coherent optical transceivers, application-specific pluggables, and optical and electrical cables. Juniper optics deliver industry-leading performance and operational simplicity for deployments across WAN, data center, and enterprise networks.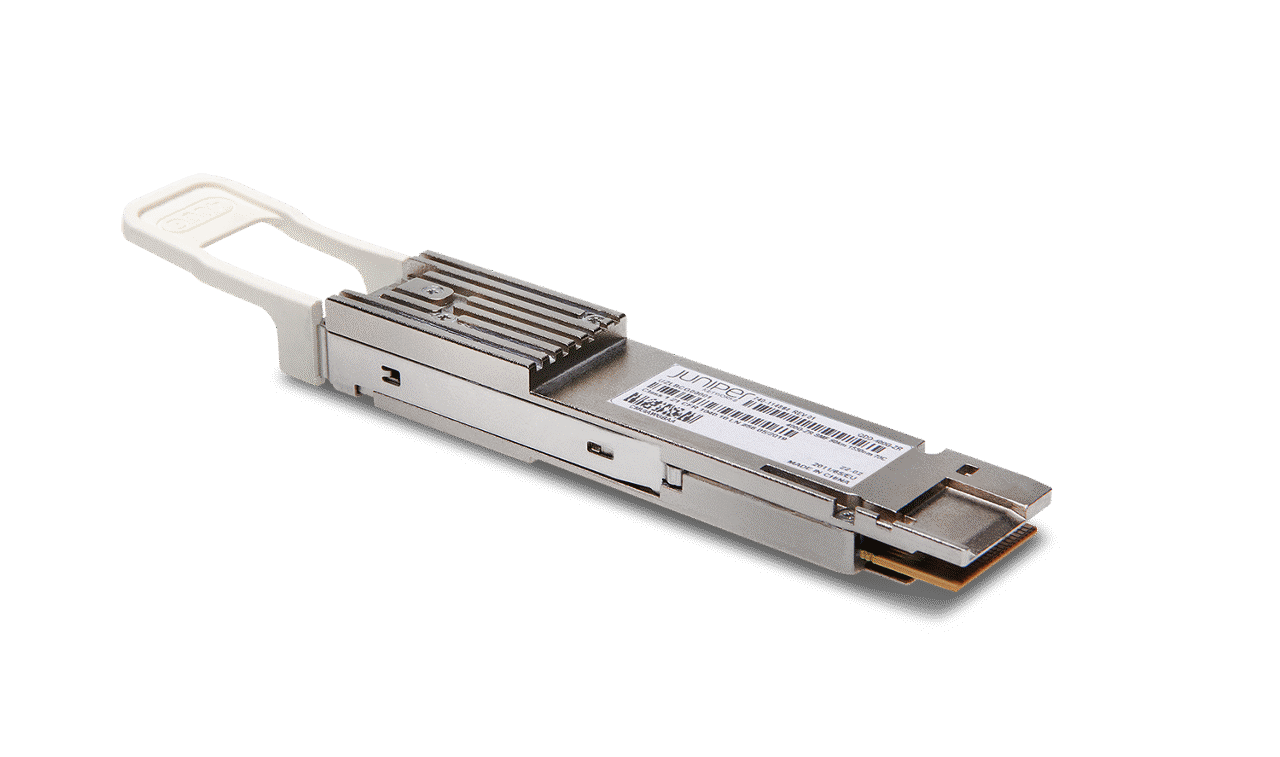 400G ZR/ZR+ coherent DWDM transceivers are essential to any metro network modernization strategy. Juniper's JCO400 series delivers best-in-class performance and innovative software integrations to simplify the configuration and management of a converged packet-optical architecture.
Demand more from your network
See what industry-leading AI and ML can do for you.