Junos Space Management Applications
Extending the breadth of the Junos Space solution, these easy-to-use applications optimize network management for various domains in service provider and enterprise environments.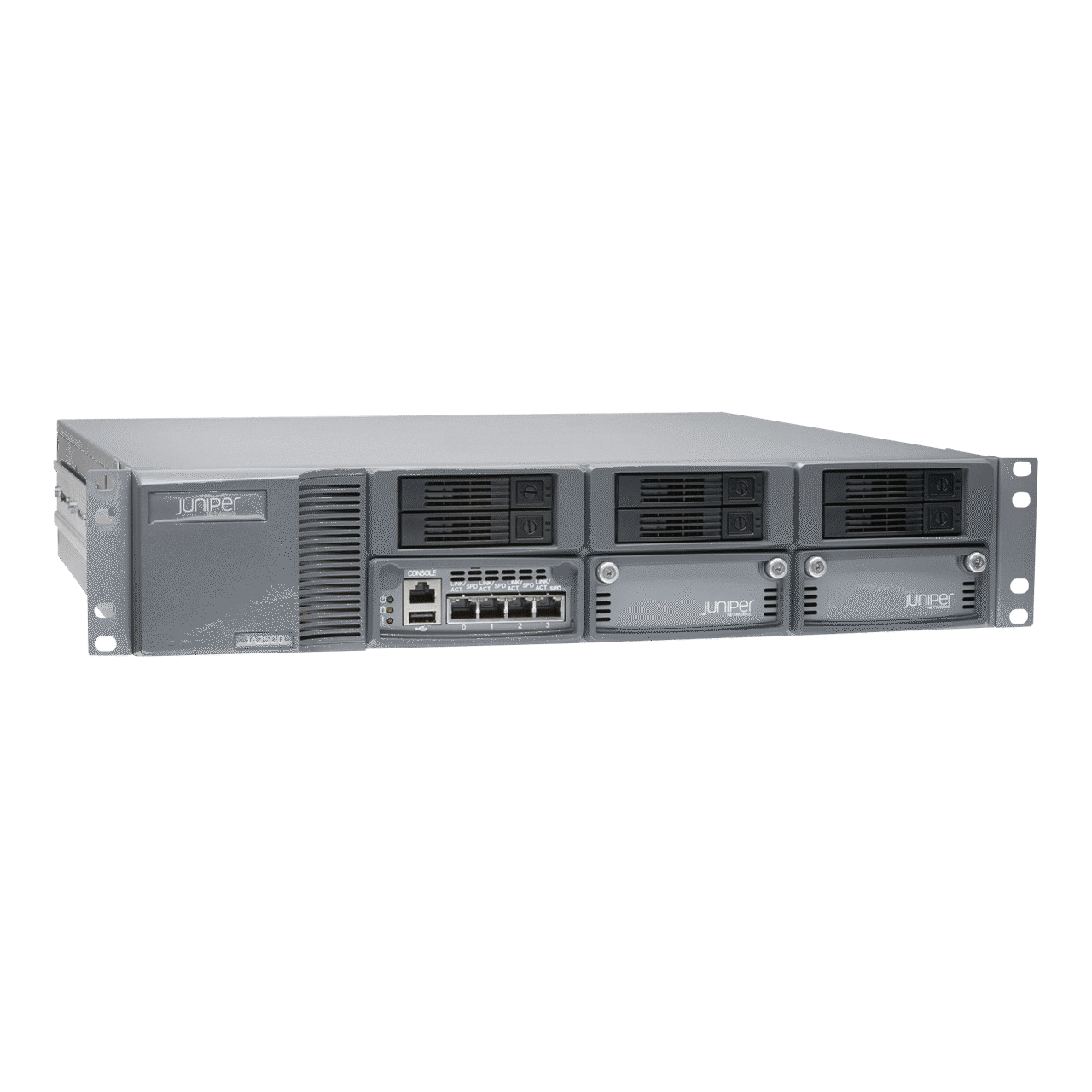 Caribbean Resort Delivers Luxury Guest Experiences Across a Multitenant Network
Luxury travelers looking for the good life can find it all at Baha Mar, nestled on the beautiful white sands of the Bahamas. Visitors can enjoy one of the three top-tier resorts, play the slots at the largest casino in the Caribbean, swim at one of the dozen pools, or enjoy a massage at the spa.
See who else is using Junos OS
The State of Network Automation Report (SoNAR)
Discover the impact of automation. The 2020 SoNAR, sponsored by Juniper, reveals how today's use of automation affects engineers, NetOps teams, and business.
Live Events and On-Demand Demos
Explore the journey to a transformed network.