U.S. Civilian Agencies
As workloads shift to the cloud, you need high-performance networking tailored to support your agency's IT in mission-critical environments. Juniper has what you need.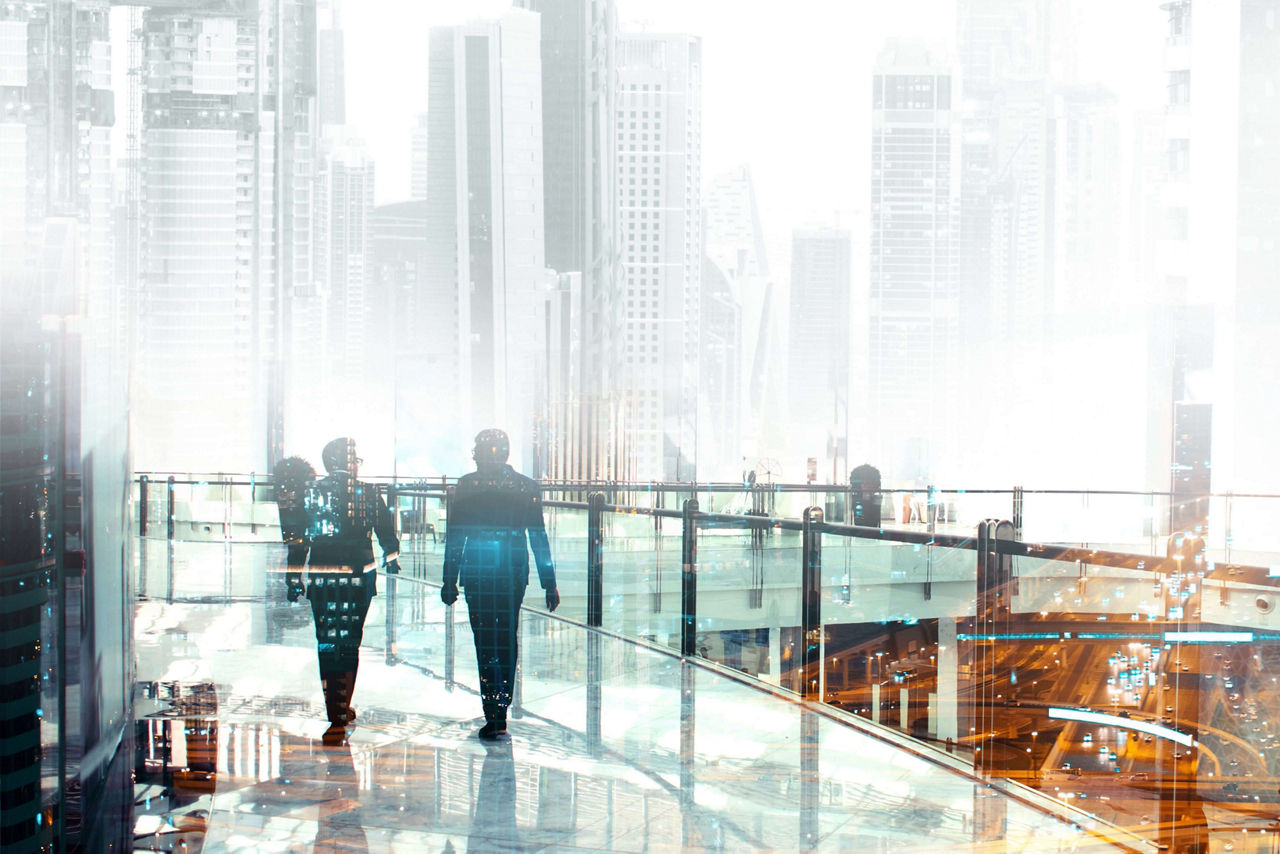 How Juniper can help
You can rely on Juniper's long history of working alongside civilian agencies to build and support specialized infrastructures and to securely shift workloads to the cloud in compliance with your operational requirements.
Best-in-class, open standards technologies
High-performing, certified routers, switches, and firewalls deliver maximum uptime and durability with no vendor lock-in.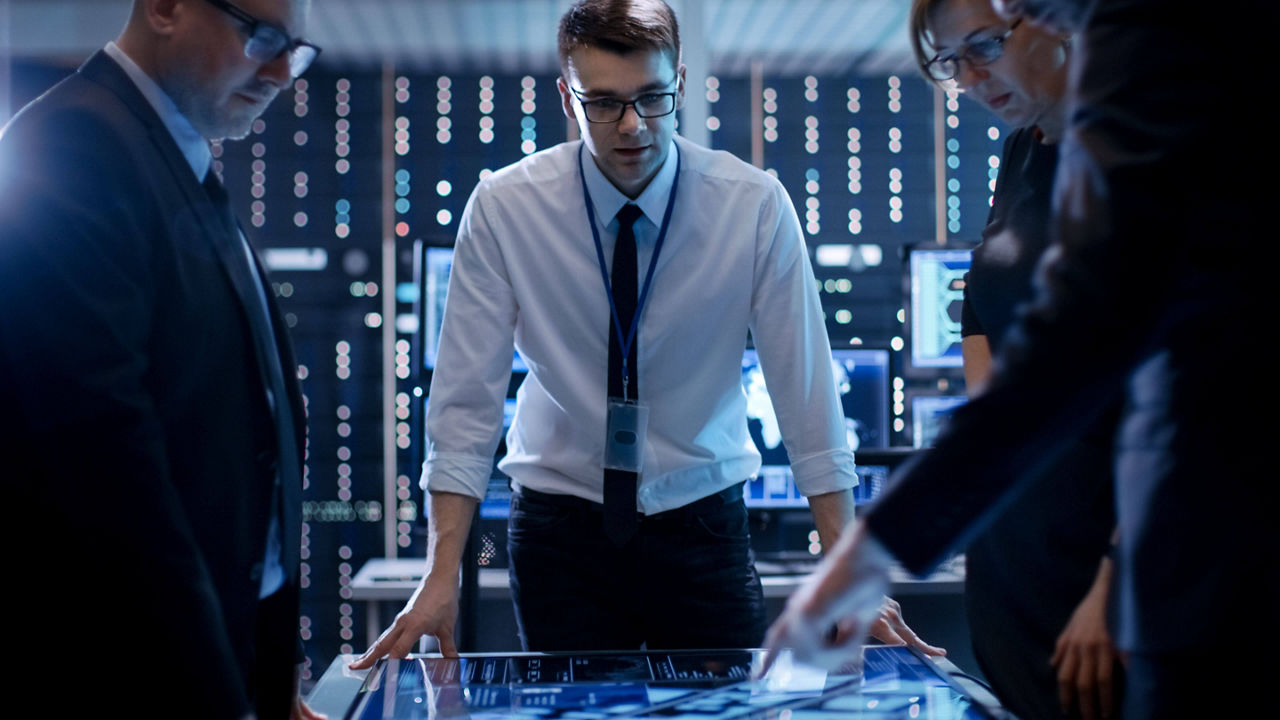 Connected, threat-aware security
AI and real-time analytics increase visibility and resolve threats fast—from the data center to the mission edge.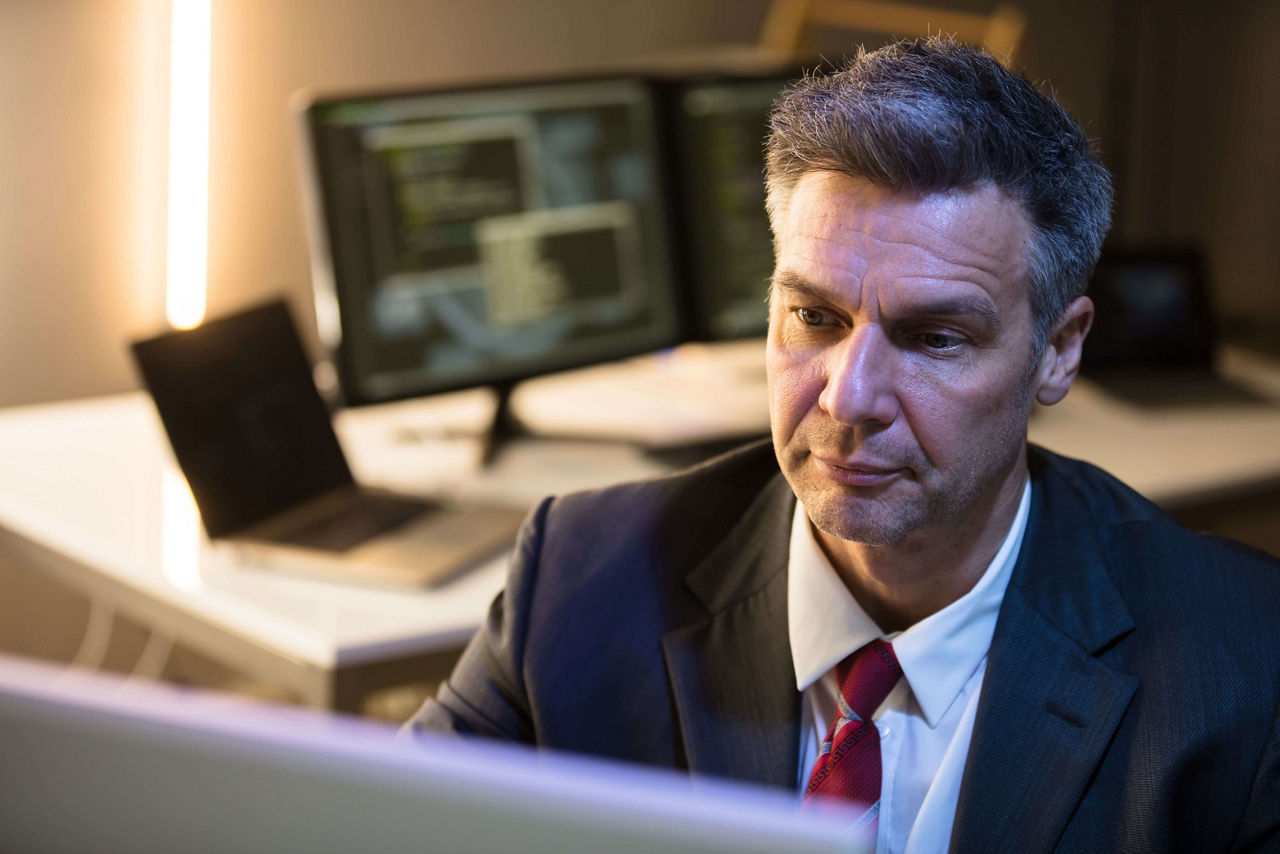 Streamlined network operations
Automation and one familiar user experience simplifies operations and offloads limited resources.
Related solutions
Federal Government
Juniper delivers high-performance networking solutions and AI-driven security to scale services with uptime and advanced threat protection assured.
U.S. National Security
When missions demand unfailing network performance, Juniper is there with IC/DoD certified technologies and proven solutions built for intelligence operations.
The State of Network Automation Report (SoNAR)
Discover the impact of automation. The 2020 SoNAR, sponsored by Juniper, reveals how today's use of automation affects engineers, NetOps teams, and business.
Live Events and On-Demand Demos
Explore the journey to a transformed network.