CTP Series Circuit to Packet Platforms
These platforms (designed for USA and Australian markets) give time-division multiplexing (TDM) and serial and analog circuit-based applications reliable and efficient access to next-generation IP networks with cost, redundancy, and efficiency advantages.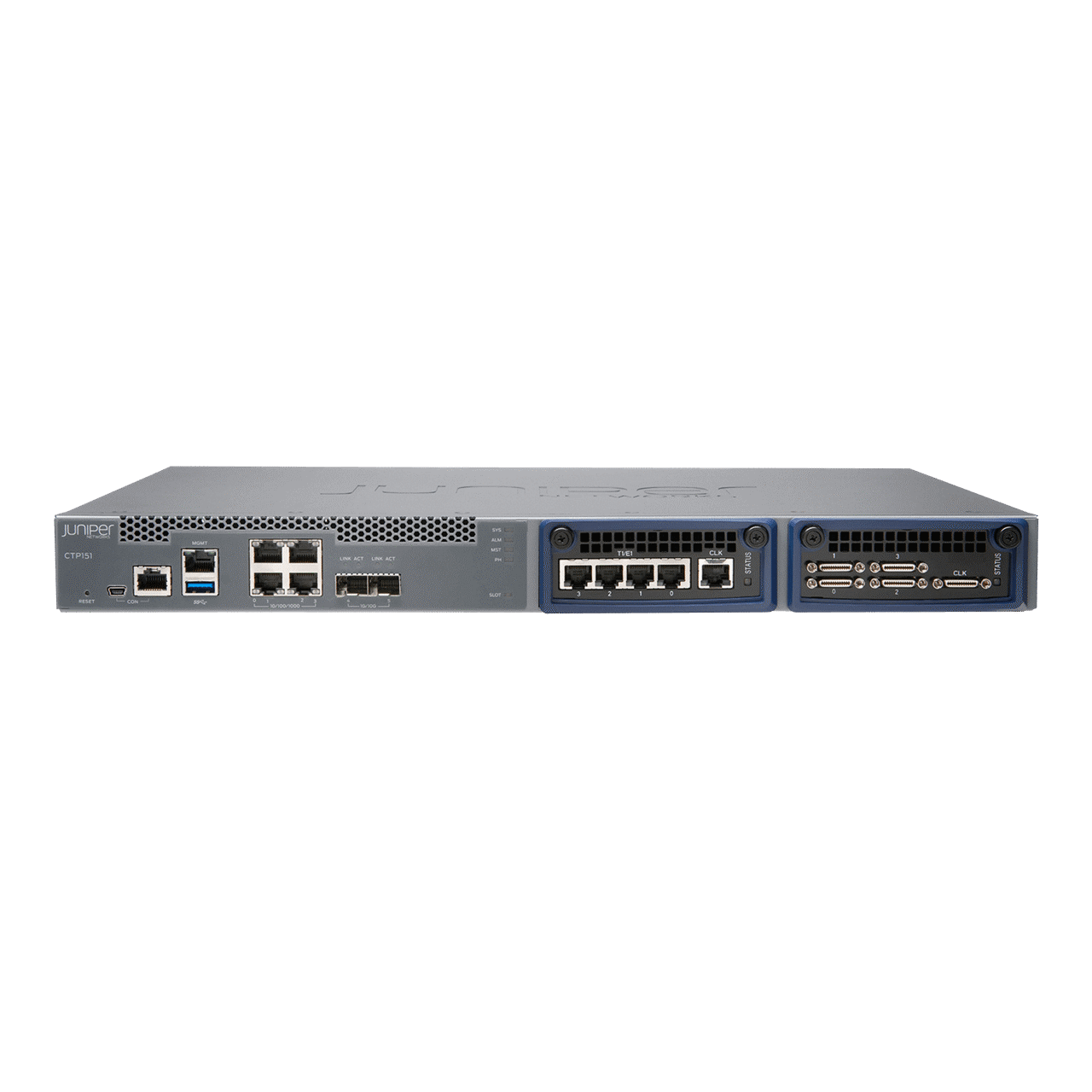 Introducing Cloud Metro
Juniper executives Brendan Gibbs, VP, Automated WAN Solutions, and Sally Bament, VP, Service Provider Marketing, explore the vision, attributes, and game-changing impact of Juniper's Cloud Metro solution.
PacketPushers Heavy Networking 569
New metro architectures for 5G, IoT, and low-latency services.