Enterprise WAN
Simplify connectivity across data center, campus, branch, and multicloud locations.
The WAN (Wide-Area Network) is critical in delivering the uptime, resiliency and agility for organizations to scale and adapt technology operations as its business changes. Juniper enterprise WAN solution empowers customers to make a smooth transition to a modernized architecture that is flexible, automated, secure, and resilient. 
The MX Series Universal Routing Platforms provide best-in-class performance, scale and versatility needed for mission-critical applications. The MX series addresses a wide range of use cases including private WAN backbone, peering, cloud connect, data center edge and data center interconnect. Juniper Paragon Automation delivers closed-loop automation that translates business intent into service performance, assuring customers receive a differentiated service experience. 
For branch sites accessing cloud resources directly, our SD-WAN solutions deliver smart, automated routing that aligns with your business, user, and application policies.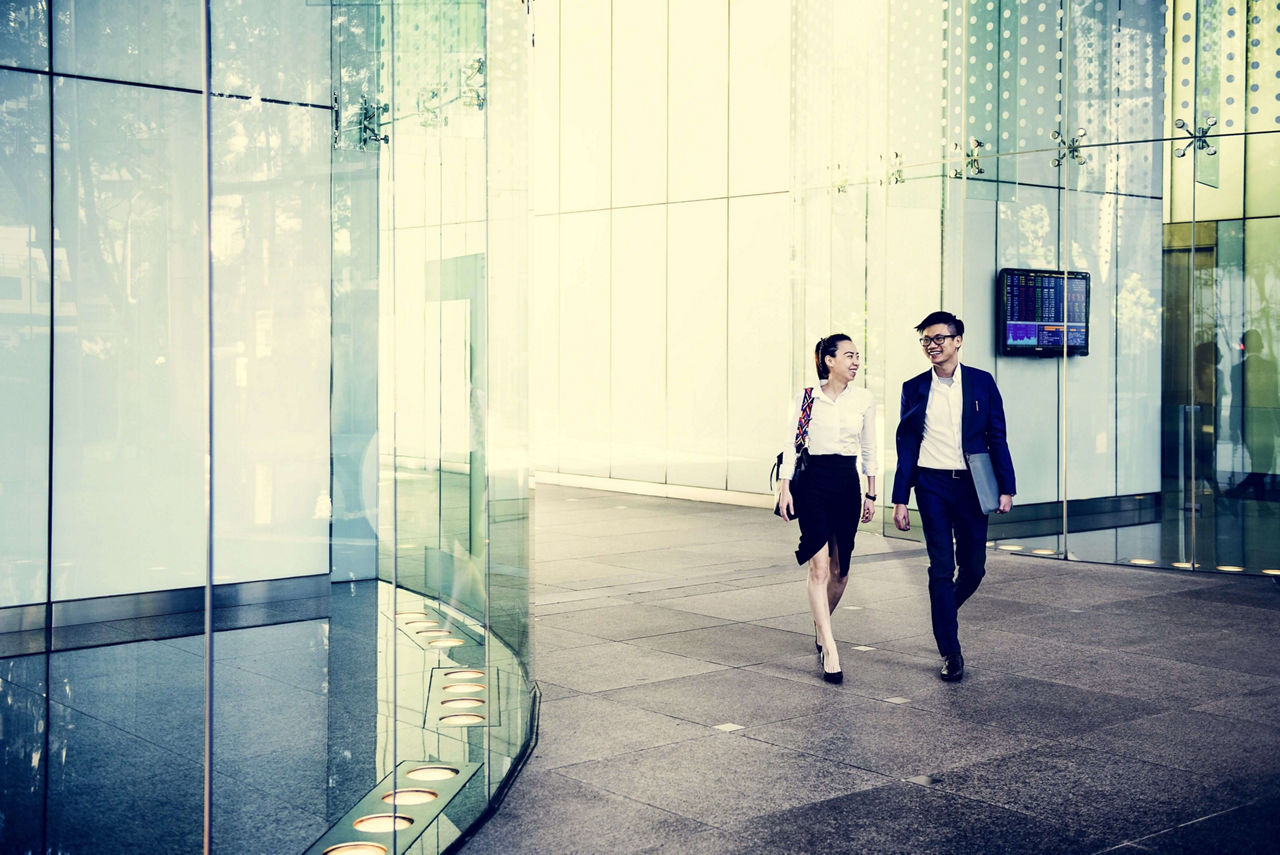 How Juniper can help
A complete enterprise WAN solution that addresses the WAN aggregation and backbone, data center interconnectivity, multicloud connectivity, and the Internet edge—along with automation and visibility that provides rich network services.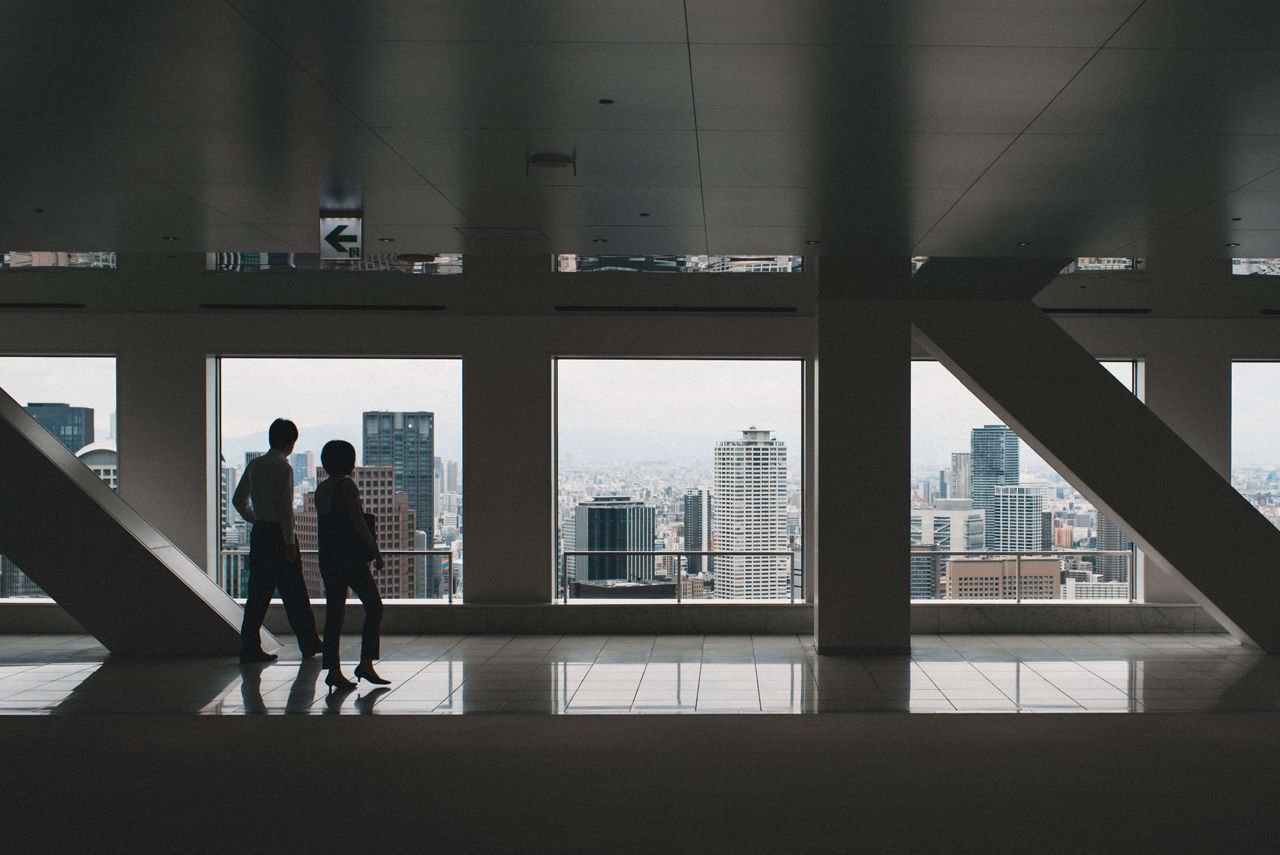 Aggregation services point of presence
The solution is built upon Juniper Networks® MX Series 5G Universal Routing Platforms as the large and medium site enterprise WAN routers. This enables easy deployment, as the MX Series routers all run on a single version of Juniper Networks Junos® operating system, which provides a common set of commands as well as robust and proven automation capabilities for configuration, operations, and event management.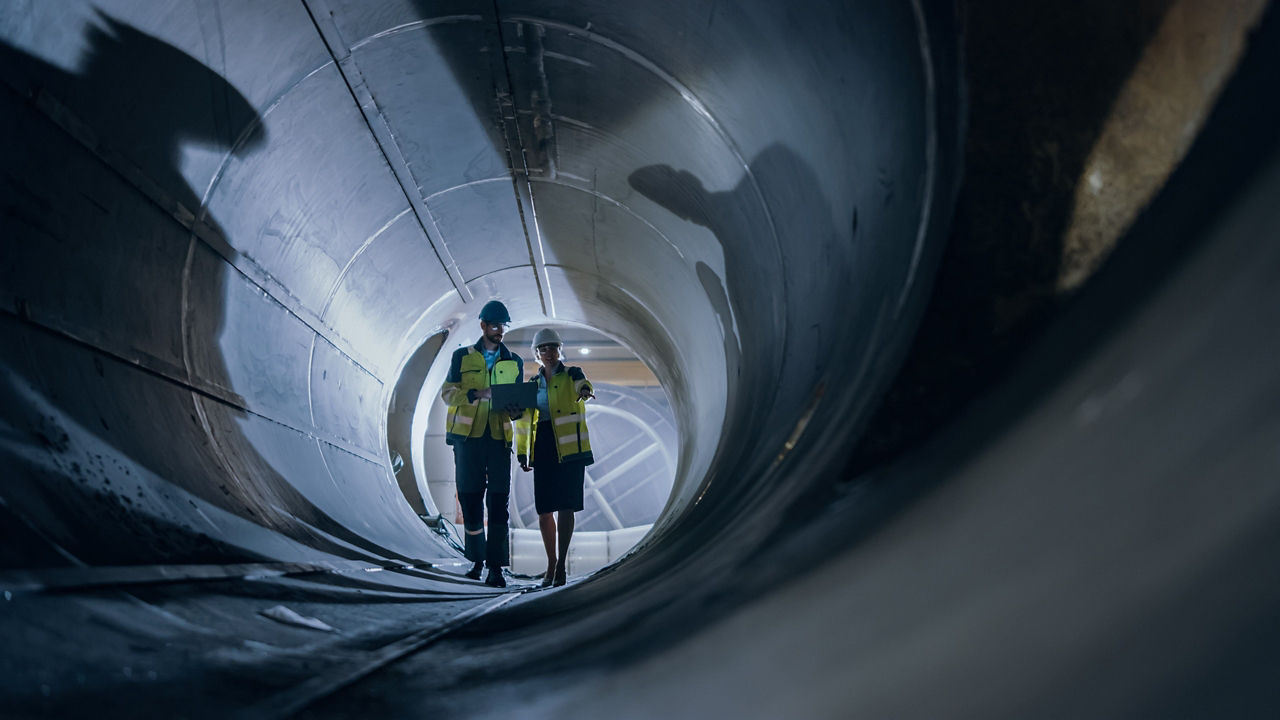 Services ready
Through Juniper Networks Junos SDK and virtualized security services such as Juniper Networks vSRX Virtual Firewall, value-added services can be introduced at the enterprise WAN, further enhancing the utility and functionality of the WAN router. 
Automation for simplified network operations
The automation suite provides network visibility, enabled by the Junos Telemetry Interface (JTI), network health analytics via the Paragon Insights, and operational automation using Juniper Networks Paragon Planner. These automation tools are provided as programmable frameworks, allowing custom applications such as route computation to be built with the goal of influencing routing decisions.
Unique session smart SD-WAN
Session Smart™ Routers deliver the scale and agility required to optimize end-user experiences in a distributed network ecosystem. Through a session-aware and service-centric fabric, policy for both security and performance are seamlessly administered to the branch and managed centrally via the Session Smart™ Conductor.
Related Solutions
Data Center Interconnect
Juniper's DCI solutions enable seamless interconnectivity that breaks through traditional scalability limitations, vendor lock-in, and interoperability challenges.
AI-Driven SD-WAN
Enrich user experiences across the WAN with AI-driven insight, automation, action, and native security.
Security
Make your network threat aware. The Juniper Connected Security portfolio safeguards users, data, and infrastructure by extending security to every point of connection, from client to cloud, across the entire network.
Jackson Electric Co-Op Sees 30% Work-from-Home Internet Surge
When the coronavirus crisis forced the shutdown of America, Jackson Electric Cooperative turned it up. Broadband Internet became a lifeline for the residents of Matagorda Bay, Texas, in the U.S., with miles of Gulf Coast beaches and fresh oysters, blue crab, and shrimp. Jackson Electric's smart community network, built on a foundation of Juniper routing, easily handled a 30% surge in Internet traffic and a 130% spike in subscriber connections.