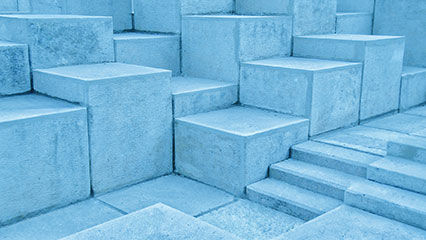 Containerized Routing Protocol Daemon (cRPD)
As the industry moves toward cloud-native software, Juniper is bringing cloud-native routing to the network. Our Junos containerized routing protocol daemon (cRPD) offers deployment-hardened, feature-rich routing functionality that decouples the control plane from the data plane. It provides unified platform flexibility, automation, elastic scalability, and operational efficiency to deliver one Junos experience in routers, servers, or any Linux-based device.
cRPD, is delivered in a Docker container that runs on any Linux-based system, including servers and whitebox routers, to control the routing protocols on those devices.
With cRPD having the same management functionality as Junos and Junos Evolved on Juniper hardware, network operators benefit from consistent configuration and management experience among all servers and devices across the infrastructure. In addition, cRPD integrates with third-party network operating systems, such as SONiC, adding best-in-class routing to devices running those operating systems. It extends traditional disaggregation by creating a flexible consumption model for network applications to deliver operational efficiency with high-quality, scalable, high-performance routing.
---
Disaggregation
Agility
Scalability
Density
Reliability
Linux-based
Features + Benefits
Provides a single routing stack across open or mixed infrastructures regardless of hardware; runs on whitebox with SONiC or a server with Linux.
Trusted, Rich Routing Technology
Supports protocols such as OSPF, ISIS, BGP, MP-BGP, and more. Supports use cases such as egress peer engineering to select the best path for service routes, route reflector for scale-out fabric, routing redundancy, and application high availability with routing on the host.
Advanced Management and Automation
Simplifies workflows and optimizes network infrastructure to reduce downtime and deliver high performance; increases manageability with deep OpenConfig-based telemetry for accurate decision-making. Enables orchestration by Kubernetes and OpenShift, and automation via Juniper's JET API, NETCONF, RESCONF, and others.
Scalable, High Performance
Designed to maximize routing performance and offers fast startup and a small software footprint, making cRPD rapidly scalable across your infrastructure by easily adding new instances.