Rural Broadband
Network scalability that just keeps going.
Are you broadband-ready? Whether you represent a state, county, city, or private company delivering Internet services, you can't afford to tackle broadband without the support of key partnerships.
Success requires teaming with one or more consultants, managed service providers, systems integrators, value-added resellers (VARs), and possibly others. It's important that the partners you choose have the experience and knowledge to help you achieve your business and technical goals.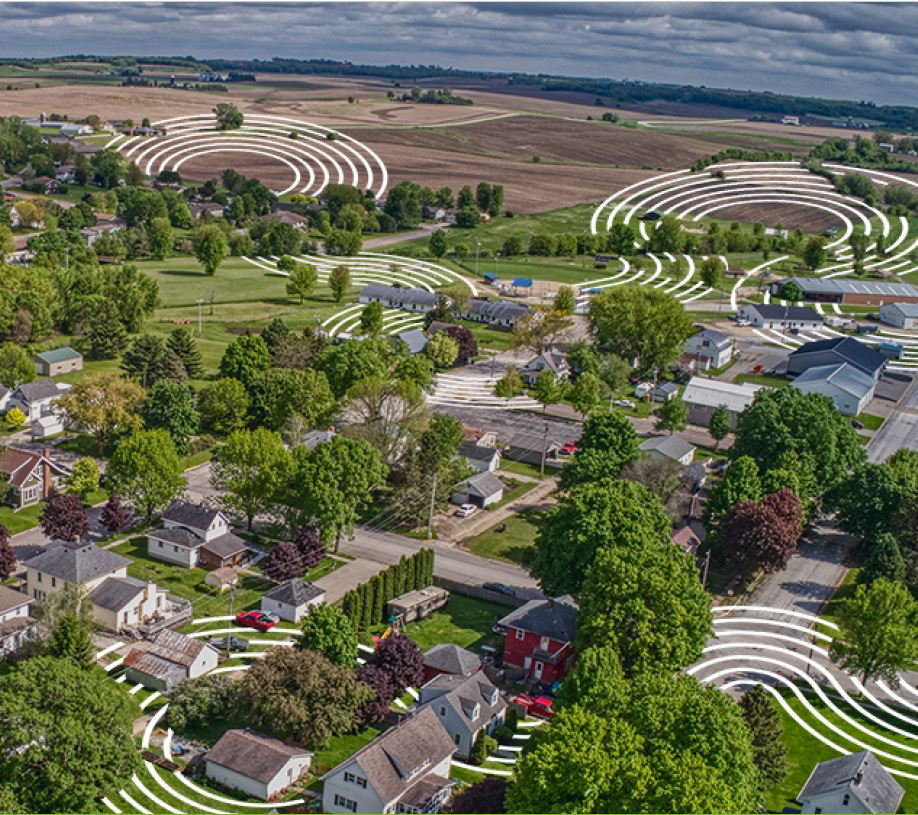 How Juniper can help
Let Juniper accelerate your broadband initiative. We'll turn our full ecosystem of partnerships and decades of expertise into valuable assistance throughout your broadband lifecycle. From assessment, plant build, and architecture selection to implementation, testing, management, and automation, our government programs are blueprints for success with any service delivery model. 
Sacred Wind Communications bridges the digital divide for the Navajo Nation
Eighty-five percent of Sacred Wind Communications customers are Navajo. As the only privately owned telco solely focused on bridging the digital divide for rural tribal communities, Sacred Wind relies on a Juniper network to bring blazing-fast broadband to the rugged and remote territory of New Mexico.