Next-Generation Firewall
Scalable Network Security For Public and Private Clouds
The Next-Generation Firewall (NGFW) has evolved to become the ideal solution for visibility, control, and prevention at the network edge. Threat protection begins with complete visibility into who and what is traversing the network. Combined with behavior and the ability to detect threats in real time, Juniper delivers the most effective NGFW in the industry, reliably safeguarding users, applications, and devices, delivered on-premises, in the cloud, or as a service.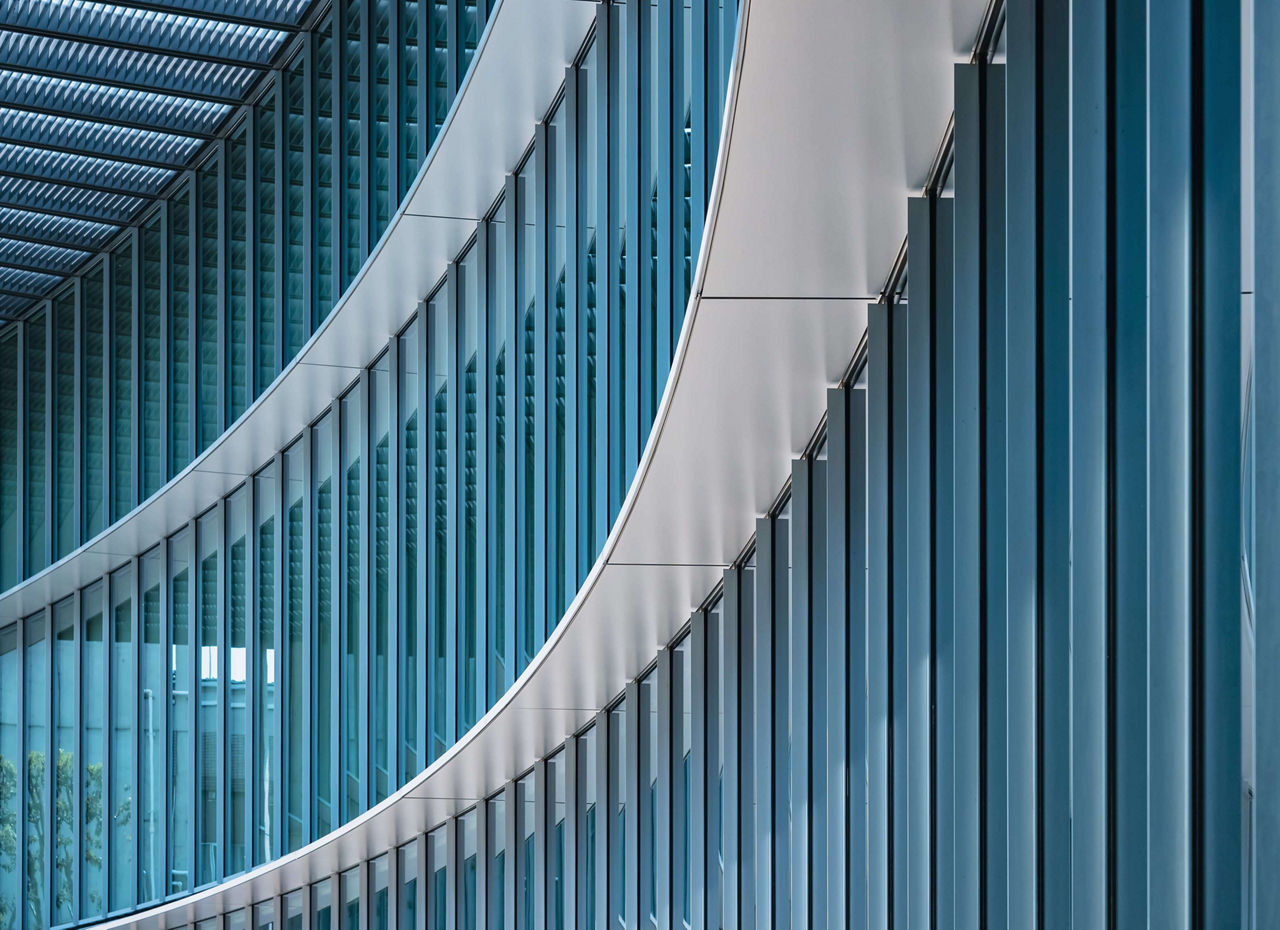 99.9% Security Effectiveness
Juniper received an "AAA" rating in CyberRatings' 2023 Enterprise Network Firewall Report, demonstrating a 99.9% exploit block rate with zero false positives.
How Juniper can help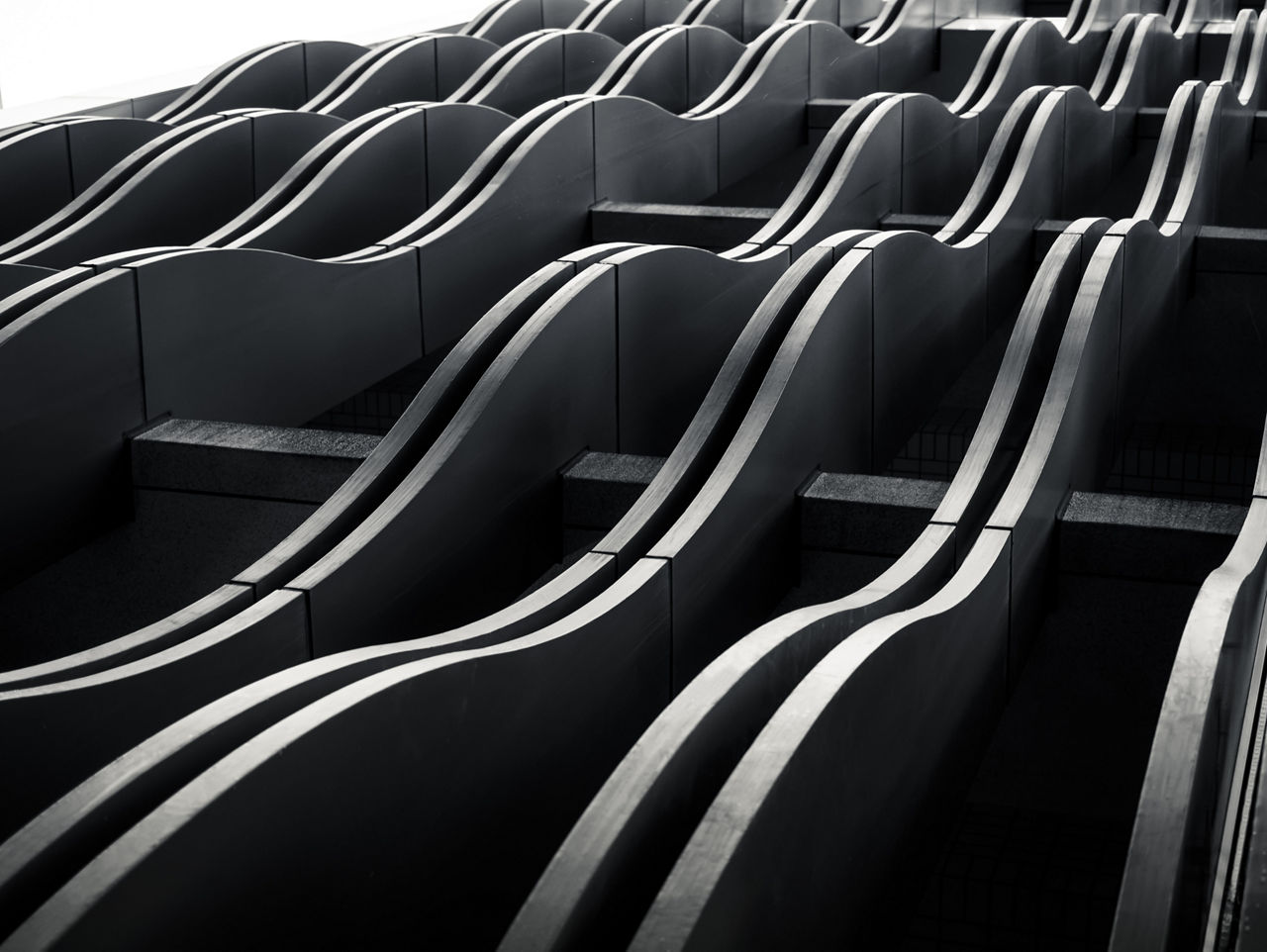 Advanced application visibility and control
Protect users, applications, and devices without sacrificing reliability or performance.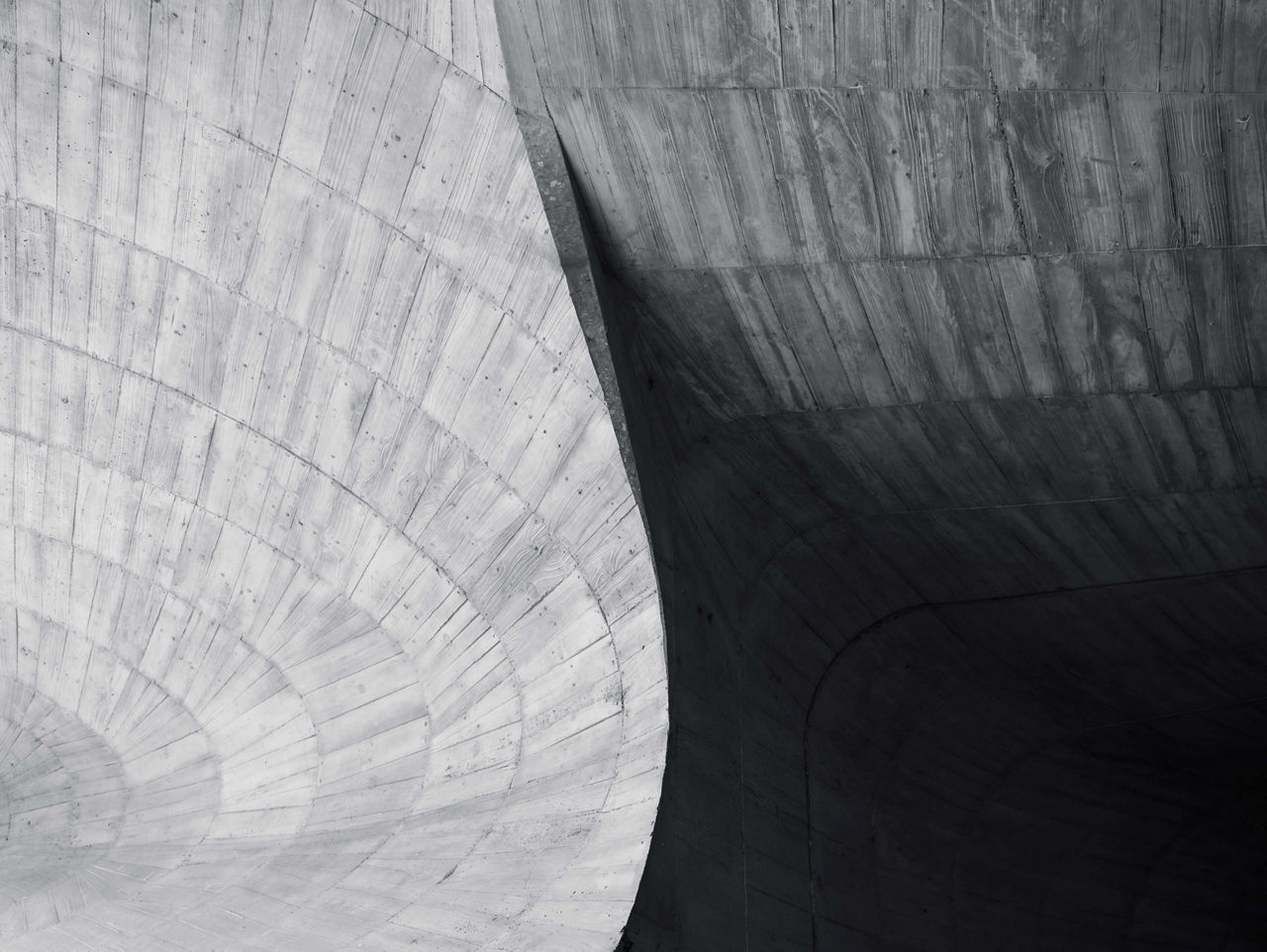 Identity, segmentation, and threat prevention
Juniper next-generation firewalls deliver a threat-aware network posture, not limited to perimeter-only protection.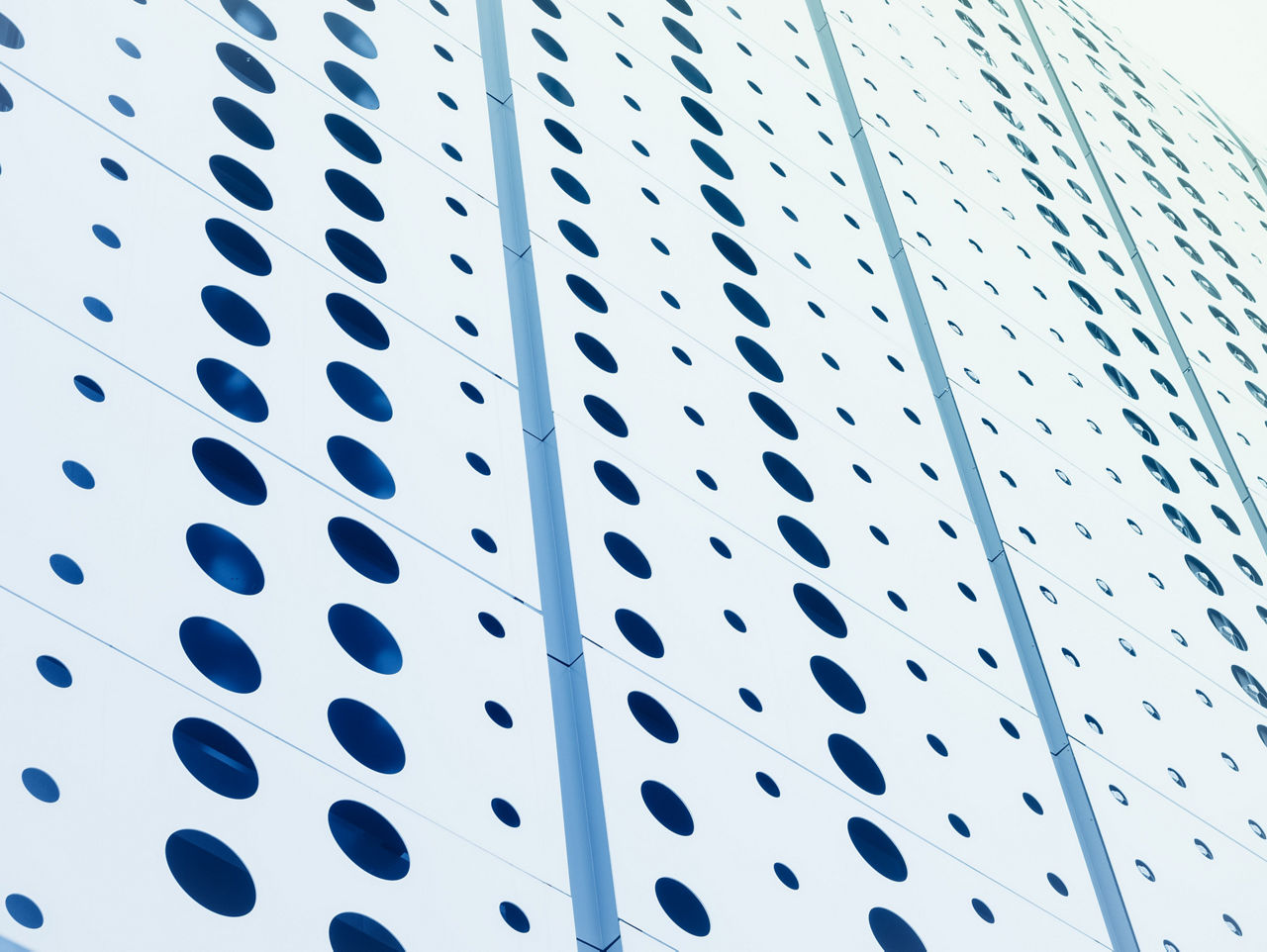 Automated risk reduction
Attack surface reduction through pervasive visibility and intelligence informs the right action automatically.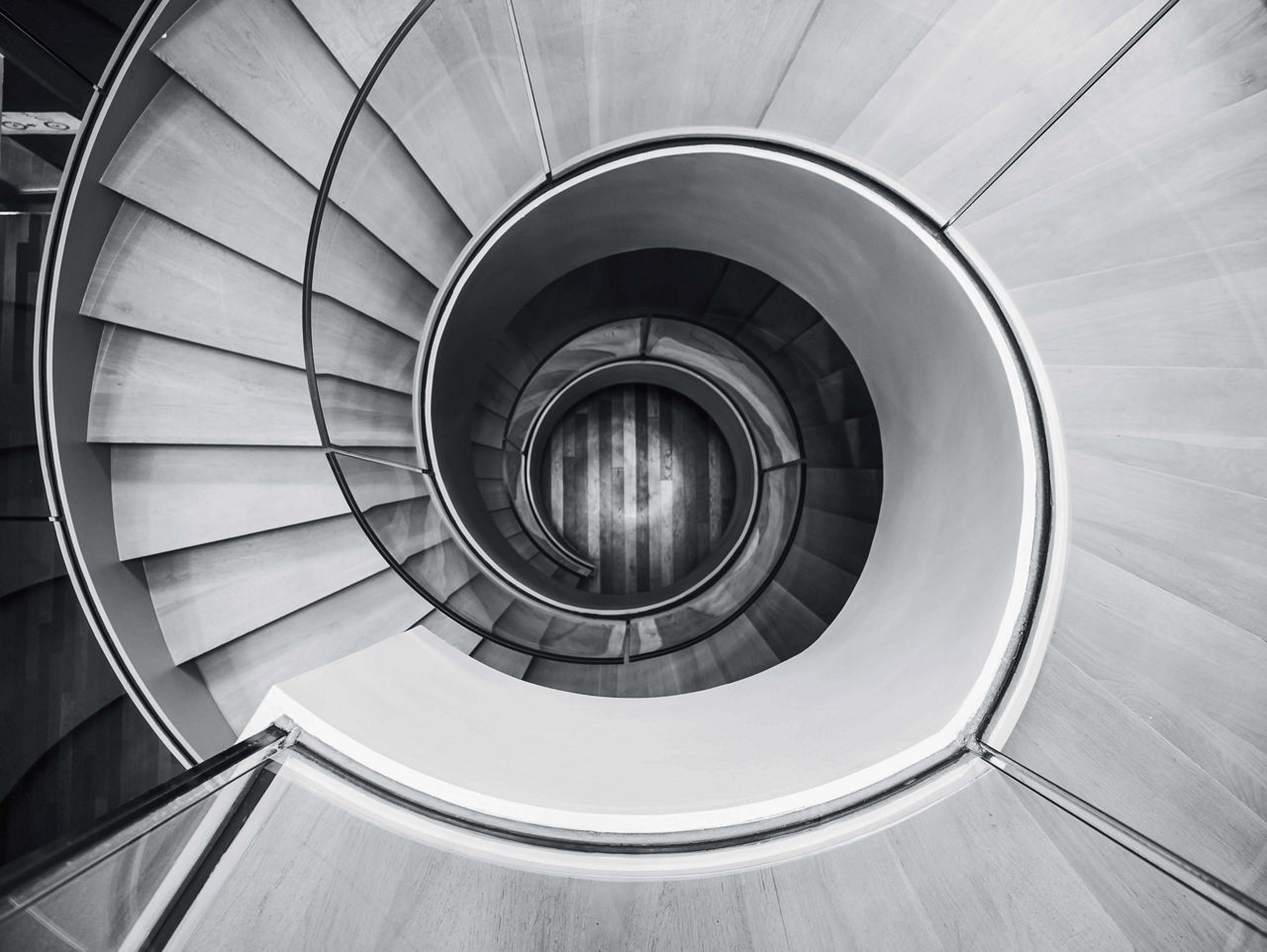 SSL inspection
Inline decryption and inspection of inbound and outbound Secure Sockets Layer (SSL) connections at the SRX firewall provide visibility and protection against threats embedded in SSL encrypted traffic.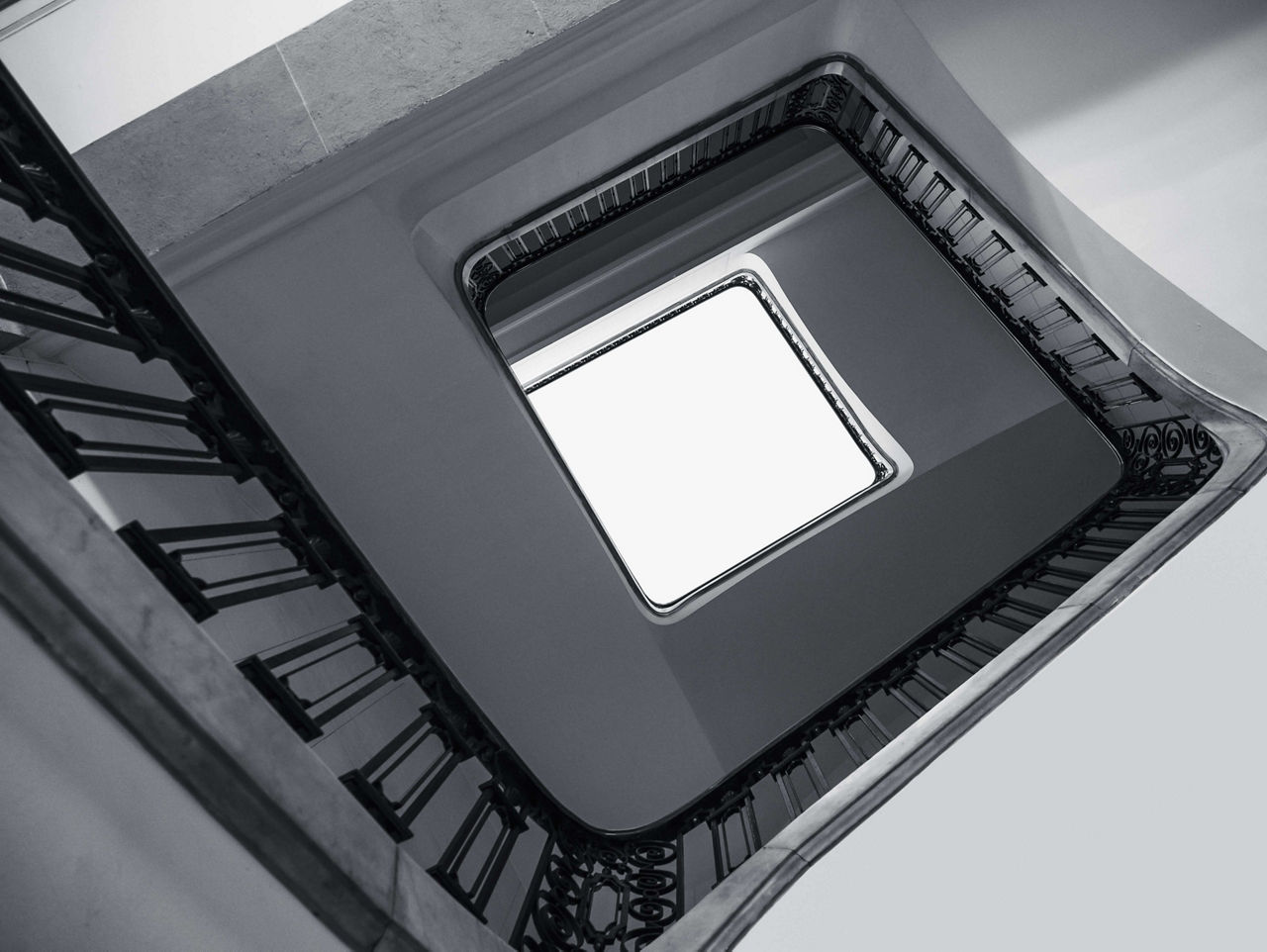 South Dublin County Council Builds AI-Driven, Threat-Aware Network
Traveling less than a half hour south of Ireland's historic capital of Dublin leads visitors to South Dublin County. In contrast to Ireland's centuries-old capital, South Dublin County has only a few decades behind it but an exciting future of innovation and economic growth ahead. To serve 270,000 people and 7,000 businesses, the council relies on an AI-driven, threat-aware network from Juniper.
Discover 283% ROI with Juniper Connected Security
Check out the recent Forrester Total Economic Impact™ of Juniper Connected Security report to learn more.
Live Events and On-Demand Demos
Explore the journey to a transformed network.