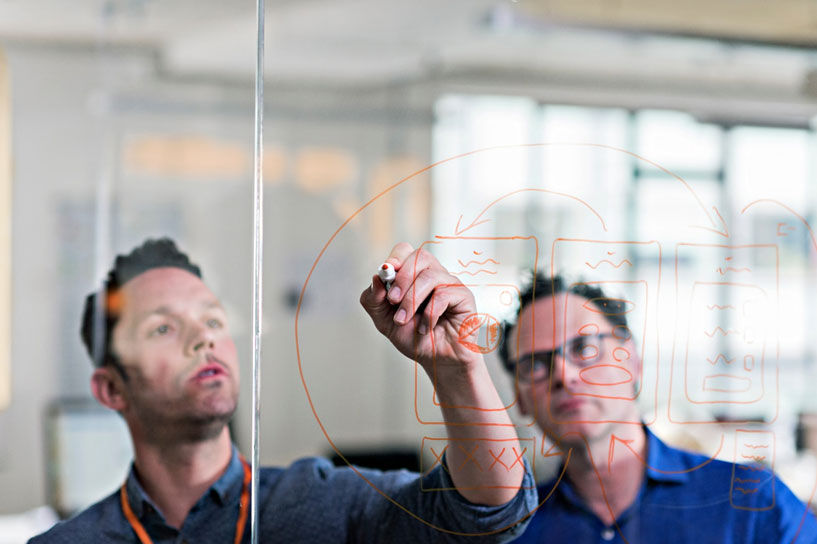 Cloud-Native Contrail Networking
Juniper Cloud-Native Contrail Networking (CN2) is a software-defined networking (SDN) platform that automates the creation and management of virtual networks. It lets you connect, isolate, and secure workloads in both private and public clouds. Integrated with OpenStack, OpenShift, and Kubernetes, CN2 provides hybrid SDN orchestration and centralized control of virtualized switching, routing, security, load balancing, and more.
CN2 is suited to multicluster environments shared by many tenants, teams, applications, and engineering phases. It scales across virtual networks, policies, and compute instances to manage virtual network clusters of thousands of nodes in the most demanding environments.
---
Hybrid SDN for Kubernetes, OpenShift, and OpenStack
Advanced routing, optional overlays, and virtual network topologies
Security and service chaining
Multicluster management / federation
GitOps and CI/CD pipeline services
Web GUI-based real time visualization, monitoring, and management
Features + Benefits
Kubernetes-native with operational consistency across private bare-metal and public clouds. 
SDN for Hybrid Orchestration
Kubernetes and OpenStack integration for evolving to cloud-native with investment protection.
Delivers infrastructure as code to achieve software quality at hyperscaler efficiency and speed.
Centralized and federated Kubernetes multicluster networking for efficient operations at scale under a single point of control.
Distributed data plane with kernel-mode, Data Plane Development Kit (DPDK), and SmartNIC acceleration for delivering SLA-conformant telco services.
Delivers microsegmentation, encryption, and security at Layers 4–7 for cloud-native applications when paired with the cSRX Container Firewall.
Deutsche Telekom turns telco cloud vision into results
Deutsche Telekom is the premier network operator in Germany and one of the world's leading integrated telecommunications companies. It serves 245 million mobile customers and has 25 million fixed-network and 21 million broadband lines deployed.  In addition, the company offers IPTV products and services to consumers and information and communication technology (ICT) solutions to business customers.
DT embarked on a unique collaboration with Juniper to build a second-generation telco cloud platform with Network Functions Virtualization (NFV) technology at its core. End-to-end automation and DevOps practices allow DT to move with game-changing agility and scale, while assuring operational efficiency.
Test-Drive Cloud-Native Contrail Networking
Try CN2 for free and get a first-hand look at how to solve your most challenging multicloud requirements.
Apstra and CN2 5G Economics and ROI
Learn how Juniper reduces TCO by 23% with an ROI of 312%
Find Cloud-Native Contrail Networking in these solutions.
Telco Cloud
Juniper's telco cloud is built on an open, agile architecture that enables you to be more responsive to your customers and your rapidly changing business needs. It helps you deliver enhanced customer experiences, with more efficient, nimble service infrastructure.
Data Center Networks
Simplify operations and assure reliability with the modern, automated data center. Juniper helps you automate and continuously validate the entire network lifecycle to ease design, deployment, and operations.