The SRX4200 firewall enables you to run a secure SD-WAN. It easily enables security and networking features that protect users, applications, and infrastructure. The firewalls are designed for small and midsized enterprise campuses and data centers, and they can be deployed as secure routers, VPN concentrators, and next-generation firewalls simultaneously.
Advanced Threat Prevention provides comprehensive threat defenses with dynamic and static malware detection, SecIntel threat feeds, Encrypted Traffic Insights, and Adaptive Threat Profiling.
---
Firewall performance (max)
Maximum concurrent sessions
Features + Benefits
Advanced Threat Prevention
Dynamic threat protection with Juniper Advanced Threat Prevention (ATP), including malware sandboxing, threat intelligence feeds, and Encrypted Traffic Insights to detect malware hidden in SSL-encrypted traffic.
Detect and mitigate threats through software-enabled next-generation firewall (NGFW) features, including intrusion prevention system (IPS), application security (AppSecure), user ID and role-based access controls, and content security (network anti-virus, anti-spam, and enhanced Web filtering).
Provides hub-and-spoke and dynamic mesh support, enabling flexible SD-WAN orchestration across multiple branch locations. 
The SRX4200 firewall delivers up to 40 Gbps of IMIX firewall throughput in a 1 U form factor. 
On-box GUI includes centralized management for auto-provisioning, firewall policy management, Network Address Translation (NAT), and IPsec VPN deployments. 
Offers dynamic, adaptive secure SSL-VPN access to corporate and cloud resources for employees working remotely.
On/off-box capabilities enable the automatic, remote configuration of network and security policies and settings on SRX devices. 
These automated features combine with centralized network security management to simplify IT operations. 
Works with the vSRX on Amazon Web Services (AWS) to enable secure virtual private network (VPN) connectivity to the public cloud.
99.9% Security Effectiveness
Juniper received a "AAA" Rating in CyberRatings' Enterprise Network Firewall Report, demonstrating a 99.9% exploit block rate with zero false positives.
Resource Center
Datasheets and Specifications
Beeline automates its network to help customers improve workforce agility
Consultants, freelancers, independent contractors, and other non-employees are a vital part of the global workforce. Beeline, a leader in extended workforce management software, helps companies acquire this type of talent and improve visibility and controls over their contingent workers.
An agile, automated, and threat-aware network from Juniper supports Beeline's AI-powered SaaS platform and its global business operations as more companies and people seek flexible work.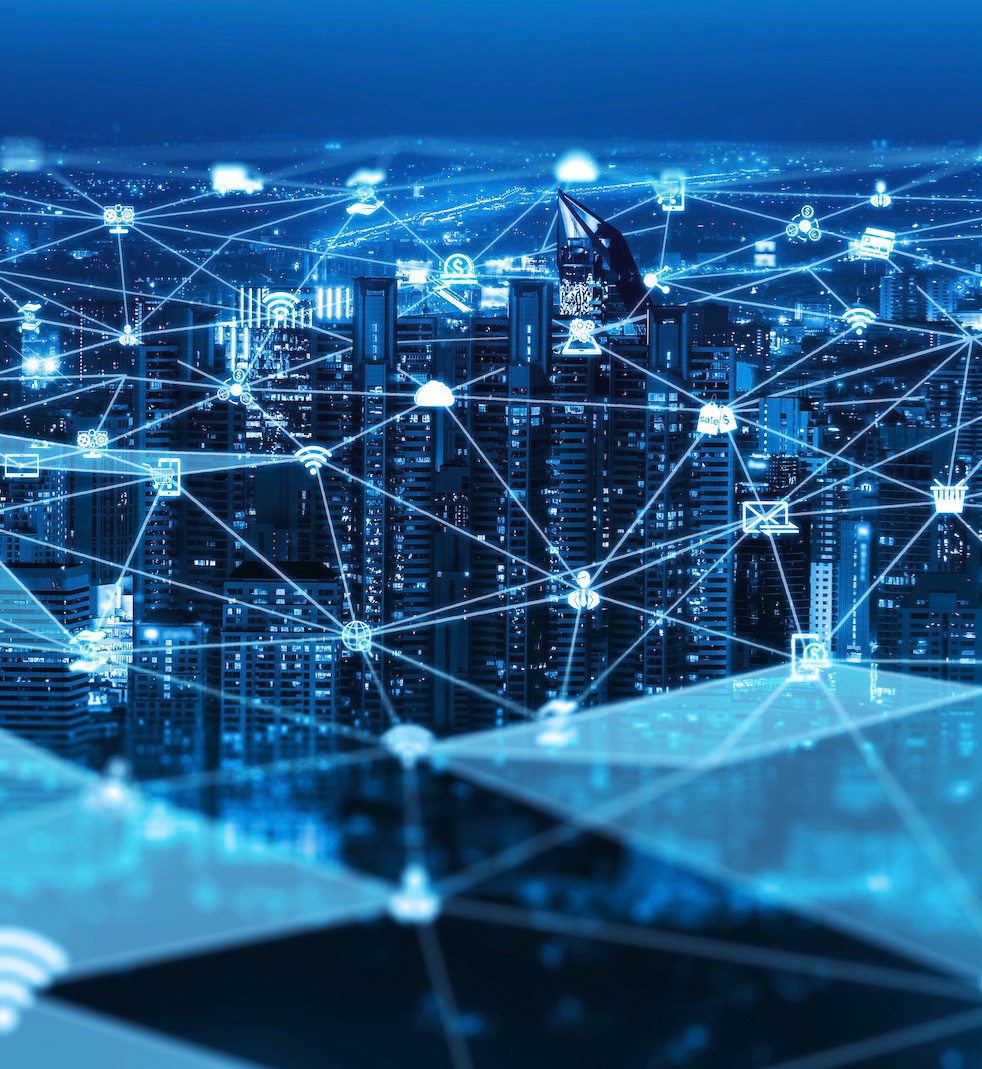 SRX4200
SRX4200 is a high-performance, low-latency firewall for small and midsized enterprise campuses and data centers.

Technical Features
Firewall performance (max)

80 Gbps

IPS performance

27.7 Gbps

VPN performance

29.6 Gbps

Maximum concurrent sessions

10 million

SRX4100
SRX4100 is a high-performance, low-latency firewall for small and mid-sized enterprise campuses and data centers.

Technical Features
Firewall performance (max)

40 Gbps

IPS performance

13.9 Gbps

VPN performance

14.8 Gbps

Maximum concurrent sessions

5 million
Discover 283% ROI with Juniper Connected Security
Check out the recent Forrester Total Economic Impact of Juniper Connected Security Report to learn more.
Live Events and On-Demand Demos
Explore the journey to a transformed network.
Find SRX4200 in these solutions
Security
Make your network threat-aware. The Juniper Connected Security portfolio safeguards users, data, and infrastructure by extending security to every point of connection, from client to cloud, across the entire network.
AI-Driven SD-WAN
Enrich user experiences across the WAN with AI-driven insight, automation, action, and native security.
Next-Generation Firewall
Juniper next-generation firewalls reduce the risk of attack and provide granular control of data, users, and devices through identity-based policies, microsegmentation, VPN connectivity, and validated threat prevention.
Public Cloud Security
Accelerate public cloud adoption securely with simple deployment, consistent security, and unified management at every level: within workloads, between applications and instances, and across environments.
Zero Trust Data Center Security
Connect applications while protecting data wherever it resides, with validated data center threat mitigation, reliability, and scalable solutions that support your data center architecture initiatives and business requirements.