Automated Data Center Fabrics
Easily adapt to changing business needs with a reliable data center fabric solution.
Organizations are adopting modern, automated data centers for greater network agility and reliability and to support new application architectures that alter traffic patterns and bandwidth requirements. Standards-based network fabrics and automation help ease this transition.
Standards-Based Fabrics: With IETF-standard EVPN-VXLAN network virtualization, traditional and cloud-native applications use the same open network that operates across vendors and data center sites.
Automated Operations: Intent-based data center network automation assures and simplifies the design, deployment, and operation of the fabric. It also ensures reliability with continuous validation and change management based on a single source of truth.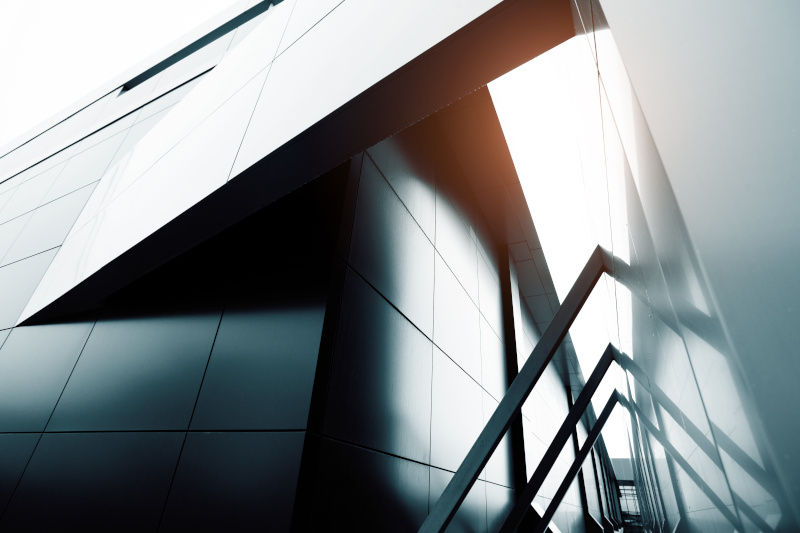 Vodafone Turkey Prepares for Growth with Automated, Multivendor Data Center
Vodafone aims to become Turkey's fastest-growing digital services company. The service provider is banking on 5G to drive economic impact, not only for its own business but for the whole country.
To prepare for growth, Vodafone Turkey automated operations of its corporate data center environment, enabling greater reliability, simplicity, and flexibility for its business applications and services.
Related Solutions
Data Center Networks
Simplify operations and assure reliability with the modern, automated data center. Juniper helps you automate and continuously validate the entire network lifecycle to ease design, deployment, and operations.
Data Center Interconnect
Juniper's DCI solutions enable seamless interconnectivity that breaks through traditional scalability limitations, vendor lock-in, and interoperability challenges.
Try it. Right now.
Get hands-on with our IP-EVPN fabric solutions - for free!
Live Events and On-Demand Demos
Explore the journey to a transformed network.